When it comes to search engine optimization (SEO), the only constant is change.  In fact, Google now states they make algorithm updates three times per day on average.  But even with constantly changing search rankings, we can still spot SEO trends and determine which direction Google is going.  SEO professionals make it their job to understand where to place their focus in order to achieve the highest rankings.
So what SEO trends are happening now? What is Google focusing on at the moment?
Seven critical SEO trends you must know in order to rank at the top of Google in 2019.
1. Quality Content
We've all heard the saying "content is king." To be clear, it's quality content that Google values. Boring content that regurgitates the same old information everyone else is saying are usually not as helpful.
So what constitutes quality content? Fortunately for us, Google gives us some website guidelines to follow.
Perhaps the most important advice Google gives us is to create content for users. Too many content creators focus on SEO results and write specifically for Google. You can tell when you are reading a piece that was written for search engines. It doesn't flow naturally and keywords are shoehorned into places they don't belong.
It's much better to write as if you are speaking directly to a friend. Speak naturally and genuinely try to help them. Bonus points if you include your own unique point-of-view and personality. Users will resonate more to your voice than with content written for search bots.
2.  Local SEO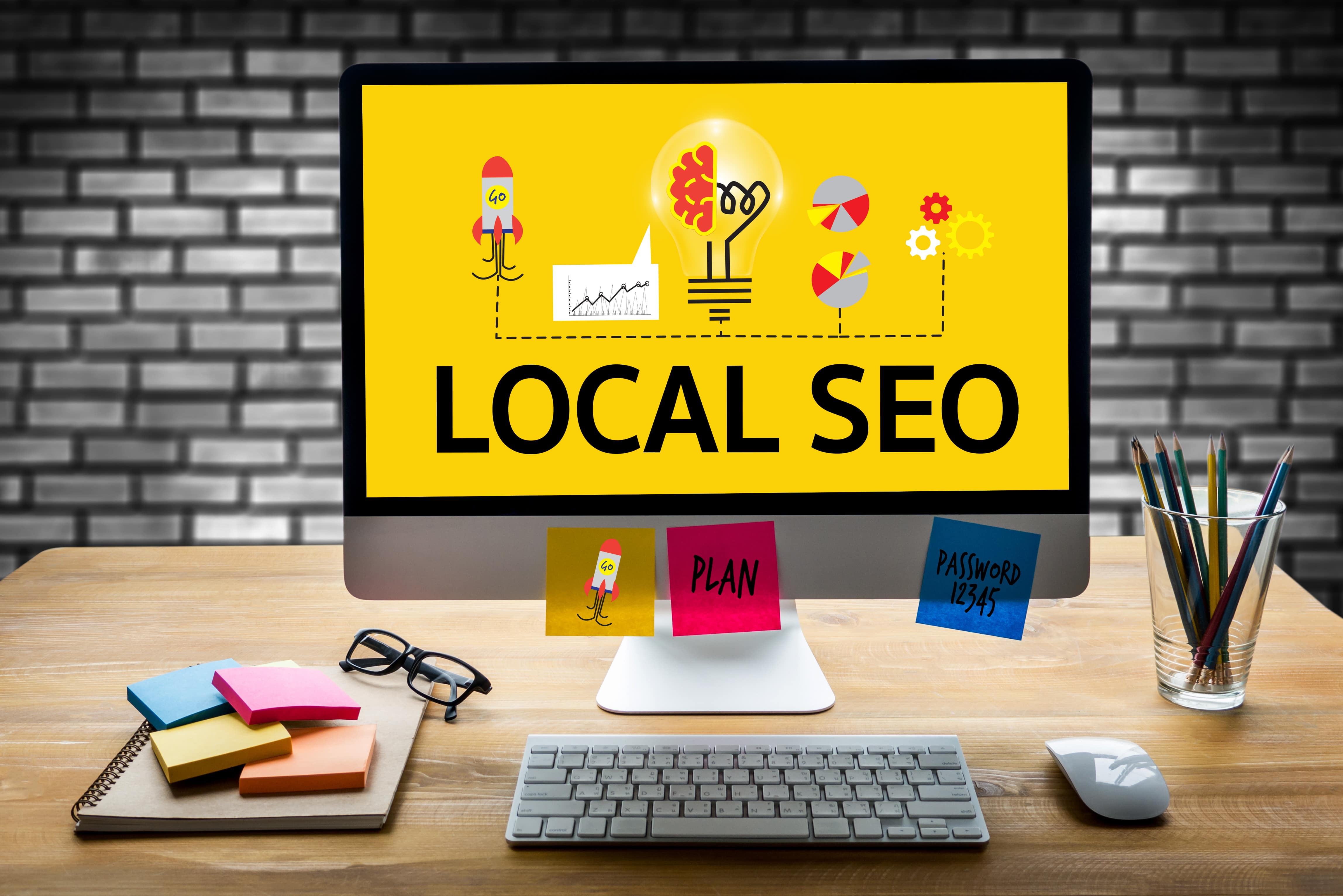 Local SEO is not a new trend, but with the increasing importance of mobile devices, it's more prevalent now than ever.
As an example of local search popularity, "near me" searches are experiencing a  500% increase in the past two years.
Most people will never look to the second page of Google so getting top placement is vital.
Here are some tips for more prominence in local searches:
Make sure you're signed up with Google My Business, which many people overlook.
List your business address on your website and all your social media accounts.
Write content for your website with your location in mind i.e. "landscaping service in Clearwater, FL"
Include your areas of service on both Google My Business and on your website.
Send strong social signals to Google and other search engines by focusing on social media content, Google reviews, and testimonials.
3.  Schema Markup
Schema markup is a code you place on your website to help search engines give relevant information to their users. This data appears in the form of rich snippets in the search engine results pages (SERPs).
Examples of rich snippets include review stars, hours of operation and movie times to name just a few.
As search engines move towards artificial intelligence (AI) and voice search, structured markup like this are going to be increasingly important.
Up until now, search engines index your page and all the data it contains and then return that information to the user. But now with Schema markup, you can tell search engines what that data actually means. This is especially helpful if your topic contains words that have multiple meanings or if you want to stress the importance of certain aspects of your content.
4.  Site Speed
Site speed is another important ranking factor gaining importance in 2019. The speed of your website also affects user experience and sales conversions. Users will abandon slow sites and may not ever reach your sales page.
The first thing you need to do is check how fast your web pages load using a popular tool like Pingdom. A good goal to aim for is pages that load in two seconds or less. Sites that take three seconds or longer lose a significant number of visitors and plummet in the search engine rankings accordingly.
Pingdom and tools like it usually provide suggestions for improvement. A common culprit for slow-loading pages is bulky image files and slow servers. Try to compress images down to 50kb or less and contact your web host and ask them to increase server thresholds to improve performance.
5. Backlinks
If you frequent SEO forums at all, you may have noticed the huge debate surrounding backlinks. Long viewed as the holy grail of SEO rankings, many SEO experts now believe that backlinks are not as important as they used to be. Some even contend that link building is dead as an SEO strategy.
Let us be the first to say link building is not dead and it's not going anywhere. It is, however,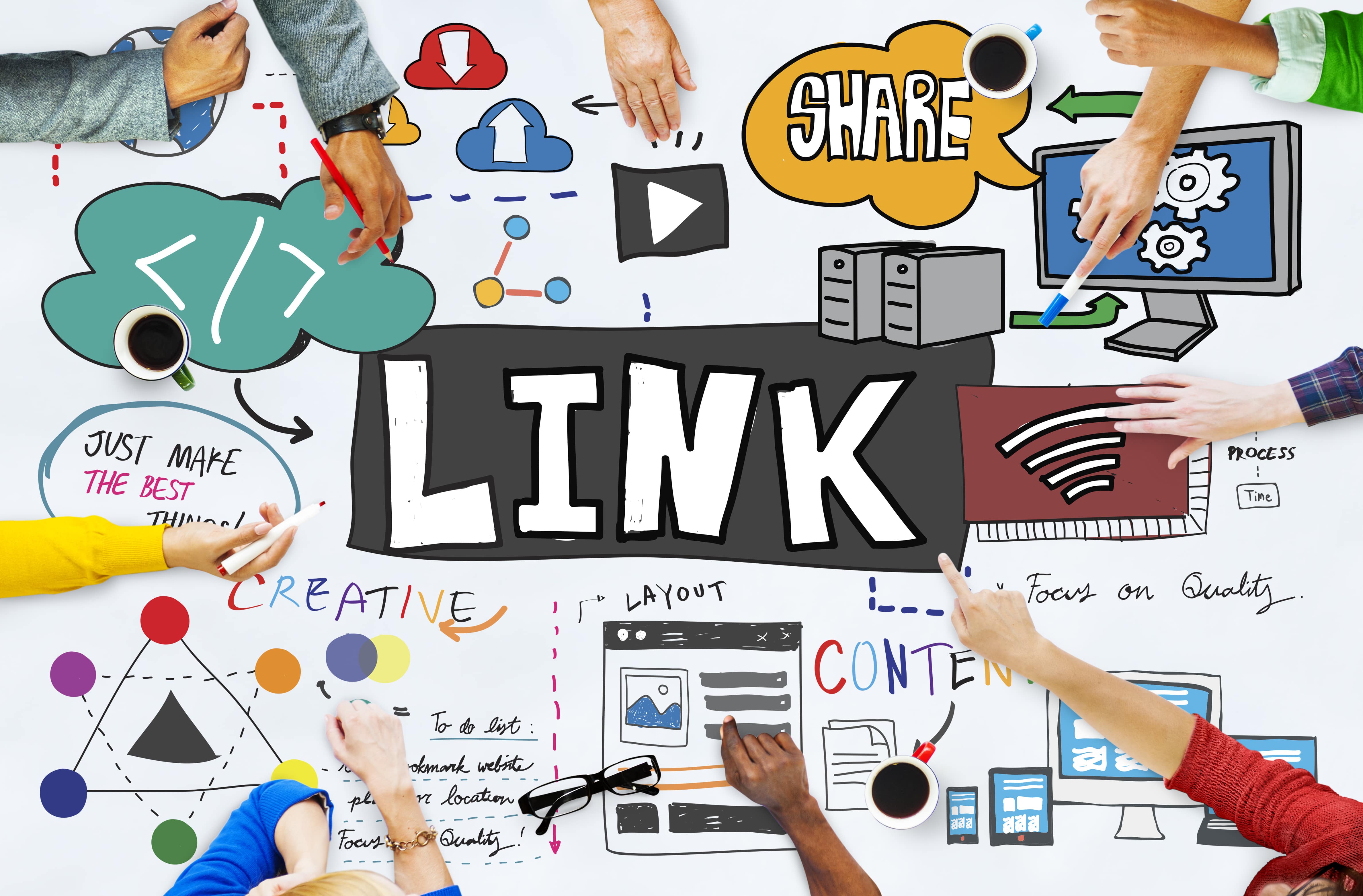 evolving. In 2019, search engines prefer natural and relevant links such as social shares to see that your content is part of a larger conversation on a subject.
It's also recommended to get highly relevant links only. In the past, webmasters piled on thousands of backlinks from every website they could find, even if the content was about a different subject entirely.
The long-standing theory was this: If a backlink is essentially a vote for a website, they want to get as many votes as possible to win the top spot on Google.
Going forward, only relevant links will provide any SEO benefits. Concentrate on creating content that is strong enough to illicit social shares and attracts relevant links on authoritative websites.
6.  Mobile Friendliness
More people use the internet on their phones and devices than on their desktops. Not surprisingly, Google is now a mobile-first search engine. This means the search engine is now displaying results optimized for the mobile experience before all other listings.
Many sites are built on mobile-friendly platforms leading webmasters to believe their sites are mobile friendly. But many variables must be considered to make your site engaging for mobile users. Take the guesswork out of it and use Google's Mobile Friendliness Test to grade your site's mobile performance and find suggestions on how to improve.
7.  Voice Search
Just about everyone is using smartphones in their car and on the go, which will result in more voice searches in 2019. In fact, research indicates that  50% of all internet searches will use voice by 2020.
How can you optimize for voice search? SEO experts advise focusing on natural language as opposed to searching for popular keywords. In other words, try to anticipate what users will speak into their devices when they want information. The answer will nearly always be long-tail keywords.
You may also use search variables like "near me," and "open tonight" based on the location and time users search for information.
Conclusion: SEO Trends for 2019
The SEO trends in 2019 seem to revolve around user experience. Make sure your website is fast and mobile-friendly. Help busy users by optimizing for voice and local SEO.
On the other hand, some tried and true tactics never go out of style. Provide quality content and get relevant links and social shares.
As you carry out your SEO efforts this year, concentrate on the end user and giving them what they want and you will ultimately be rewarded.
If you found this article helpful, we invite you to check out our top 8 actionable SEO tips you can start today.