Director of Small Business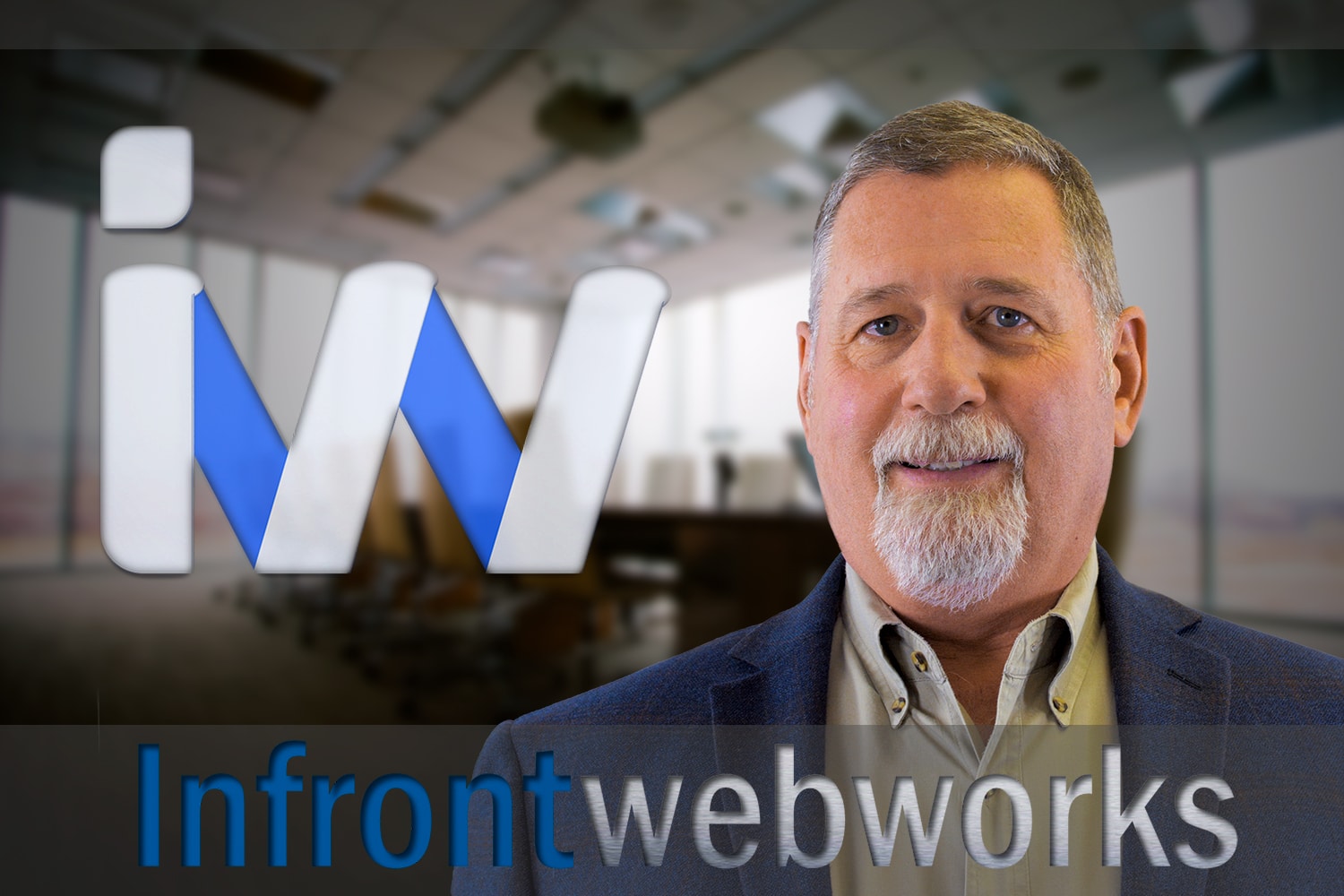 Andy co-founded Data Made Accessible, the predecessor to Infront Webworks, in 1994. DMA became Infront Webworks in 1999 and Andy presided over the business as his company grew for nearly two decades to become the premier online agency in Colorado Springs. Andy and Joan Meng sold Infront to Matt Palis in April 2011, and Andy remains as the "Director of Business Development" for Infront.
Andy earned his Bachelor of Science in Finance from the University of Missouri in 1982, and was well on his way to an MBA when he got the call to serve his country to fly jets in the Navy in 1984. Andy went to Pensacola for Aviation Officer Candidate School after which he spent nine years in the U.S. Navy as a Naval Flight Officer who achieved over 300 aircraft carrier landings, 100 of them at night. After his stint in the Navy, he wanted to get back to his home state of Colorado, so in 1994 he moved to Colorado Springs with his wife Joan and son Tyler, to start a small digital media company with his brother. The family grew when his daughter Ellen was born in 1996.
Andy is an avid flyfisherman, hunter, outdoor aficionado and amateur lumberjack who also enjoys bike riding, "reading" audiobooks, consuming the internet in large quantities and spending time at the family mountain cabin doing all of the above.