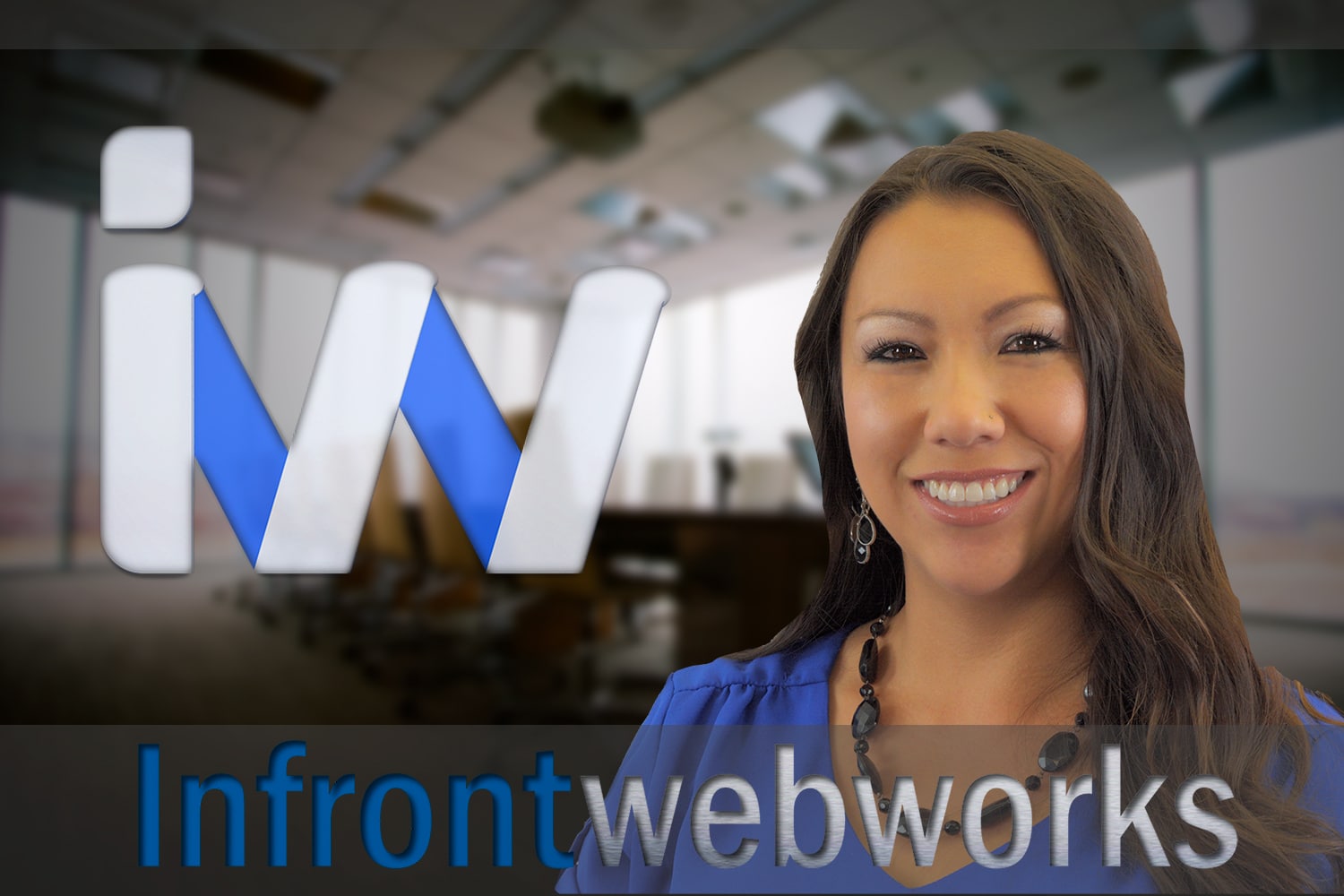 Christina is the Social Media Specialist at Infront Webworks.  She was born and raised in Colorado Springs. After 15 years in the medical field, Christina began her online career as a content and community specialist for Bigfishtackle.com (at the time the largest online fishing community on the internet) and led the strategy in growing the userbase to over 100,000 members. She utilized early social media platforms like MySpace and targeted content curation to dramatically improve registered user accounts. When Bigfishtackle.com was acquired by First Light Net (a large network of outdoor, fishing, and hunting websites), she assumed the role of social media specialist and was instrumental in cross promoting the 400 plus website network and expanding the user base which ultimately led to the network serving over 30 million impressions a month, resulting in a successful acquisition.
At Infront Webworks Christina has grown Infront's own social media platforms Twitter, Facebook, Linkedin, Google+, and Instagram, growing user fan base and increasing engagement.
Outside of work, she loves being a mom to four kids, enjoys spending time with family, fishing, camping, traveling, and bingo!