Senior Digital Marketing Strategist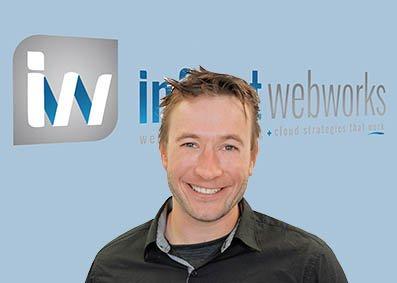 Leon is a Senior Digital Marketing Strategist at Infront Webworks. He has over 13 years of international digital marketing experience working on SEO, SEM, social growth, email marketing, and brand development. He uses his skills to help local businesses and eCommerce clients unleash their full marketing potential and deliver efficient growth strategies, better KPIs and lower operational costs. Leon is certified with Google AdWords, Google Analytics, Google Shopping, HubSpot (marketing), and Bing Ads.
Leon is able to quickly strategize sustainable growth plans for any client and deliver measurable results, utilizing his past experience optimizing thousands of websites across all industries. Leon is known for his straightforwardness, a healthy sense of humor, deliverability, client communication, and a performance-driven approach to any problem that comes his way.
When Leon isn't busy working, he is spending about 110% of his spare time in the mountains of Colorado engaging in snowboarding, skiing, and mountain-biking. He is a certified snowboard instructor with PSIA-AASI and has over 500++ accredited teaching hours. Leon is also a huge heavy-metal music fan after spending many years in Los Angeles, CA playing drums semi-professionally for various local acts. It is rare Leon isn't wearing his headphones, gently banging his head!