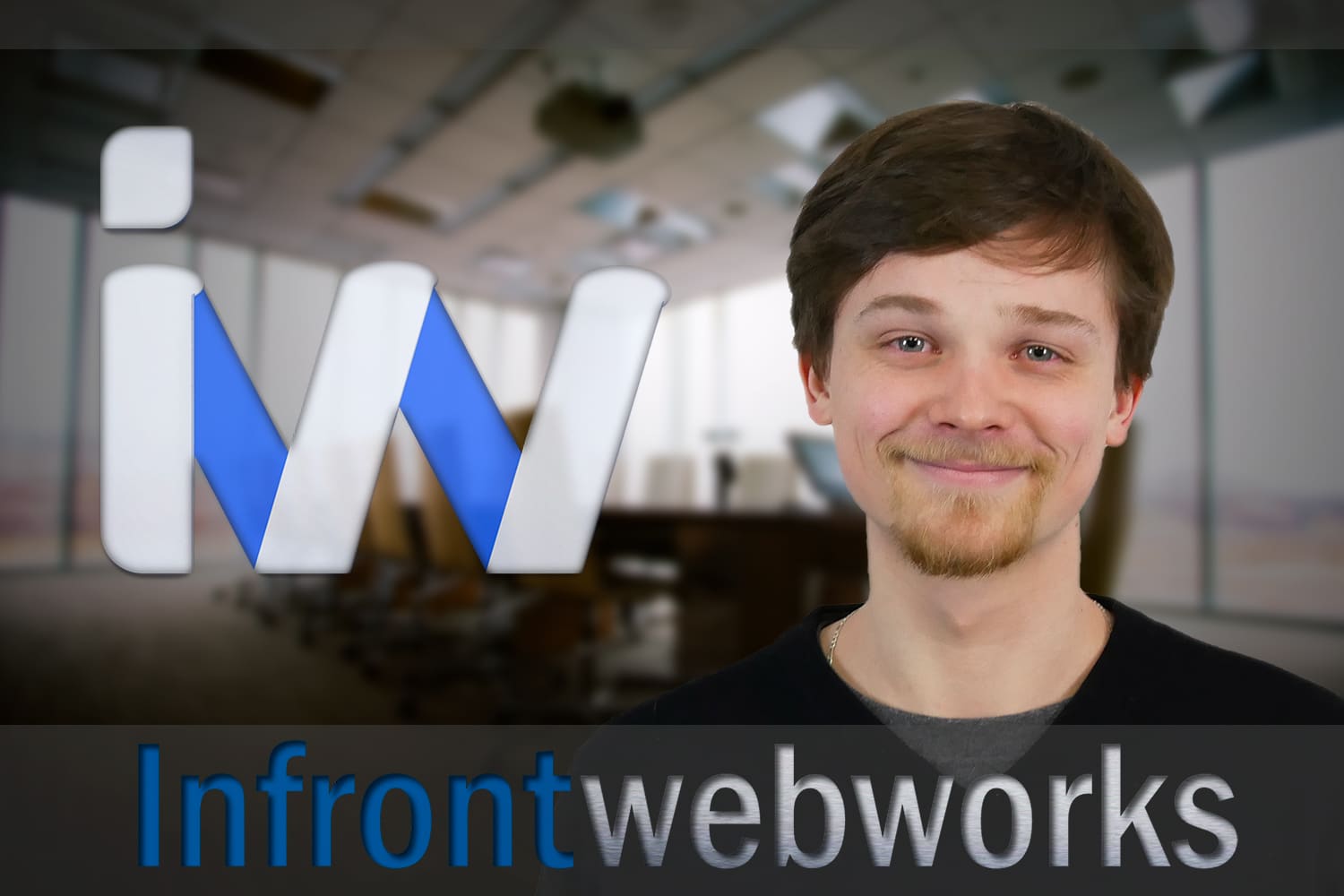 Ryan recently joined Infront Webworks with the enterprise SEO and digital marketing group.  He implements methods for measuring and reporting on campaign performance. He partners with the leaders of the enterprise team to execute strategies with the goals and objectives across e-commerce, legal, health care, and other various industries across multiple platforms.
His background includes web design and marketing for his family digital marketing business. He later expanded to real estate marketing and apartment rentals.
Originally from Illinois, Ryan moved to Colorado 5 years ago. He enjoys spending time with his family and his 2 younger cousins. When he isn't working for Infront, he is gaming, fishing, playing with his dogs, taking photos or hiking. He also loves to travel.