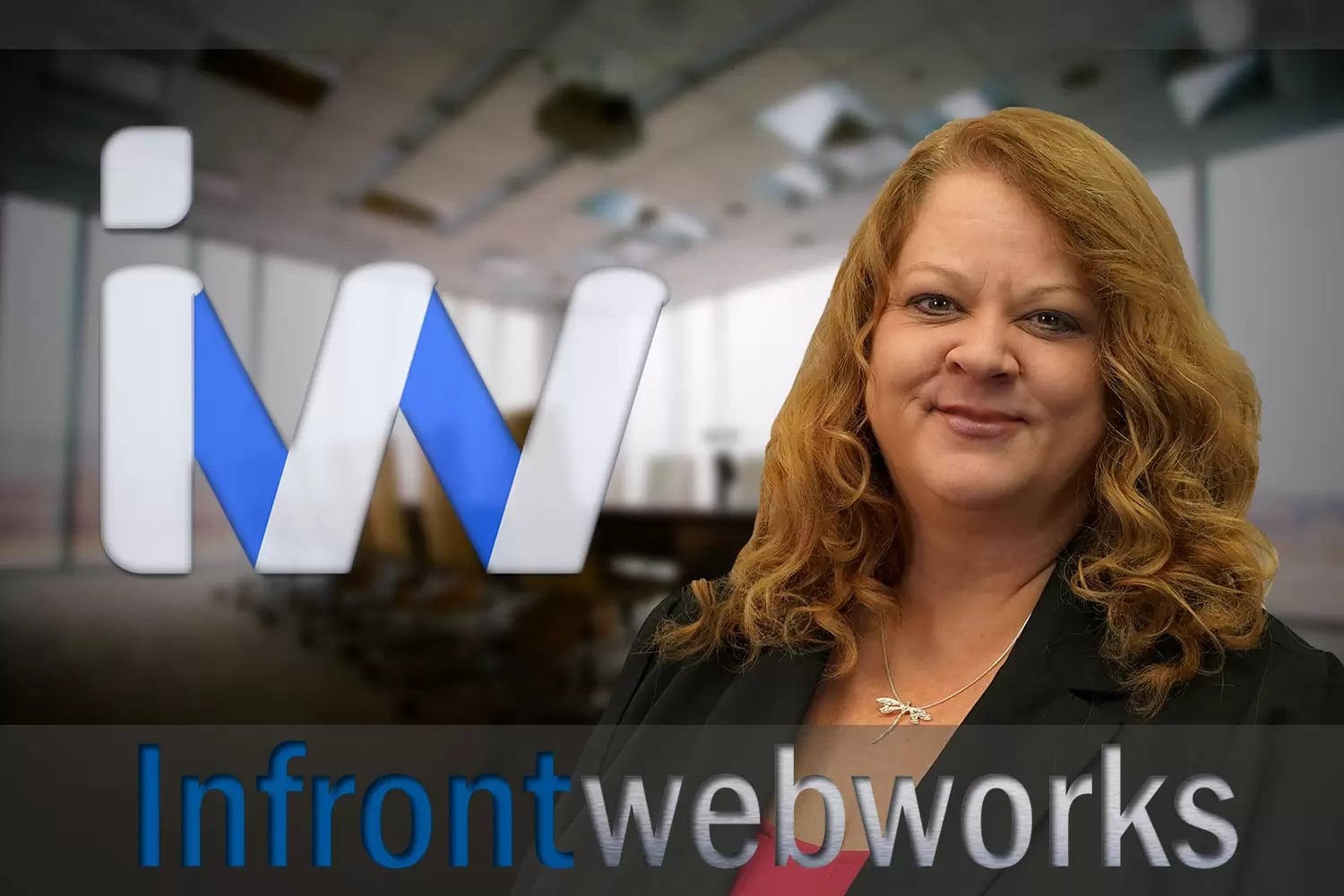 Stephanie is our SEO and Digital Marketing Manager at Infront Webworks. She has been in the digital marketing, web development, and SEO industry for over twenty years for every size company from the local small business to the global Fortune 500 company.
She develops SEO strategies that create top-ranking organic search listings, driving traffic that converts target audience visitors to leads, customers, and sales. As an analytic enthusiast, she develops solution-oriented insights throughout diverse industries that drive traffic growth.
In 2018 she won a Landy Award for Best Overall SEO Initiative Small Business and was shortlisted for Best Local Search in Marketing Initiative SEO. She also won a US Search Award for Best Local Campaign.
She recently took her team of SEO Specialists through the Google Digital Marketing and E-commerce program on Coursera. It's expected to take 6 months and we finished with flying colors in 6 weeks.
Stephanie is also a member of the Customer Experience Advisory Committee for the University of Colorado Boulder to help develop a high-level class curriculum for SEO, customer experience, and UX.
Born in Germany into a military family, Stephanie lived all over.  When she is not working, she is spending time with her family, traveling, fishing, hiking, kayaking, driving her SXS, or cooking.  Steph is an avid reader and a perpetual student of digital innovation.
Digital Marketing Specialties include digital marketing strategy, E-commerce, organic SEO, local SEO, advanced analytics, competitive research, social media strategy, content marketing strategy, online reputation management, conversion rate optimization, voice search, and structured data markup.