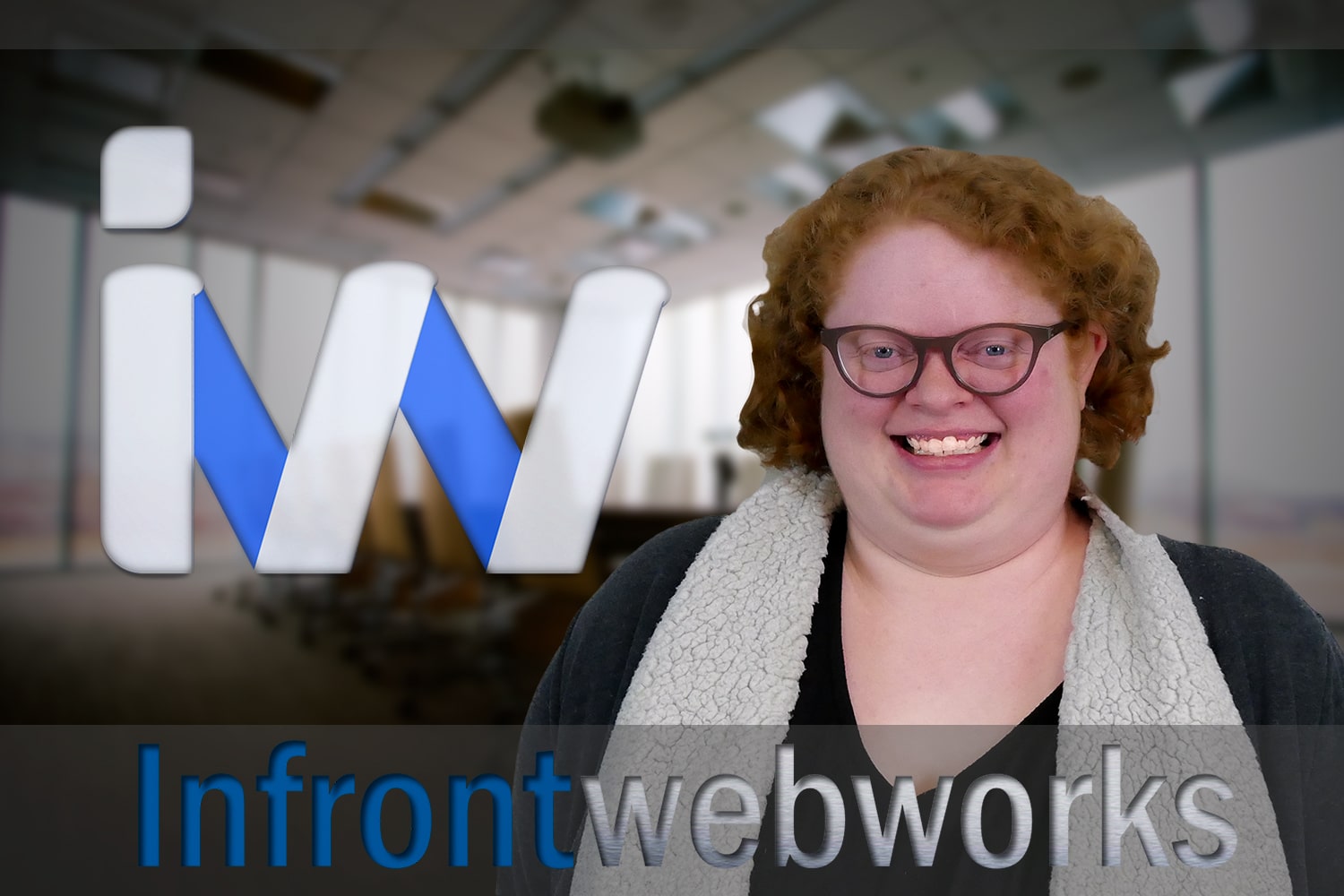 Taylor began at Infront as an intern during the summer of 2018 and became a full-time member of the Infront Team in August the same year. She now works as a Web Support Specialist and writes blog posts and website content for Infront and clients.
She began her writing career in the early 2000s with fanfiction, but quickly shifted to writing her own stories and building expansive universes. In 2017, she received her Bachelors in English from the University of Colorado Denver. When Taylor found Infront, she was excited to join the team and flex not only her writing abilities, but to delve deeper into the Internet and learn more about web development.
Originally born in California, Taylor's family moved to Colorado when she was 3 years old. Since then, she had found a home among the mountains and nature that make up the Centennial State. When she's not writing for Infront, she's writing her webcomics and stories, spending time with her sister, and playing video games.