Microsoft Advertising / Google Ads Pay Per Click - PPC Services
Infront Webworks is one of a few select Google Certified Partners in the state of Colorado offering PPC services or pay-per-click management.
As a Google Certified Partner, our PPC services team must stay up to date on the latest Google Ad tools and products. We pass Google-administered certification exams every 12 months.
Our PPC agency uses Google-monitored best practices to manage campaigns for maximum return for our clients. And we must maintain a minimum client load determined by Google.
Are you looking for an audit of your current Google Ad campaign (PPC Audit) or any other pay-per-click program?
Do you need a team of qualified professionals to manage your PPC campaigns monthly budget? Do you need a consultation on how to get the highest return on investment (ROI) from your Google Ad spend? Having difficulty finding out who your perfect target audience is?
Infront Webworks' PPC services team is the perfect solution. Choose us to create and manage your PPC ads. 
Setting and Forgetting Google Ads is a Big Mistake
Like many Google products, Google Ads is constantly evolving and improving.
If you are not constantly monitoring and improving your Ads and other pay-per-click campaigns,  you are likely not getting the highest conversions or return on investment.
Our team tests yearly to maintain our Google Certified Partner status and we host multiple Google Hangouts to continually educate ourselves and our clients. In doing so, we employ the most recent and effective strategies to maximize performance as an account manager for your Google Ads and pay-per-click marketing.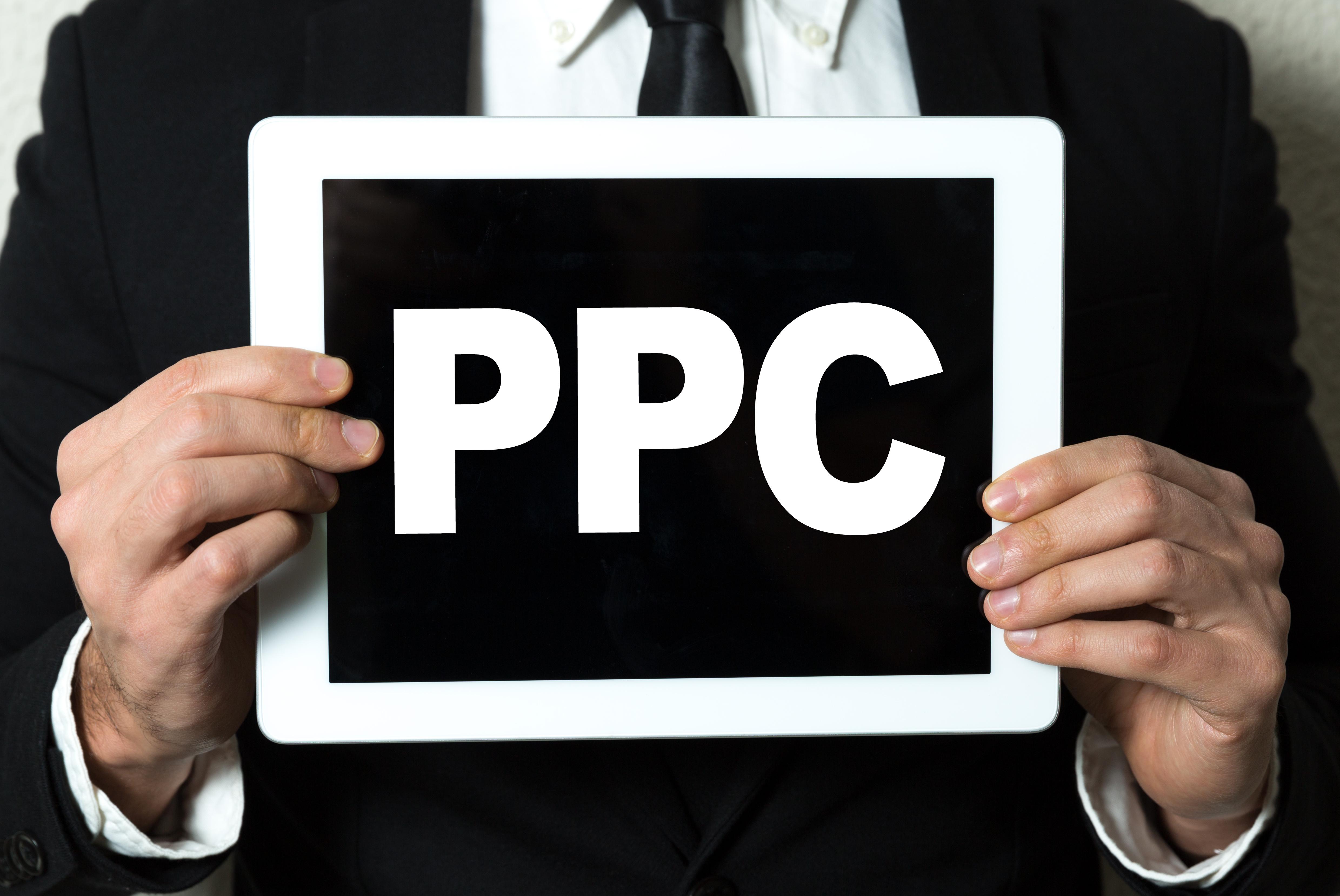 When was the Last Time You Checked Your Google Ads Keyword Quality Scores?
If your answer wasn't "within the last few weeks" or sooner, you are likely spending more than you need to.
Every Microsoft and Google Ads advertiser should know that with a higher quality score on your Ad keywords, you can gain more exposure, increase your conversion, maximize your ROI, and lower your customer or client acquisition costs.
A properly optimized ads campaign should enable you to improve your ad ranking and spend less than your competitor who is bidding more than you but has lower quality scores. Call and ask us how today.
Are You Using Ad Extensions in Your Google Ads Campaign?
Ad extensions give consumers a greater reason to click your ad! They show extra information in your Ads  and provide additional features about your business. The reasons you want to be using ad extensions include:
Improved visibility: Ad extensions tend to improve your ad's visibility. They often appear above the search results, rather than along the sidebar. If two competing ads have the same bid and quality, the ad with greater expected impact from extensions will generally appear in a higher ad position.
Better return on investment: Extensions can help improve the click-through rate (CTR) of your ads in the search engines. More clicks mean more customer traffic.
If You Don't Have a PPC Specialist on Staff, Work With a Team That Does
Google Ads are extremely effective when properly implemented. But can be expensive if you are not utilizing it to its full capacity and monitoring its performance.
We will make sure your Google ad copy is optimized with keywords for ad spend. The cost per click changes regularly so your account should be monitored closely.
Our team will take the time to understand your business, strategic goals, and target audience to create an integrated PPC strategy specifically designed for your business. 
We can help you build brand awareness, generate new leads, and increase revenue.
Your google ads need to be managed by a certified Google ad manager for optimum results and the best-qualified leads. Learn more about our digital advertising solutions.
For more information or a quote, please contact us today.