Search Engine Optimization that serves the tourist industry is vital for businesses to compete online. Below are some of our case studies in the travel and leisure industry that have proven sussess stories. Case studies in SEO can tell you about a companies performance as well as their transparency when it comes to the work. Infront Webworks has provided clients with proven results in SEO for many years and is a leading digital marketing agency.
Travel & Leisure SEO Case Studies
Private Jet Charter SEO Case Study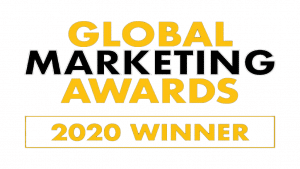 The client's strategy was two-fold, the first part consisted of an aggressive PPC campaign re-built from the ground up to target geo-specific regions popular with private jet frequent flyers and to utilize better landing pages that encapsulated the direct messaging of the advertisements to help conversions and lower click prices.
Casino & Hotel SEO Case Study
The client is a Colorado hotel and casino that was looking to increase hotel and gaming visits via both from a local and national level. 
Bed & Breakfast SEO Case Study
SEO for this Bed and Breakfast Hotel was instrumental in their bottom line and bookings. For this boutique and intimate B&B, we started by creating a user-friendly website, while incorporating on-page SEO across the site using a strategic keyword portfolio.
Florida Marina & Hotel SEO Case Study
This Florida hotspot includes many tourist attractions and of course, competition. The goal was to provide extra visibility using SEO across the web for fishing tourists who might be seeking accommodations for a full-service resort.