Comprehensive SEO Website Audit & Action Plan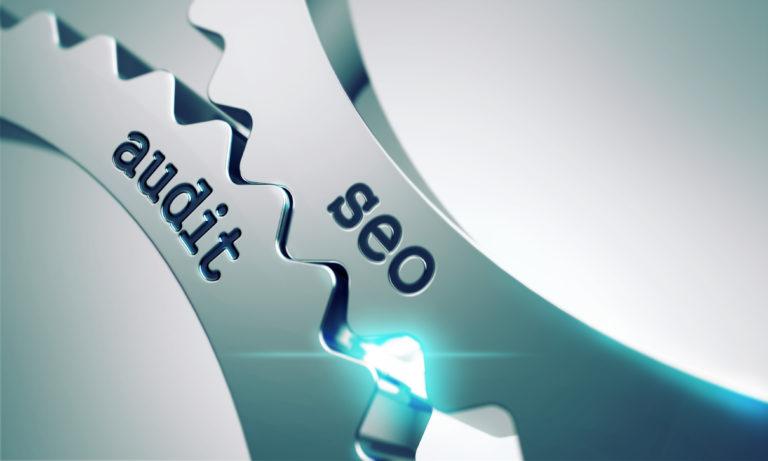 Although the Infront Webworks team is available to do search engine optimization, we recognize that many companies prefer to do it themselves. To assist you or your team in doing just that, Infront offers a Full Comprehensive "SEO Audit" and step by step "Plan of Action Report" to take the hundreds and hundreds of hours of research and trial and error out of the equitation.
This is a complete Expert Web Site Audit that will allow you to get a definitive 'To-Do' list of how to increase your rankings. Or you want to just get a regular checkup to be sure your existing SEO Agency is on the right track, not going against Google's recommendations and actually doing something with the money you pay them! Have our team of SEO experts with over 110 years of collective SEO experience analyze your Web site, online competitor landscape to take the guess work out of your online SEO and digital marketing strategy.
Some of the Key Areas the Professional Consultation Package Covers Are:
On-Site Analysis: anchor text, browser caching, canonicalization strategy, content delivery Network CDN- Cloudflare, CSS minify, database caching, H1-H2-content, h-entr and h-atom creation and validation, image and text link "Title" optimization, image compression image optimization, interlinking, IP Canonicalization, Jscript compression, landing page review, META Tag, mobile search optimization, Open graph assessment creation, page caching, product and category page, redirect URL issues, Robots.txt, schema site analysis, semantic content strategy, site speed assessment, sitewide and subdomain , social profile Schema, text/content optimization, Twitter card assessment, video schema, W3 validation compliance and correction, XML Sitemap
Full Site Crawl: A detailed site crawl that covers technical, 301 Redirects, canonical, server, error resolution (302,404, 500), and on-page indexing issues.
Keyword/Ranking Analysis: Analyze the keywords you would like to rank for online and what would be required to get you to the 1st page of Google. Content Check: Duplicate content assessment, plagiarized, cross-domain, and low-quality content issues.
Site Review: Review on-site metrics including average site visits, bounce rate, and site speed.
Detailed Strategy Plan of Action Report
All of the above will be done and findings delivered to you within a detailed report prior to the 90-minute telephone consultation. Report with priority order for SEO processes to achieve SEO placement. 
90-minute telephone consultation All Your Questions Addressed: We will Answer, in detail, any and all SEO questions relating to your site and what is required for it to rank.
On-going SEO Support for two weeks via email following the consultation.
You get all this backed by a full Satisfaction Promise – if you aren't happy, you don't pay. It's that simple.
Call 719-577-4404 to discuss your website