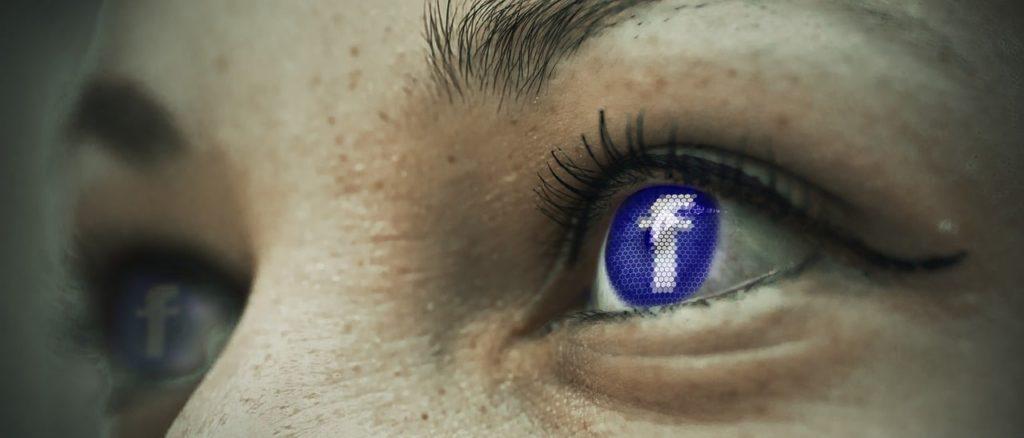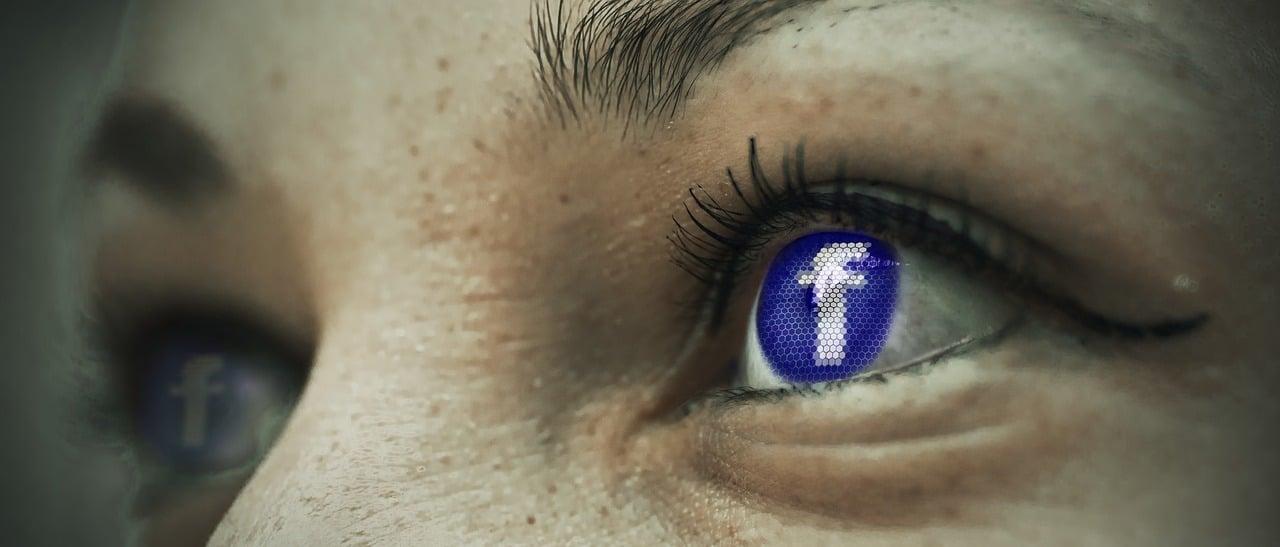 Facebook marketing is the giant of social media. It has more than 1 billion active users every day with around 20 minutes spent on the site during each visit. In the United States alone, one in every five page views is on Facebook.  That is why it is important for businesses to implement a Facebook Marketing campaign.
This gives your business the opportunity to reach a very diverse audience with a single post and create ads that will forward traffic directly to your webpage. Facebook offers a place to share cover photos, detailed information about your business, personal stories and testimonials that can boost your brand's profile, business information including address and phone number. The social media platform also actively encourages starting a dialog with your customer base, which helps build customer loyalty.
All of this is why Facebook has astonishing marketing potential that you can use to promote your business. Now only that, but a well-developed and thought out your page which develops a strong following, will help grow your company's organic ranking on Google.
Google uses several factors when determining the organic ranking for your website. Several of them are directly connected with the traffic on your page including likes and shares.
Shares of your Facebook posts can have a strong influence on your organic ranking when search engines interpret those social signals as a positive engagement with your target audience. In addition, the more your post is shared, the more likely it is that people will click through to your website to find out more about your products.
Likes on your posts are another factor considered by Google, although to a lesser degree. However, who likes your pages or shares your posts can play a role in how much it will affect your organic ranking. For example, shares and likes from other popular Facebook pages can help to boost your ranking.
Google also looks for brand signals when calculating organic rankings. This means it takes into consideration the pages that are trending as a result of likes on their Facebook page.
Engage Your Customer with Facebook Marketing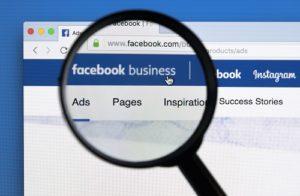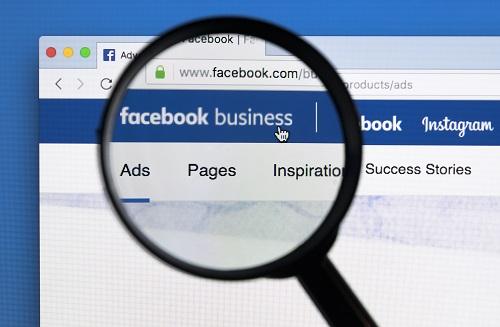 Facebook can also help improve your organic ranking indirectly, as it is an ideal platform to build brand loyalty and reputation. This will create more engagement from your visitors and increase the number of shares both within Facebook itself and on other blogs and pages. 
Facebook gives you the perfect opportunity to use interesting and informational posts with call to action buttons to get established as an authority on a particular subject matter. These posts may then be referred to in other articles and blog posts, sending more visitors to your site and boosting your back-link score. This kind of sharing is one of the most important factors in increasing your Google ranking.
But often business owners find they are in the business of running their business and may not have time to create and post engaging content. That's where our expert team of social media marketers can help build your social media optimization and create campaigns that improve your engagement with your target audience, improve social interaction and increase ROI. 
At Infront Webworks, we have the knowledge and experience to make sure that your business makes the most of social media marketing. Contact us today and will we work with you on a Facebook marketing strategy for your Facebook page that will bring in more traffic and potential customers. This will boost your Google ranking, expand your social media presence and soon translate into an increase to your bottom line.