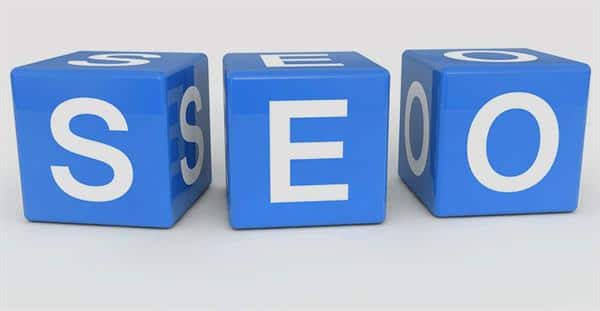 Infront Webworks in Colorado over 20 years with an A+ rating by the Better Business Bureau, Infront maintains a 4.9 out of 5 star rating with over 100 Google reviews, the only Colorado Company LSA Certified, one of a few Google Certified Partners, Google Trusted Local Business Verifier, and winner of multiple National and Local SEO Agency Awards.
The team is comprised of top SEO experts with over 115 years collective experience from around the country. You have worked hard in the Boulder area to build your company. Now it's time for us to work hard for you. We want to earn your trust, and prove to you that we are the best Boulder SEO Agency you will find, period.
If you are a business owner and are looking to improve the visibility of your business, it's smart to invest in SEO services. The benefits SEO will provide for a company are significant- SEO can help your Boulder Business reach the next level and compete with bigger, more successful companies.
Due to the growth of businesses in Boulder, competition can be brutal.  There's new development being built, and new businesses are showing up. Making sure that your company ranks at the top, instead of your competition, is vital.  Infront Webworks knows exactly how to optimize and market your business in Google Maps, Google My Business and other search engines for local SEO.
We specialize in getting you into the local market. We bring you local customers who are looking for your type of business, and optimizing this is vital for local SEO in Boulder.
You will increase your ROI with our Boulder SEO Experts. We help businesses generate more organic traffic and increase their revenue- we put you in the best position to succeed. Our strategies are based on how we will maximize your traffic and grow your business.
Everything is Done In-House
There is no outsourcing, no interns, or cost-cutting corners.  We perform all of our work in-house using our team of digital marketing and SEO professionals.
We are Boulder SEO professionals, and we will help you dominate your market and increase your revenue.
You have only a few seconds to get the attention of a new visitor to your website. During that time, you need to communicate what you are offering, and how it can solve the visitor's problem. You have to make sure you are maximizing the potential of every visitor to your site by creating a compelling brand message, using descriptive copy that promotes action, strategically placing keywords, and optimizing technical SEO specifications.
One of the benefits of hiring our trusted Boulder SEO experts are the consultations. You will work closely with one of our experts who will take the time to learn about your business, plus the audience or customers you are marketing to.
Meetings are monthly with ranking reports, strategy updates, implementation reporting, and finally results updates.