Social Media Management that Delivers
Get a comprehensive social media marketing analysis and speak with an expert.

Want to get your business on social media, but just don't understand the way it all works? Or do you already have social media accounts set up, but want to know more about how to increase your visibility? 
At Infront, we have experts who can do it for you. Whether it is Facebook, Twitter, Instagram, LinkedIn, or other similar social media platforms, our marketing department has the expertise and knowledge to get you where you want to be.  
Social media is constantly evolving, and you need someone who can guide you through the process, and take you one step ahead of your competition.
Our team of award-winning social media marketing experts collaborate across digital marketing specialties to produce powerful results for your business. 
Our strategy is simple. Build strong social signals that shape meaningful relationships with customers, increase the number of social followers, improve your business' trust and credibility, and build brand loyalty.
Social Media Marketing Process
Explore- Research your business and competitors. Conduct a social media audit, followed by audience research and competitive analysis.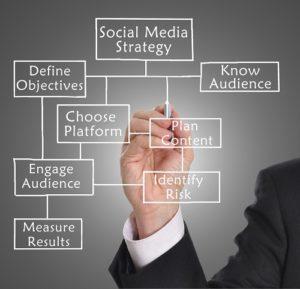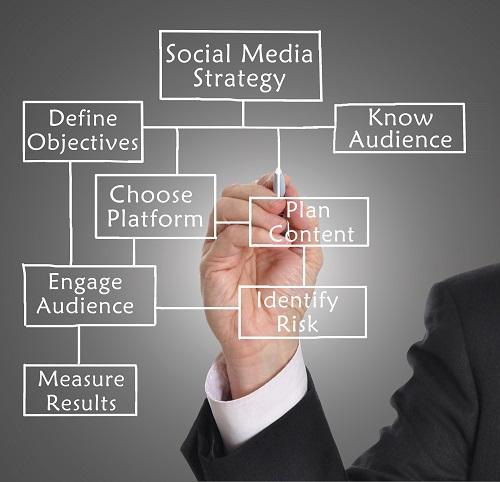 Strategy – Define comprehensive strategy, measurable goals, produce a project plan with a social media content strategy.
Campaign Setup & Implementation – Collaborate with your team, create content strategy, distribute content and implement advertising campaigns.
Analysis and Reporting – Provide regular reporting on key performance indicators and analysis of campaigns.
We integrate social media with PPC, SEO, content marketing, 
REQUEST A FREE SOCIAL MEDIA CONSULTATION
The current forecast for U.S. Retail Social commerce will hit eighty billion by 2025.
It is already a multibillion-dollar industry and according to eMarketer is expected to triple by 2025. Sales in 2020 were 26.97 billion. 
Social Media Commerce is most popular with member of Gen Z. Keep in mind that more than half of social media users in the U.S. between 18 to 24 have made purchases via a social channel.
While mellennials are more likely to use social media to gain important information sources for shopping decisions.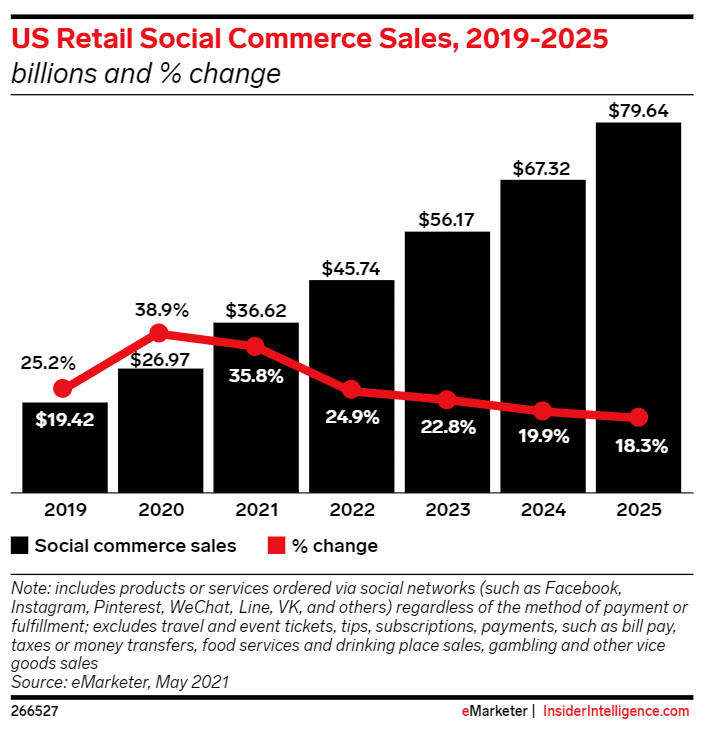 Social Media Marketing Strategy
As a first step to your social media marketing strategy, we will assess which social media channels are best for your brand. 
Not all social media platforms are created equal. Some work better for specific business models than others. 
If you are in the B2B space, LinkedIn might be a better choice. But if your company is in design, more image-focused sites like Pinterest and Instagram would work better.
Setting Goals and what to expect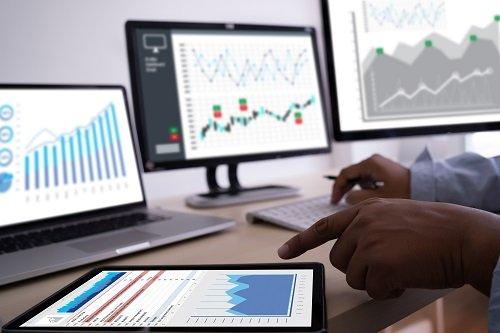 We will work with you to set goals. We will give pointers about the best types of content you should use and how often you should be posting. 
We will utilize analytics to determine which types of social media and posts resonate the best with those in your target audience. 
Brand awareness is important on social media. It also helps you to have an open dialog with potential and existing clients and customers. 
We will build a social media marketing plan and learn about your products and services to increase conversions and traffic to your website.
Don't miss out on the leads you could be generating with social media as well as becoming a recognized brand on social media. 
Social Media Analytics by network
What to Measure for Social Media Marketing:
How many Posts and their performance
Number of Followers gained and lost
Number of Likes and post reach
Clicks and shares
Number of comments
Page Impressions
Leads
Conversions
Ad Spend
Revenue Generated
In order to measure your marketing efforts, you have to include social listening. Know if your target audience is using social media platforms like Facebook, Instagram, Reddit, or YouTube.
Find out where people are talking about your brand and stay up to date with consumer trends. 
Then create content that resonates with your target audience to drive traffic to your site.
Our social media experts create effective social strategies with performance generating content. They will provide everything you need to know to improve and optimize your content for ultimate performance.
Pro Tip: Don't underestimate the power of influencer marketing.