Award Winning Business Websites
From a hardware store owner, an auto repair business, or another type of small business, a great website is essential for your company's success.
Our webmasters have worked on building hundreds of small business websites. We know exactly what it takes to create successful engaging websites.
Creativity is at the heart of everything we do, but nowhere is it more evident than in the visual impact of the sites we design. See some of our website design examples in our case studies.

A successful business website
For website design, architecture, programming, database engineering, and promotion are all extremely important to a successful website. 
However, if the website appears ugly, unprofessional, and does not portray your brand with the impact it deserves, all is in vain.
With the explosion in the number of competing websites, it's important that the first impression of your business website is a good one. Because you will probably only get one chance. 
A professional website design that takes into account your brand, color palette or color scheme, visual layout, navigation, photography, and message is critical to establishing the credibility of your business website and your company.
The design (credibility) is one of the three fundamental elements of a successful website:  credibility, usability, and findability.
The science for us involves leveraging the best technologies for the job, making content accessible to all types of people and devices. 
By focusing on the user experience, and ensuring your customers have the right brand experience.
Need help with landing page design for PPC ads or Search Engine Marketing? 
That one page can affect your campaign prices, quality score, sign-ups, purchases, and more. We are here to help and we can get started today.
Your online business partner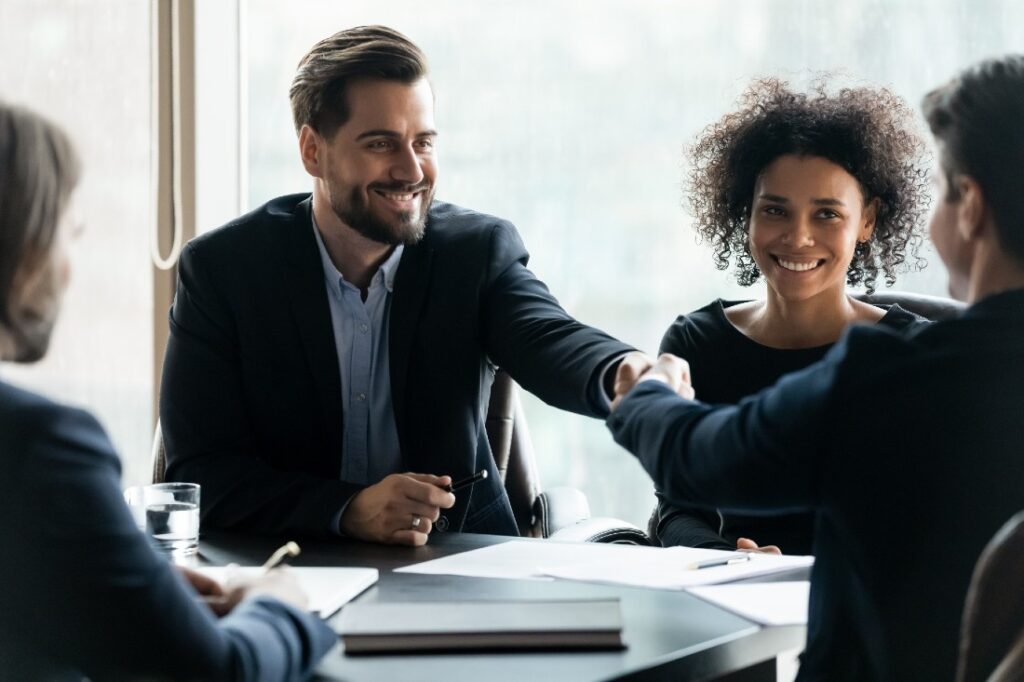 Steps for a Successful website
Choose a good domain name
Your website address is the way most people enter your site. It should make a good impression. Make it easy to spell and as short as possible. Don't use .net, .co, only choose a .com extension. Make it memorable. 
Find secure, fast and scalable website hosting
Your website hose or website hosting provider offers technology and services for your site. It is where your website lives. Find out what kind of server security they have. Make sure they make daily backups of your files. 
Choose the best content management system or CMS
The CMS is a program or application that you use to create and manage your content. It helps you maintain your site.  
WordPress is one of the more popular these days but we develop in many different CMS systems. If you are looking for an e-commerce platform, WooCommerce and Shopify are the two that work with WordPress.
Create a memorable and engaging website user interface
It is important to make sure your business website gives a positive impression that drives results.  Use easy-to-read fonts, make sure your graphics are optimized for fast loading.
Look at your competition to see how they have designed their websites and make sure yours looks and performs better.
Make sure your navigation system helps users get to the page they need quickly.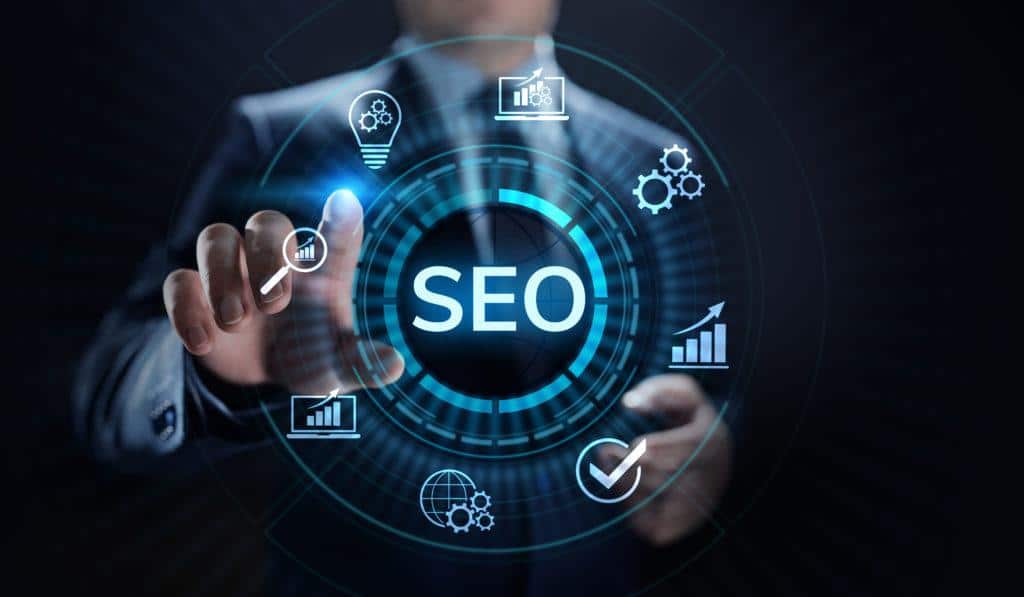 Optimize your website with SEO
Search Engine Optimization or SEO is what we do to make sure your website shows up in the search results. The closer to the #1 position the better. 
SEO is an ongoing process that can mean the difference between showing up on the front page of Google or the fourteenth page. 
Create fresh content regularly
The quality of your content and the freshness are both important to help your website rank in the search engine results. You need to update your website content regularly.
Get a Website Maintenance Plan
Unfortunately, you can't just create a website and consider it done. There are always new ways to hack a website and updates that need to be made. 
Our maintenance packages are catered to you personally depending on the website, content, and needs of the company.
Website Maintenance plans can include:
Custom website content, photo, and copy edits
Plugin or website vulnerabilities fixes (preventing hacks and spam)
Compliance implementation or updating (HIPPA, ADA, WCAG, etc.)
Web design or development upgrades
Speed and load time compliance
Training or website support
We also Provide Content Edit Packages
If you are too busy to update your website or tired of struggling to make the edits you want? Our team helps many clients make edits and updates to their website at a discounted rate when you sign up for a monthly content edit package.