Digital Advertising Management Solutions
For companies who generate revenue selling advertising solutions, there are limited options for qualified teams to assist you in maximizing revenue. The Infront Webworks marketing department specializes in setting up website advertising models, consulting on existing advertising solutions, integrating banner advertising management solutions, PPC consulting, social media advertising and more.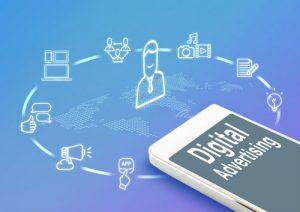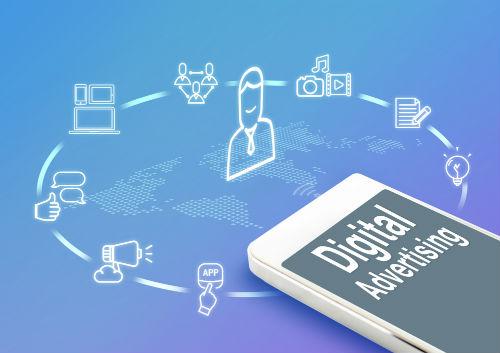 Google Ads or PPC marketing services is a popular solution for monetizing websites, and provides a great way to ensure every pageview and advertising impression on your website or network of websites is generating revenue. 
Most companies who monetize their website with advertising are familiar with this solution and have used or currently do use it in some capacity. The Infront marketing team has worked with Google Ads since its launch when it was called Google Adsense and then Google Adwords. We utilize an array of  tools to help our clients maximize the revenue generated from their websites. 
Properly-implemented advertising management solutions can include Facebook Ads as a component of revenue generation, and a variety of other social media marketing channels. If you are looking at diversifying your website's revenue streams and want to know more about viable options, call the Infront team today.