Award Winning Advertising agency Providing
ADvertising MANAGEMENT Services

Our advertising agency is one of the few who generate revenue selling advertising solutions, to assist you in maximizing revenue with our advertising management solutions. The Infront Webworks marketing department specializes in:
Setting up website advertising models
Consulting on existing advertising solutions
Integrating banner advertising management solutions
PPC consulting
Social media advertising
Studying consumer behavior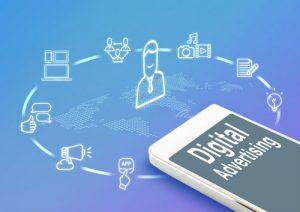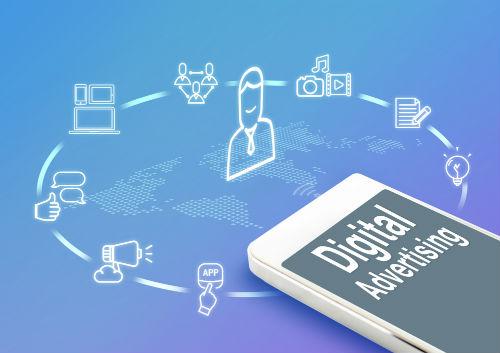 advertising Management Services
Connecting with and engaging your audience is key when competing in the marketplace.  We work to understand your business and its terminology. We research your market to make sure you stay ahead of your competition and build customer loyalty.
Google Ads, Microsoft Advertising, or PPC marketing services are popular solutions for monetizing websites. It provides a great way to ensure every pageview and advertising impression on your website is generating revenue. 
Most companies who monetize their website with advertising are familiar with this solution and use it in some capacity.
Our advertising managers have worked with Google Ads since its launch when it was  Google Adsense and then Google Adwords. We worked with Microsoft Ads formerly known as Bing Ads, Microsoft adCenter, and MSN adCenter.  We use an array of tools to help our clients maximize the revenue generated from their websites.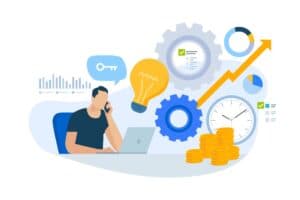 Effective digital advertising begins with market research. Which helps to build the advertising management strategy. We then decide exactly how to apply the data collected to find the niche markets and audiences for your brand. 
This will help our advertising managers determine which advertising media is most appropriate for your advertising campaign. 
Our advertising management solutions can include, Google ads,  Bing ads, and Facebook Ads. They can all be a component of revenue generation. And a variety of other social media marketing channels as well.
Infront Webworks is a certified Google Partner. This is something that sets advertising agencies apart in the advertising industry. Certifications are awarded to companies with Google Ads skills and expertise.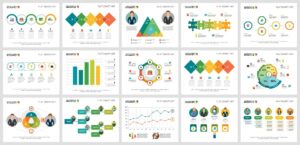 Finding the right digital advertising management solutions
Advertising for your business depends on the industry you are in, your budget, your needs, and your marketing goals for your product or service. 
We will build, manage, and optimize advertising campaigns.  And generate awareness, drive sales, and increase return on ad spend. 
If you are looking to diversify your website's revenue streams and want to know more about viable options, call the Infront team today. Our award-winning advertising agency will provide you with exceptional advertising management. Get started today.
Learn more about our Google Ads and PPC services.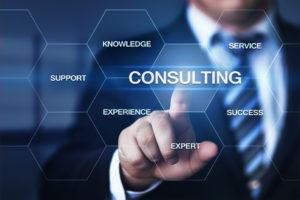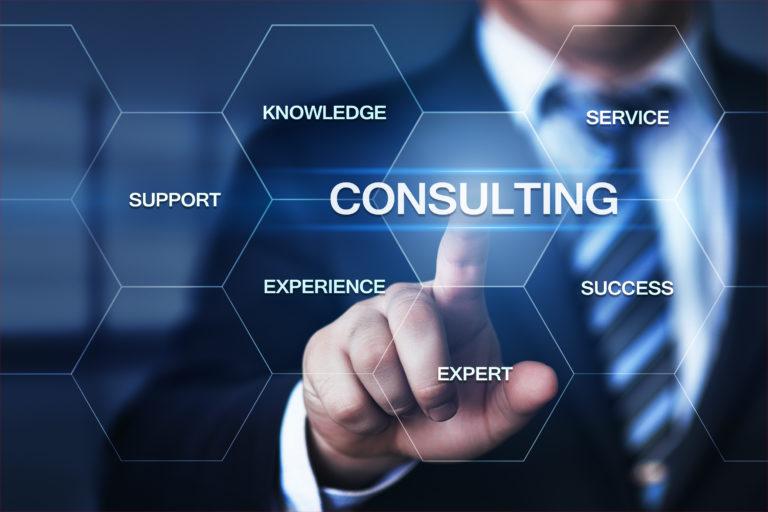 ADVERTISING MANAGEMENT CONSULTING
We offer a variety of programs for companies like yours that are looking to make some big changes in their the way they advertise. 
We help leaders like you to create change in their growth and ROI  by providing consumer marketing analytics, by providing insight into where the consumers are making their decisions and understanding the customer's true preferences to improve profits and help your company deliver substantial value to your clients or customers.
Our management consultants have systems integration expertise to help you not just execute brilliant digital marketing campaigns, but can even help you make the right hires and strengthen your company's expertise.