Pinterest Marketing For Business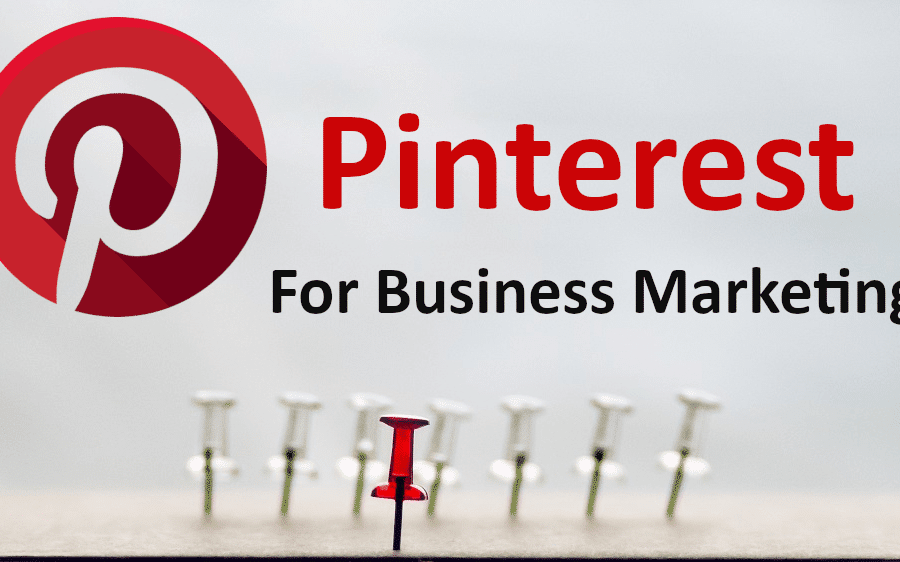 With around 291 million active users, Pinterest began as an image based platform that was mostly used by women. However, these days its popularity is more evenly balanced. The site is used as an online scrapbook that uses images to showcase products and raise brand awareness. Due to its visual nature, Pinterest is the ideal place for e-commerce sites and big brands. And while it is a relative newcomer on the social media scene, it holds the honor of having the highest per-click revenue of them all.  So now is the time to get involved with Pinterest marketing for your business.
It does this by making it simple for users to find any item that they see. This means that visitors can be converted into customers more quickly than on other social media platforms. This makes it an excellent platform for business to consumer sales. Another key benefit for your business is that it does not post original content, but links back to it through images.
This is a huge advantage when it comes to its Google organic ranking potential. Each pin on a page represents a link that drives traffic back to your webpage, and creates another point in a Google search that goes to your products.
Social Media Brand Recognition
The majority of pins posted on Pinterest are public data available for search, indexing, and linking. This can help increase the number of times your company shows up on a search page in Google as it uses the pins to help determine your organic ranking. Also, a higher number of pins linking back to your page can increase your brand recognition and lead to potential backlinks. The more people who see your content, the bigger the chance that some of them will mention it in an article or blog post and add a link to your page. These backlinks are a key factor for Google in determining the organic ranking of your website.
With the public nature of Pinterest posts, Google is also able to return them as results in Google image searches. Well thought out images that stand out from the sea of other images generated from a search will result in more clicks, increasing both the traffic to your site and your Google ranking.
Grow Your Business With Pinterest Marketing
Pinterest also encourages people to share your content on their boards by letting you install "pin it" buttons on your website. This makes it easier for users to use any of your online images as a source for sharing. The more people who share your posts, the more your brand recognition will grow, pushing your results higher on Google search results.  See Infront's Pinterest Business Page.
At Infront Webworks, we are well aware of the importance of having a strong Pinterest presence, particularly for retail sales. Our experienced and knowledgeable staff will help you create your Pinterest page, optimize it for your business, and then integrate it into your website. We will ensure that you tap into the full social media potential of your business and boost your Google ranking so that people can easily find your products or services.