Instagram Marketing For Business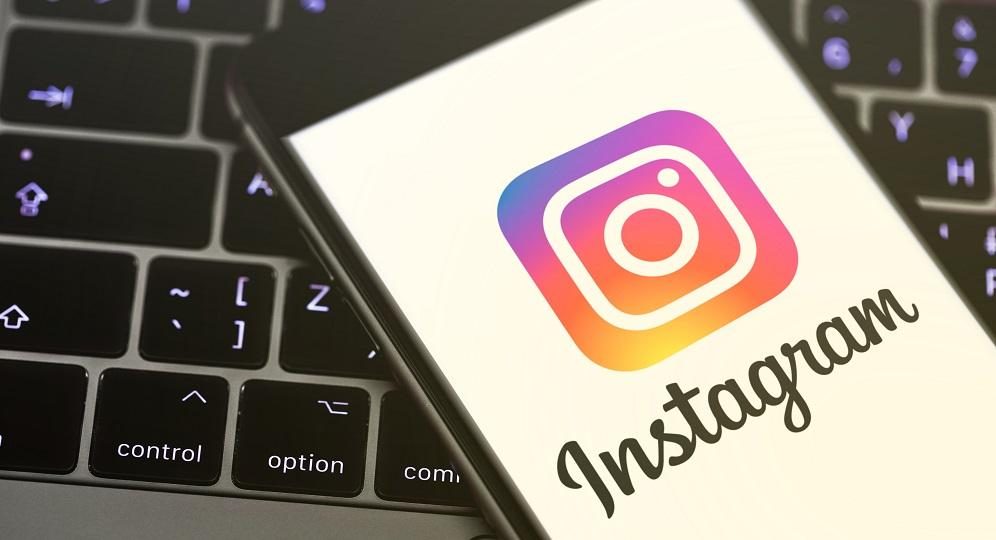 Instagram has a distinct advantage when it comes to marketing: pictures. No matter what the social media platform, posts that contain pictures almost always get significantly more likes, shares, and comments than those without. This different social media focus means that Instagram has 700 million monthly active users who make billions of likes daily. 
This visual approach gives your businesses a platform to easily show off your products and services. It is also an opportunity to invite your customers to post their photos of your product while tagging your company. However, this means that Instagram works best for companies with products that are easily displayed.
The only other downside is that unlike other social media sites, Instagram does not generally allow users to add links to picture captions or comments. 
This lack of link options does not reduce Instagram's potential to improve your Google organic rating. In fact it makes up for it in other areas such as brand exposure. Instagram can help your business easily reach and engage a wide audience that tends to respond immediately. This can also draw people directly to your webpage, which will generate more shares and back-links.
This means that the type of content you post is key. The better you can present your brand, the more engaged your visitors will be. This means that by creating high quality content that includes shareable information which can be quoted, you are virtually guaranteed to generate inbound links and mentions on other pages and blogs.
Instagram is an amazing marketing tool that can showcase your entire product line directly to your followers and create a long line of potential customers. This, along with a note that encourages users to check your profile link for more information, can generate sales and increase traffic.
Once your Instagram is set up, you can embed images or video from it into your main site. This will show visitors that you are active on Instagram, which in turn will help you gain more followers. Google doesn't share exactly how it factors Instagram likes into determining a brand's organic ranking, but the more likes you have, are called social signals, which correlate into improved organic ranking for your website.
This is one of Instagram's newer features and already has more than 250 million daily active users. It allows people to post stories with pictures and videos that disappear after 24 hours. Unlike the rest of the site, this new feature allows links to be added to the pictures and videos, making it the perfect tool to draw visitors to your website.  See Infront's Instagram page.
If we feel that your business and Google organic ranking will benefit from a strong Instagram presence, our experienced SEO and SMO specialists will work with you to make this tool work for your business. Infront Webworks will help you establish your Instagram account in a way that will maximize your brand exposure. This will generate more visitors to your website which will boost your organic ranking on Google over time.