Most companies when launching their website and begin their online digital marketing campaigns try to put in the time to do it themselves.  Not only does this take away from the business they actually do with staff and time, but most businesses just aren't experts in the area of Search Engine Optimization, how to rank in Google and drive new traffic.  This is a big reason to outsource SEO.
Here are 6 signs that will help determine if you're business needs to outsource the tasks of SEO.
1. You've Never Blogged
If you're not much of a writer, you could experience problems when it comes to SEO. Search engines rank sites higher for providing high-quality written content to readers. The more you have to say about products and services in your industry, the greater the trust you'll build with your potential clientele.
Without a blog, it takes a lot of work to update your site often. Adding a blog allows new content to be posted to your URL on a daily or weekly basis. SEO professionals know this and it's the first piece of advice they'll offer you when trying to improve your search engine ranking.
Starting a blog with some of the most frequently asked questions you get in your field will help to build trust with your audience. If you're too busy fielding calls or making products, you can't be bothered to blog. Outsourcing SEO will give you what you need.
2. You're Short Staffed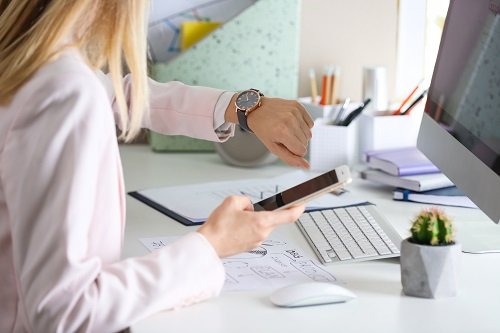 Being short-staffed is a nightmare in any industry. It means you want to be able to devote the time you'd like to with every client and every product you create. If you don't have enough people to work on making your products, you certainly don't have people to spare to work on SEO.
When you outsource SEO, you won't be cutting corners. Understanding how it works, what search engines want, and what is specific to your industry can take time and energy. The research alone will take weeks.
Outsourcing SEO is your best bet for staying on task and continuing to serve customers. You should never neglect the customers you have in an effort to search for new customers.
3. You Don't Know Code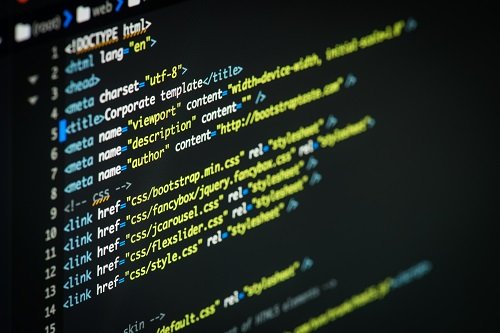 A great deal of the work of SEO is knowing how to write and design for the web. If you're not a web designer by trade, you might not have a solid handle on how to add content to your site.
However, this is the bread and butter of SEO. Having content that search engines can read allows you to tell search engines where you're located and what you do. Search terms and local SEO keywords embedded in your images, header, and other media on your site give you a competitive advantage.
However, if you don't know how to implement these concepts, you're going to have trouble doing SEO on your own. When you outsource SEO, the proper coding will be implemented and ensure you get the best results possible. You'll get talented and experienced professionals who know how to write code that optimizes your website for SEO.
4. Mobile Optimization Is a Foreign Concept
If you don't understand whether or not you're website is mobile-optimized, you might not be ready to start working on your SEO.
Given that mobile browsing has definitively surpassed desktop browsing, you need to be where your customers are. Now and in the future, they're going to be looking for you on smartphones and tablets. If your site doesn't look visually and functional correct when loaded on a mobile device, you need a redesign.
Outsourcing SEO will allow you to get the design elements in place that will give you a competitive advantage over other companies. People judge the quality of the company by the way their site looks. Don't lose business with a site that doesn't live up to its potential.
5. You Rank Low In Search Results
If you search for products and services like yours and don't see your company or business on the first page of search results, this is an SEO red alert. You need to be in the top 10 for your region, no matter what industry you're in.
Search engines take into account the location that the search originates from, other searches made, and what sites are getting a lot of traffic. If you've properly placed your targeted keywords throughout your site, including where you're located, you should be somewhere on the first page.
After the first couple of results, the likelihood that most people will click your link on a search engine drops off precipitously. If you're not high up on the first page of search results, you need to outsource your SEO right away.
6. You've Got Bad Reviews
One of the most difficult things to bounce back from online is a bad reputation. If you've got bad reviews, it might be hard to get the reviews you need to bring your numbers back up.
Bad reviews mean that a more highly rated site, even one with just one or two reviews, will get more traffic than you.
An SEO expert can help you to shape how your business looks on business directories to ensure you get the traffic you deserve.
When You Outsource SEO, You Get the Best
Trying to work on your SEO in-house is occasionally acceptable if you've got the experience and the time to work on it. But if you're a new business or struggling to take your business online, choosing to outsource SEO is a good strategy.
If you're wanting to implement SEO today, follow our guide to make some headway online.  Infront Webworks is a professional Digital Marketing company that specializes in website SEO in the local and national markets.  You can contact us today for a free consultation on how to get started.