Pay-per-click ads is one of the most effective strategies for online marketing.  Not only can your ads reach a broad audience, but they are cost-effective too.  But the results aren't immediate. There's definitely some planning that's needed. If you want to see results from your advertisements, you need to create an effective PPC strategy.
We're here to help you start up the right way. Here's the beginner's guide to creating a PPC strategy.
How to Create a Great PPC Strategy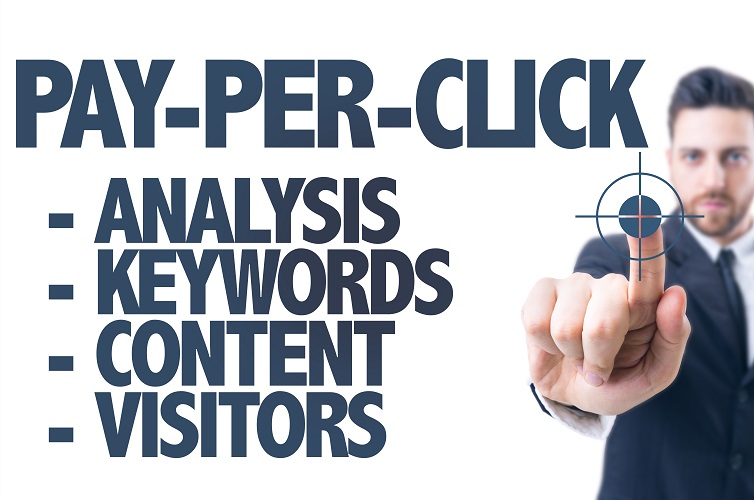 Let's cover what PPC is briefly before you start planning your strategy. While you probably have a good idea of pay-per-click, it's sometimes useful to get a little refresher.
PPC is an online advertising platform that allows you to market well and receive exactly what you pay for. Google is the most well know PPC advertising platform, but there are various PPC providers that give you access to highly-specific audiences at exact times, in exact places. This level of specificity is a groundbreaking side-effect of the internet and what businesses can do on it.
You have to understand your audience in order to be an effective marketer. The internet provides you with a number of tools that can improve your market analysis, so there's no reason for you not to know who is using your site.
Your audience will determine your keyword optimization, geographical targeting, and niche specific placement.
The analysis of your audience is where we'll begin our guide.
Knowing Your User
What is advertising for if it's not reaching anybody? We know that certain people will completely ignore certain advertisements while others will click them and follow through to make a purchase.
The key is for you to understand what kinds of people will follow through on your ad.
This can be done in a number of ways. The first thing you should do is get an analysis of the traffic on your site. Modern tools allow you to examine who is going to your site, what times they're doing it, where they're from, and what they're doing when they get there.
This demographic is already your bread and butter. You need to know who they are so you can market to people like them. This is where competitor analysis comes in.
Users like your own are usually drawn to the sites of your competitors. Find your most successful competitors and do an analysis of their SEO strategy. This analysis will give you key information like keywords and the timeframes that their users are most active.
The information you gathered above will translate into a good foundation for your PPC strategy.
Getting Started With Your Strategy
Once you identify what kinds of people are using sites like your own, you need to find out what avenue they're taking to get to those sites. For example, find out if they're using Google, Bing, Facebook, or some other avenue.
This will determine which PPC platform you go through. Different sites offer different levels of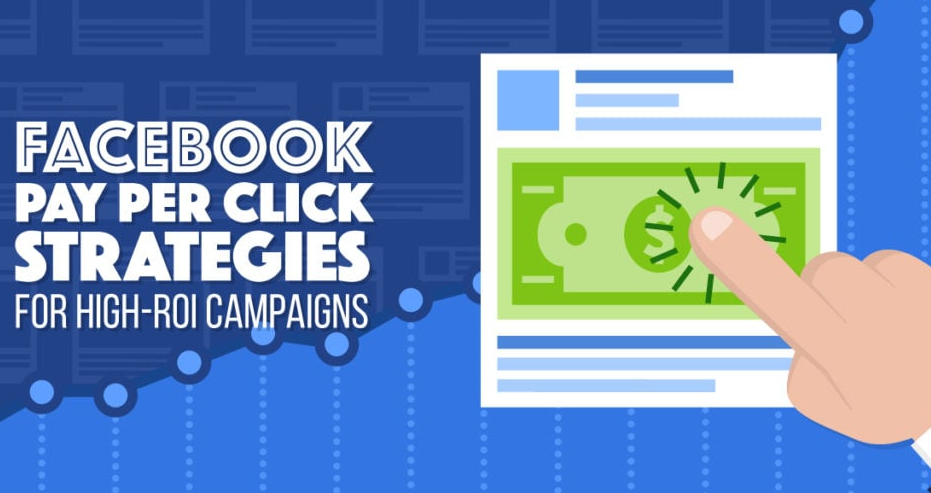 access to certain targeting niches. Facebook, for example, may be where all of your users are most of the time. Facebook advertising is a great way to reach your potential customers with niche targeting methods.
Ultimately, you want to choose an advertising venue that can most directly reach your audience.
Identify What You Need Your Ads to Do
Your intentions with the ads you make will greatly affect where they're placed and how they're formatted. You may want to promote yourself in order to boost sales and make more money.
You might want to generate leads for yourself and advertise to audiences that will help you with that. You may just be interested in promoting your brand and generating awareness.
There is research to show how you should approach each one of these goals, and each goal requires a different strategy.
One of the ways that PPC ads can reach these very specific audiences is through keyword optimization.
Optimizing Keywords
Choosing the right keywords is essential to your success. The first thing that you should do, and you should do it when you're conducting competitor analysis, is pinpoint your niche's most successful keywords.
There are a number of programs that you can download and receive extremely specific information on keywords for a nominal fee. These tools will help you make the right decisions and create ads that draw people in.
You'll also have the ability to throw in negative keywords. These are words or phrases that are intended to weed out users that you know will not use the link. If you're trying to increase sales, for example, your negative keyword could be "free."
Say you sell laptops. If your keywords are "new silver laptop," anyone who searches "new free silver laptop" is not going to be interested in your advertisement. Using "free" as a negative keyword will fine-tune your strategy and create more specific audiences.
Be Ready to Track Your Results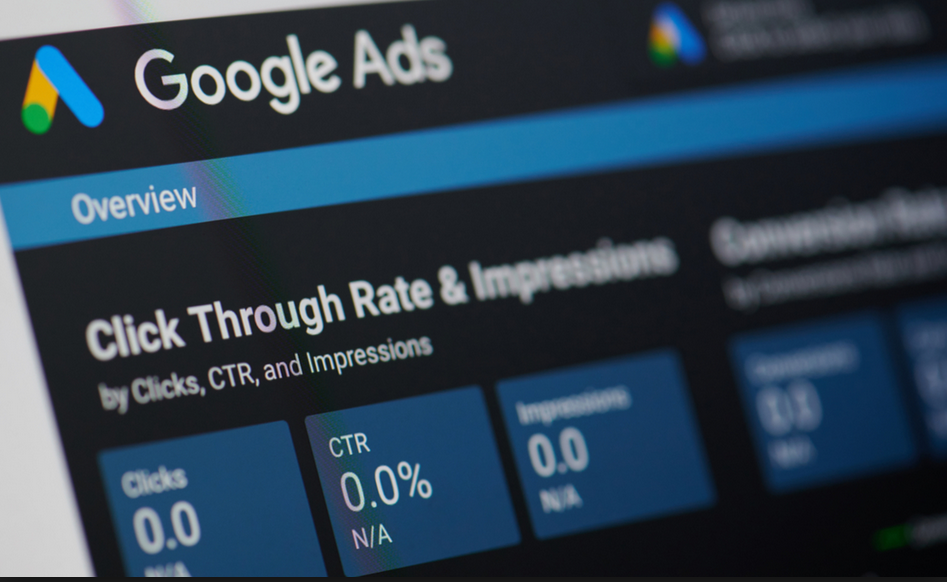 One of the largest mistakes that people make is assuming that all the work is done before the ad goes out. Sure, you did a lot of research and planning and your ad is getting marginal results.
That's great at first, and you should be happy that your efforts yielded some success. That being said, you want to improve and grow, and your initial plan will not last. This is because keywords lose value, audiences change, and increased traffic can be misleading.
You want people to click on your ads. This will generate traffic to your site. What you really want, though, is for people to do what you want them to when they get to your site. What good are a thousand users if none of them make a purchase?
Your ad platform will have analytics for you to use. Keep an eye on your conversion rate– this tells you what percentage of users are making purchases. Also, keep up to date on the status of your keywords and change them if new words rise to the top of the ranks.
Don't Stop Here
This was only the beginning of developing a great PPC strategy. There's a little effort involved in running a tight, successful ship. Keeping up with the latest search engine optimization and pay-per-click news is essential to getting the best results possible.
If you're looking to learn more, we have the information you need.