Brand monitoring is one of the most important parts of any business.  It means that you're always one step ahead. It means that you can track your business' reputation and reception on various online channels and platforms.  It means that you know what is being said about you, what is happening to you and how to react.
Make sure that you're doing it, and that you're doing it right. 
How Brand Monitoring Works
Monitoring your brands reputation works by searching for keywords related to your business. It shows you who's been talking about you; what they said, and when and where they said it. 
For this to work, you need to decide which keywords you'd like to keep an eye on, and how you'd like to do it.
Why Brand Monitoring Is Useful
Online brand monitoring is extremely useful to businesses for a huge range of reasons. 
What people are saying about you really matters. A 2017 survey showed that 68% of US customers were more likely to use a local business if they saw positive reviews, while the average customer reads seven reviews before trusting a business. 
By knowing who is talking about you and what they're talking about, you'll increase the chances of running a successful business.
Help Your Customers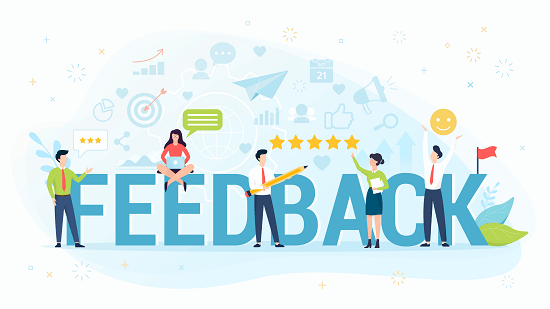 Building your brand's reputation allows you to offer support to existing or potential customers. 
If they need help, you can offer guidance. If they are pleased with your product or service, you can thank them for their feedback. If there are customer complaints, you can identify these and take steps to resolve the problem. 
This is arguably the most useful thing that brand monitoring allows you to do. It will keep customers happy and build brand loyalty, meaning they're more likely to return to you.
Learn More About Your Customers
Customers are the most important part of your business. No customers mean no business.
So, you want to find out as much as you can about them, and use this to keep them happy.
We've already talked about this a little. If your customers have complaints or issues, you can use brand reputation monitoring to apologize and resolve their problems.
But you can also use brand monitoring proactively. Find out what other things your customers like; what other things you may be able to offer them.
Find New Customers
It's all well and good satisfying your existing customers, but you'll always want more.
If you wish to know more about building your brand with reputation marketing and website development, don't hesitate to contact us. Let us discuss your options and bring your business to the next frontier.