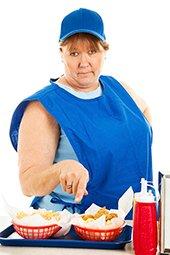 Choosing your digital agency part 1.
Finding an agency to work with to manage your online presence is far from a trivial pursuit.  There are many things to consider –  do you want to work with someone local to you?  What is your budget?  How quickly do you need the site?  The most important consideration though, is what kind of relationship do you want to have?  In our experience, there are a couple to choose from.
On order taker – are you hearing questions like 'do you want a slideshow?' or 'what platform are you going with?'?  While these are common questions that could be asked by any digital agency that you engage with, if you're hearing mostly these types of questions, you might be talking to an order taker.  That is an agency or freelance designer that is looking to you to research your options, evaluate them and make a decision.  If this is what you're looking for, Infront is probably not the best fit for you.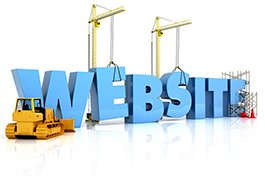 A partner – are you hearing questions like 'what do you think your users will be most interested in?' or 'what is the most important action for your users to take?'?  Then you might be talking to Infront!  We'd like to give you the opportunity to share your goals, hope, dreams, and desires with us.  We'll leverage our many years of collective experience, our well-learned best practices, our technical know-how, and our research into the latest trends and developments to make recommendations on the most effective methods for getting there.  Maybe you know that you want your site visitors to pick up the phone and call you, that's the most important action they can take.  But do you know if a slideshow or the WordPress platform will help you with that?  We do.
We intend to be an active part of our client's team, to lend our expertise and to be relied on as a valued team member.  One of our core values is teamwork, which we've defined as:
•    Co-workers, clients & vendors are all part of the Infront team
•    We respect team diversity and guide each other to achieve common goals
•    We exercise emotional intelligence with clear proactive communication
One of the most important roles we fill with our clients is to be an advocate for your site users.  This means that we're going to put ourselves in your user's shoes and encourage you to make decisions based on what will engage them, what will add value for them, and to avoid anything that will leave your users hanging and make them feel inept. If we don't think that cool hover effect thingy that you saw on a competitor's site will do all of that, we'll tell you so and recommend against it.  We are your user's voice.
Get in touch, we'd love to start a conversation and become a valued partner to your team and your business.