We are happy to announce that we are moving office locations! We've been searching high and low across Colorado Springs and found a great spot on the North East side of town on Academy Blvd. You may be familiar with the location: we'll be on the second floor of the north building in the Emerald Plaza office complex, right across the street from the Target near Montebello/Academy, and right next door to the "Texas T-Bone Steakhouse."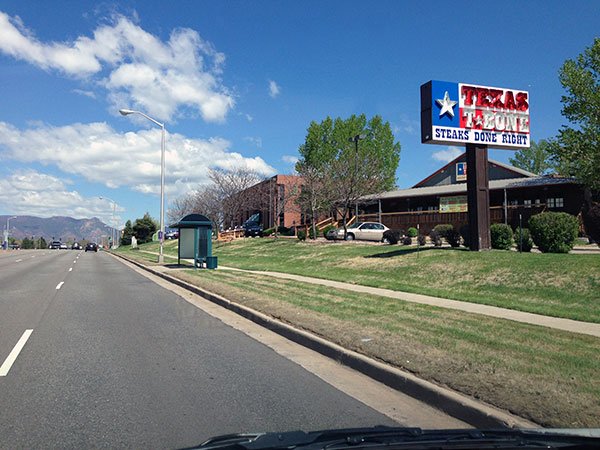 (We're just behind the Texas T-Bone Restaurant on Academy)
Some of the features of our new digs include:
Free parking, and plenty of it!
A much larger conference room, where we can fit more people into our trainings and classes.
40% more office space which means more cubicles for room for hiring as we continue to grow.
We are planning on making the move by the end of this month (May), so beginning June 1st 2013, you can plan on updating our address to the following:
Infront Webworks
5350 Tomah Dr Ste 2800
Colorado Springs, CO 80918
Here's A Map
Right now we're laying carpet, painting walls, and preparing for the move, so we'll keep you updated as the improvement nears completion. If you have any questions, as always, feel free to contact us online or by calling (719) 577-4404. We look forward to seeing you in the new office!