There are more than 600 million active websites on the internet. So for you as a business owner or marketer, this means you're up against a lot of competition, no matter your industry.
You need to find every way possible to outperform your competitors. Well, one great way to do this is through SEO, both onsite and offsite.
However, this can be easier said than done. That's why we put this post together to help you understand the difference between onsite vs offsite SEO and how you can use both in your marketing strategy.
Onsite SEO
Onsite SEO includes anything you do on your own website to improve your Google rankings. It's making your website as friendly as possible to search engines.
You can make this happen by adjusting certain components of your site. Doing this will help search engines better understand your site's content.
Let's take a look at some of the main things you can do to improve your onsite SEO.
SEO Titles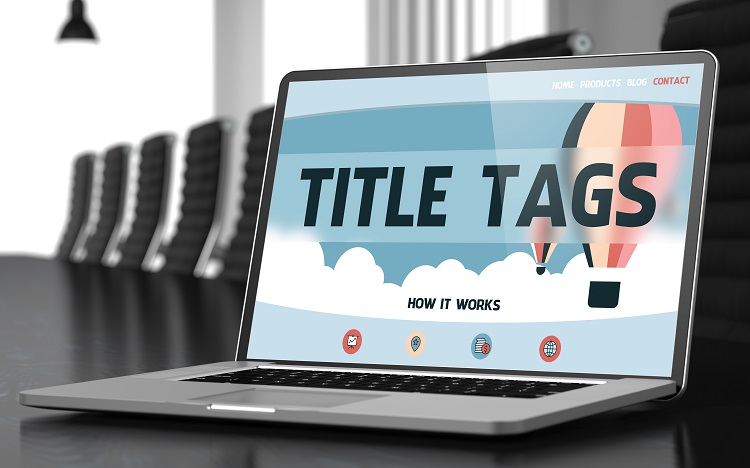 Let's start with the basics. One of the first things you should to improve your onsite SEO is to optimize the SEO title on every single one of your pages.
Your SEO title is the text that shows up as the main header for your pages on search engine result pages (SERPs). This is also what shows up in your browser as the title of your page.
Always include that page's keyword at the beginning of the SEO title. If you are a local business trying to attract visitors in a certain area, include your city and state.
Always keep in mind that Google will only display the first 55 to 65 characters on their SERPs, so keep yours in that range.
Meta Descriptions
When a page shows up on Google, you see the SEO title as well as some adjoining text underneath. That text is called a meta description.
To make sure your pages rank as well as possible, you should spend some time optimizing the meta descriptions throughout your site. Here's how.
First, include your keyword. If you're a local business, be sure to include your city and state here as well.
Your meta descriptions are also very important because they can help influence your audience to click on your link. Make sure you include a call to action and invite people to check out your site.
H1s
An H1 is your page's main heading. You should also work on these on every one of your pages. These are crucial because they let your audience know what your page is about. This is vital for onsite SEO.
But they're also important because they tell Google what your page is about. Google will scan your pages to look at your H1s. So make sure they include your keyword and city and state if applicable.
You'll also want to keep your titles in the 60 to 80 character range.
Image Alt Tags
While Google is great at scanning your text, it can't see your images. So image alt tags are a way for you to help Google identify your images.
In the alt text, include your keyword for that page. This will be one more way to impact your rankings for that specific keyword.
Many website platforms have a place to input alt text when you upload images. Make sure you don't forget this important step.
Maintain Your Blog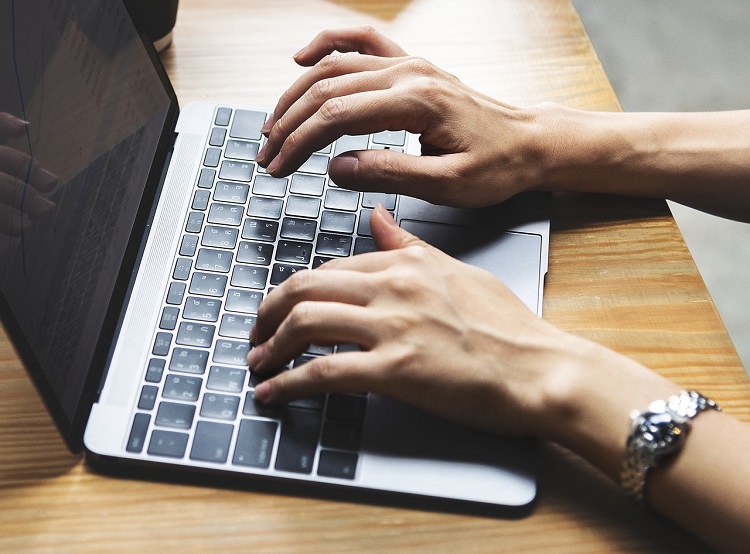 Search engines like to see that your content is up to date. They will prioritize sites with fresh quality content. But you don't want to have to update your entire site every month.
The good news is that you don't have to! Instead, take advantage of your blog. Consistently update it with new posts and insights.
This is beneficial because it will help in your SEO. But it will also engage your visitors and improve your bounce rates.
Off-site SEO
Off-site SEO is the other half of your search engine optimization efforts. Basically, this includes everything you can do to improve your SEO that isn't directly on your site.
In other words, off-site SEO is promoting your site and content to external sites. Let's go over a few of the main things you can do to improve your offsite SEO efforts.
Guest Blog
One key way to grow your offsite SEO is through guest blogging. This is when you write blog posts for another blog somewhere on the internet. In exchange for your content, they will link back to your site throughout the post.
When doing this, try to find sites that have a great reputation on Google. The better the reputation, the more that link will mean.
To get started, start by writing a strong piece of content. Then get in contact with various blogs that are related to your industry and ask them if you can guest blog for them.
In everything you do with guest blogging, remember that quality is much more important than quantity.
Social Media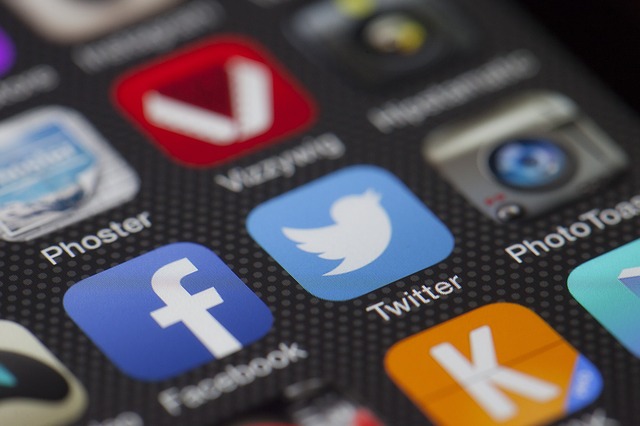 Do you have social media accounts for your business? If so, great!
This is a great way to reach your audience because social media simply keeps getting bigger and bigger. In fact, one study found that 68% of U.S. adults report using Facebook.
Social media is also a great way to improve your offsite SEO efforts. In fact, Youtube is one of the major search engines. So including searchable videos on Youtube is important.
Every time you link to your website from your social media account, this counts as a link. So as you're planning your social media strategy, make sure you link back to your site often in your social posts. As a business, consider having accounts on Facebook, Twitter, LinkedIn, and Instagram.
When other people share your posts on social media, these count as links too. Google likes this because it means that your content is engaging to your audience.
Local Listings
Are you a local business? If sure, this is essential for you. You should always list your company in local directories. Local SEO is very important for search engine optimization.
Start with a Google My Business account. Then also utilize profiles on Yahoo Local and the Yellow Pages. This way you not only show up in organic search engine results but also in local results for the map pack.
Also consider getting on listings for specific industries in your area, like a local restaurant guide or a list of all the law firms in a certain state.
Doing this will provide you with great-quality backlinks to your site.
Wrapping it Up With SEO
Now that you've read all about the difference between onsite and offsite SEO, it's time to put these ideas into practice. Pick the ones that work best for your for business and try them out!
Have questions? Contact Infront today for your SEO consulting.
ONSITE SEO VS OFFSITE SEO