What are the 10 Best Social Media Scheduling Tools for 2019? How to make your life easier.
Approximately 77 percent of businesses in the United States are using social media to market their products and services, drive sales, and facilitate other key functions.
It's not enough just to use social media, though. You also need to make sure you're using it in a smart, sustainable way. This includes scheduling your posts ahead of time so you don't always have to come up with the content on the fly.
Never heard of social media scheduling? Not sure how to do it?
Read on to learn more about social media scheduling and the 10 best social media scheduling tools you ought to be using.
Benefits of Social Media Scheduling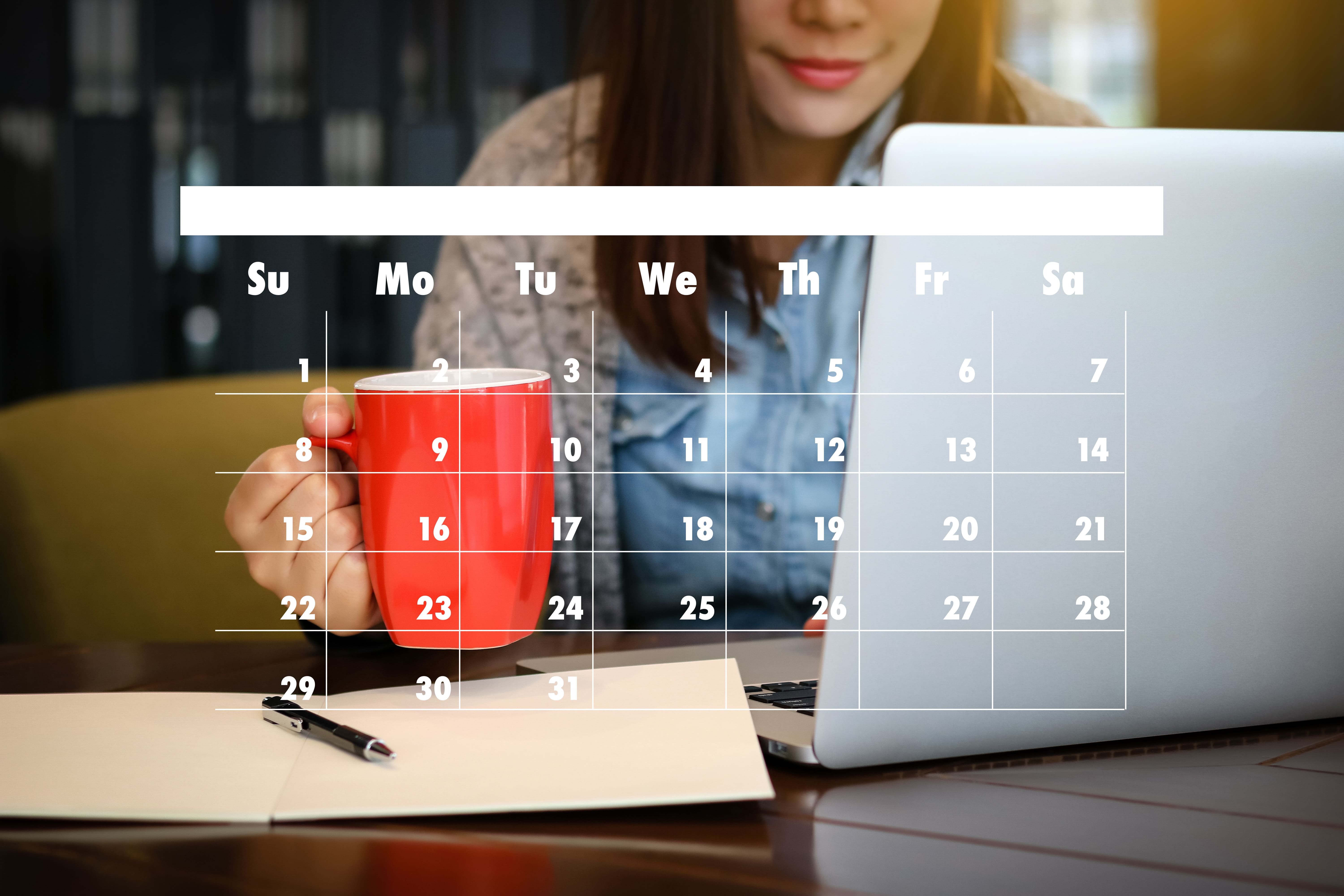 Before we get into the specific tools you might consider using to manage your Twitter feed, Pinterest wall, Instagram feed, and other social media profiles, let's go over some of the specific benefits you'll enjoy when you start scheduling your posts.
These Social Media benefits include but are not limited to the following:
Stay active and relevant even when you're not physically available to post
Post even when you don't have access to the Internet
Dedicate more time to creating high-quality content
Avoid distractions
Monitor your posts to figure out when you get the most engagement
Post outside of your regular business hours
Space out your posts to get more return on your content
Social media scheduling also allows you to manage various accounts from one place. You don't have to jump from app to app to get all of your posts up each day.
Recommend Top 10 Social Media Scheduling Tools
Clearly, social media scheduling is a useful strategy. How do you go about doing it, though? How do you know when to put your posts up?
These social media scheduling tools take all the guesswork out of the equation:
1. Social Report
Social Report provides you with a variety of easy-to-use scheduling tools.
The platform also offers highly detailed analytics and reporting to help you figure out which posts are getting the most engagement.
Social Report integrates with a variety of social media platforms and offers plans at a variety of price points, so there's something for every business, regardless of its budget.
2. Loomly
Loomly is a relatively new social media scheduling tool, but that doesn't mean it's not worth trying out.
It offers scheduling, posting, and analytics tools — just like any other scheduling program. In addition to these expected features, it also boasts a variety of tools to help you create a content calendar, preview your posts, and generate ideas
for new content.
This tool is more expensive than others. However, all of its extra features make it worth the additional costs for a lot of businesses.
3. HootSuite
HootSuite is a favorite in the social media scheduling world. If you're even somewhat familiar with the idea of social media scheduling, you've probably heard of it.
This online platform provides you with all the tools you need to schedule your posts and manage analytics. It connects to 35 different social networks and also has features to help you manage your inboxes on these platforms.
One of the downsides to HootSuite, though, is that it doesn't have a lot of detailed reporting options.
4. Buffer
Buffer is another well-known scheduling tool. It connects to all the major social media platforms, and it now offers a variety of reporting and analytics features.
This platform is relatively limited as far as scheduling options and automation are concerned. However, it's easy to use and comes with an affordable price tag.
5. Tweetdeck
If you need help upping your Twitter game, Tweetdeck is a must-have.
This tool allows you to schedule your tweets and monitor the platform for various keywords, mentions, and hashtags. It's totally free too!
6. Sprout Social
Sprout Social allows you to post to a variety of social media platforms simultaneously.
It's the ultimate social media scheduling tool for those who prioritize efficiency over everything else.
Sprout Social also has a great calendar feature that makes it easy to collaborate with your team. It also boasts robust analytics and reporting features.
7. Later
Later is a scheduling tool that allows you to automate your Instagram posts. It's actually an official partner of Instagram.
If you're focused on growing your Instagram following and simplifying the posting process, this tool is worth your attention.
It allows you to preview your posts in real-time, curate hashtags, and monitor the performance of your posts.
It also features a drag and drop preview tool to help you manage the overall look of your Instagram feed.
8. CoSchedule
If you share a lot of blog posts on social media, give CoSchedule a try.
CoSchedule integrates with your business's WordPress blogs to simultaneously publish blog posts online and on a variety of social media platforms.
It also has a vast analytics and reporting system, which allows you to track the performance of various blog posts and see which ones resonate best with your audience.
9. Planable
If collaboration is important to you, consider using Planable.
This online tool puts a big emphasis on collaboration and teamwork. It makes it easy for you and your teammates to communicate back and forth and fine-tune posts before they go live.
10. Post Planner
Post Planner is more than just a scheduling tool. It also helps you streamline your content curation and plan posts based on specific hashtags and keywords.
You can also assign ratings to different posts to figure out which ones are the most relevant to your audience.
Need More Social Media Marketing Help?
Now that you know more about the best social media scheduling tools, it's time to start upping your social media marketing game.
Keep these tools in mind so that you can manage your content better and avoid feeling overwhelmed by social media.
Do you need more help with social media marketing? Whether it's optimizing your content or expanding your reach, we've got the tools to help you thrive in the digital age.
Contact us today to learn more about our social media marketing services or schedule a consultation.