In the ever-evolving landscape of artificial intelligence (AI), one term that frequently surfaces is 'Chat GPT'. But what exactly does it signify? To unravel this mystery, we must first traverse the journey of chatbots and the transformative role AI has played in their development.
The Evolution of Chatbots
The journey of chatbots has been nothing short of remarkable. In their infancy, chatbots were rudimentary rule-based systems, capable of responding to very specific inputs. However, the advent of AI marked a turning point, transforming them into sophisticated tools capable of understanding and responding to a wide array of queries.
The Role of AI in Chatbots
AI has been the catalyst that has propelled chatbots into a new era. It has endowed them with the ability to comprehend natural language, learn from interactions, and even anticipate user needs. One of the most significant breakthroughs in this domain has been the development of Generative Pretrained Transformers, or GPT.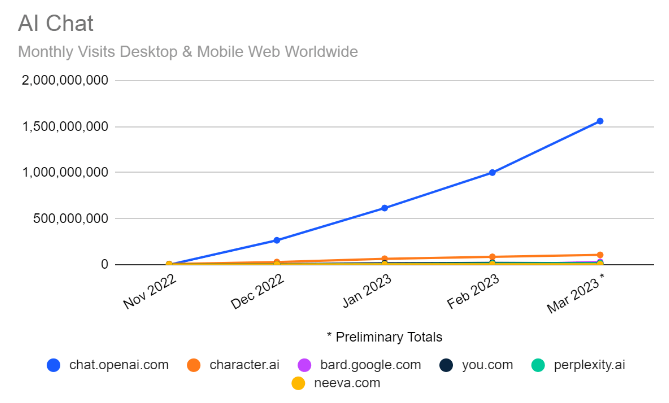 ChatGPT attracted nearly 1.6 billion worldwide visits to chat.openai.com in March 2023.
That was up from just over 1 billion in February 2023.
Google's Bard chatbot, which is in the early stages as a beta service, drew 30.6 million visits to bard.google.com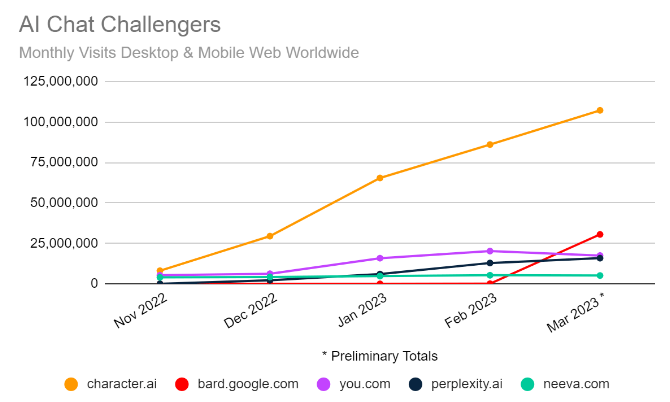 To fully grasp the concept of Chat GPT, we must first understand the underlying technology – GPT, and its evolution.
The Concept of Generative Pre-training
Generative Pre-training is a revolutionary concept in machine learning. It involves training a model on a vast corpus of data before fine-tuning it for specific tasks. This initial pre-training equips the model with a fundamental understanding of the data structure, thereby enhancing the effectiveness of the subsequent fine-tuning process. This is only one concept using pre-training for AI.
The journey of GPT commenced with GPT-1, which marked a significant stride in natural language understanding. This was followed by GPT-2, which was even more potent. The latest iteration, GPT-3, is one of the most advanced AI models in existence today, capable of generating text that is indistinguishable from human-written content.

Having understood the essence of Chat GPT, let's explore how it is harnessed in chatbots.
Chat GPT leverages the power to comprehend and generate text. It processes user input, interprets the underlying intent, and generates a response that is contextually relevant and linguistically coherent.
The Applications of Chat GPT
The applications are ever-expanding. It can be deployed in customer service to handle customer queries, in sales to provide personalized product recommendations, and even in content creation to generate articles, scripts, and more. We look forward to discovering the possibilities. Or for simple search quries of information you would like to know. Something as simple as "Identifying Your Dominant Eye for Enhanced Archery Precision".
Chat GPT has made a profound impact across various industries. However, like any technology, it has its share of benefits and limitations.
The Benefits of Using this AI
Chat GPT offers a plethora of benefits. It can handle multiple queries simultaneously, provide round-the-clock service, and significantly reduce the workload of human agents. Furthermore, its ability to learn from interactions enables it to continually improve and adapt.
The Limitations of Chat GPT
Despite its numerous advantages, it is not without its limitations. It requires a substantial amount of data to function effectively, and there are instances when it may generate responses that are inappropriate or irrelevant. Moreover, it lacks a nuanced understanding of complex human emotions and contexts.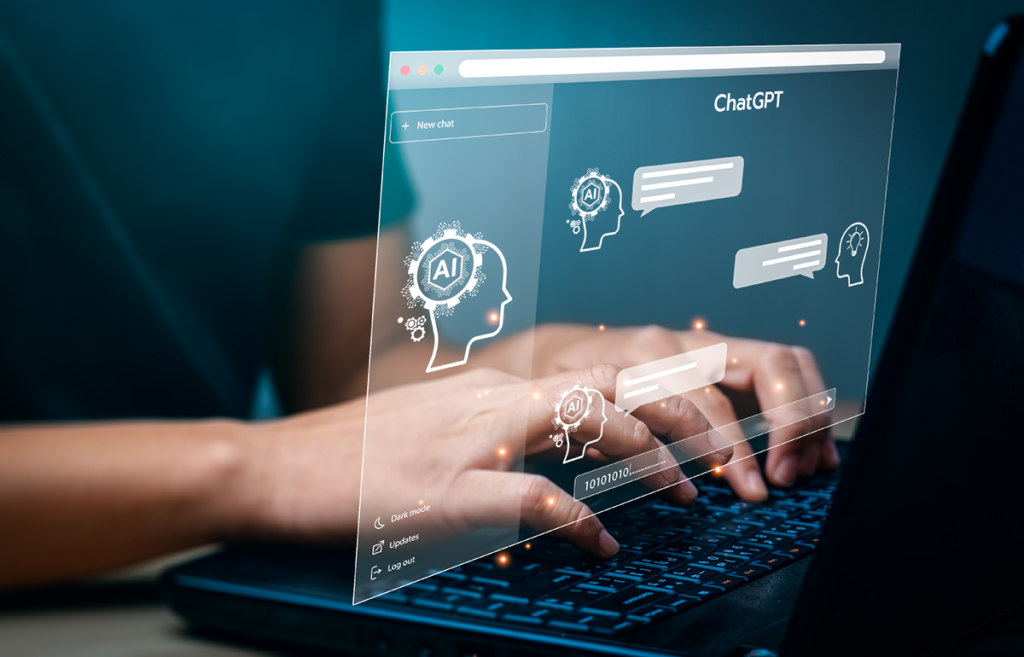 As we gaze into the future, it's evident that Chat GPT holds immense potential.
Predicted Advancements in Chat GPT
With the relentless pace of advancements in AI and machine learning, we can expect it to become even more sophisticated. It could potentially handle more complex tasks, understand emotions with greater accuracy, and provide even more personalized responses.
Possible Applications and Impacts
The future applications of Chat GPT are vast. Beyond customer service and content creation, it could be used in fields like education for personalized learning, healthcare for patient support, and in entertainment for interactive storytelling. The impact of these advancements could be transformative, reshaping industries and the way we interact with technology.
One of the primary technical challenges is the need for large amounts of data for effective functioning. Additionally, there is the risk of generating inappropriate or irrelevant responses. Improving the model's understanding of complex human emotions and contexts is another area that requires further research and development.
Ethical and Societal Challenges
Beyond the technical aspects, there are also ethical and societal challenges. These include concerns about privacy, the potential misuse of technology, and the impact on jobs. Addressing these challenges requires a thoughtful and balanced approach, considering both the benefits and potential risks of the technology.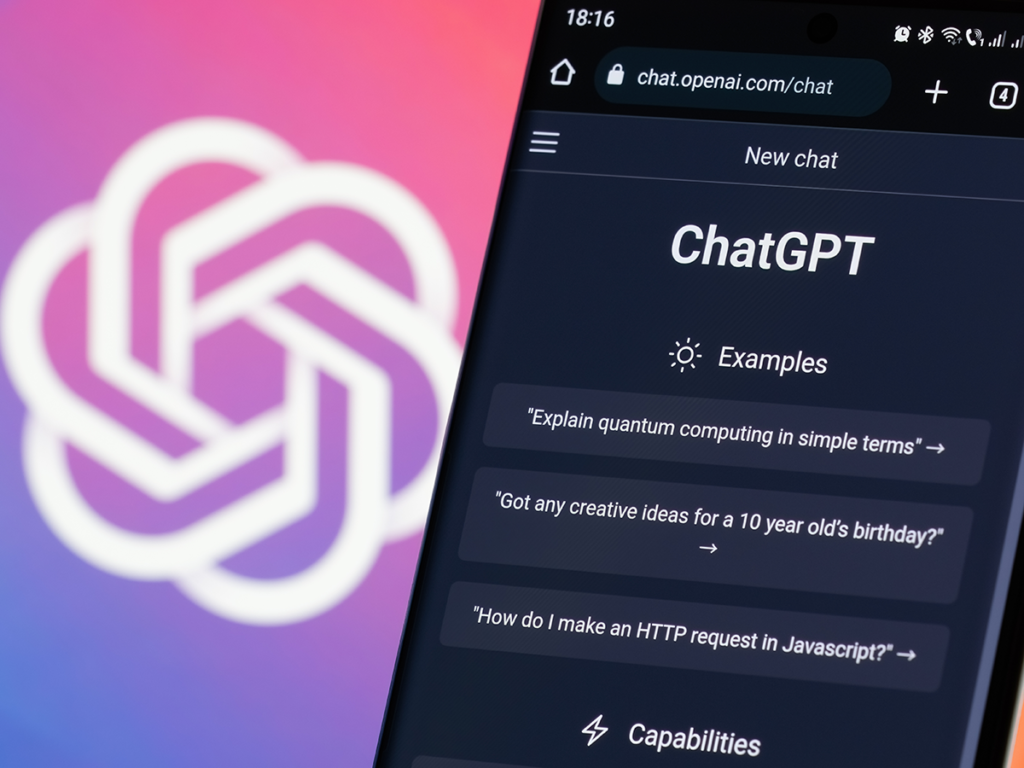 In conclusion, Chat GPT is a potent tool that harnesses the power of GPT to comprehend and generate text. It has revolutionized the way chatbots function and holds the potential to transform various industries. Despite its limitations, the future of this program looks promising, teeming with possibilities.
While there are significant challenges to overcome, the possibilities it offers are transformative. As we continue to advance in our understanding and development of AI, the horizon of what it can achieve expands.
Frequently Asked Questions about Chat GPT