Denver Web Design - Colorado's Leading business web design company
For the best web design and development, look no further than Infront Webworks' Web Design team.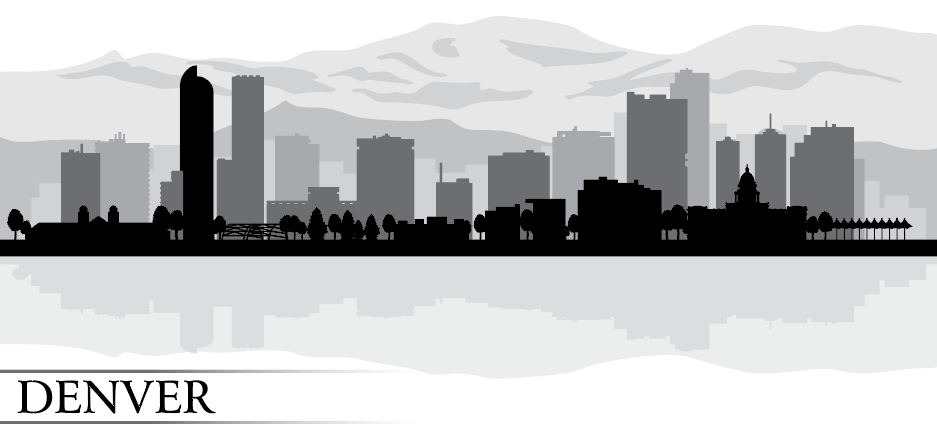 We offer comprehensive digital marketing to help get you where you want to be!
The Best In Denver Web Design
Infront Webworks is the best and most experienced website design, development, Denver SEO and digital marketing agency in Denver. Established in 1994 by CEO Matt Palis Infront Webworks has created a one-stop shop for all your digital and online needs with an unparalleled focus on ROI. Contact us today to see how we can help you grow!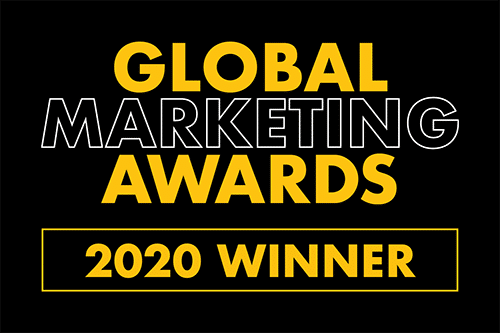 Let's Build a Great, User-Friendly Denver Business Website Together.
We design websites that are fresh, creative, and attractive. Our rich experience in web development is the key to success for all of our clients.
We're a team with an eye for detail who will work closely with you from start to finish on your project.
"Infront Webworks has given our company amazing results. They have far exceeded our expectations and I wanted to thank them for their excellent work. We saw notable results quickly and they have continued to increase over the last year."
Denver Website Designers Who Understand Your Business Goals
Infront Webworks web design team has built hundreds of world-class websites with very high returns on investment. We specialize in helping businesses build eCommerce and lead generation-focused websites while making sure you maximize your ROI along the way.
The Infront Web Team specializes in designing, building and maintaining business' online presence so that they can increase their revenue potential – whether it be through a successful ecommerce website or effective lead generation strategies.
Stop Handing Customers To Your Competition
After thousands of websites built, our team knows what it takes when generating new leads; great websites are built with SEO as a forethought, not an afterthought. Our systematic approach begins with keyword research so we can get your business in front of people searching Google for the services or products you provide. All of our web designs follow Google's best practices and incorporate white hat tactics keeping your website safe from penalization by their algorithm that could tank organic traffic to your site overnight!