Green Bay SEO - Wisconsin's Leader in SEO & digital marketing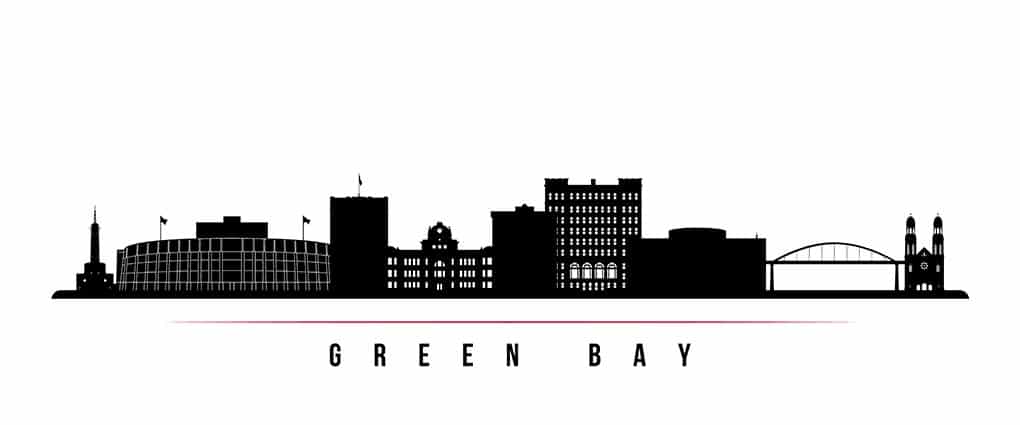 Infront Webworks Helps Business Succeed Online - It's That Simple
Infront Webworks is a full-service digital marketing agency providing Green Bay, WI with award-winning SEO results and all things internet-related.
Awarded for excellence in the field of search engine optimization and web design, Infront Webworks provides your company an edge over competitors! With state-of-the-art solutions to increase visibility on search engines like Google or Bing; we are sure that you'll be able to find what you need here at our website where we offer free consultations and world-class service.
Google Issues Need Fixing?
Unsure of why your website isn't ranking high on Google? Finding it hard to find new customers walking through the doors of your business? Receive a free SEO audit from our marketing team, where we'll uncover ways for you to rank higher and get more leads.
Proven SEO Strategies That Work
The best way to get your business noticed online is through Search Engine Optimization. We tailor each individual client's digital marketing campaign based on proper SEO strategies that have proven success and can help you grow a customer base from the comfort of your home! We take care of every aspect.
Increase Your Online Exposure
Results matter when it comes to your website's online visibility. We have the power and knowledge to help you get more customers online.
Monthly Digital Marketing Reports
We believe in transparency. Not only do we report monthly on your SEO project, but we are also an extension of your team.
SEO Helps Grow Your Client Base
We handcraft your SEO strategy to deliver those searching for your product or business straight to your website. More clients and customers is the goal.
"Infront Webworks has given our company amazing results. They have far exceeded our expectations and I wanted to thank them for their excellent work. We saw notable results quickly and they have continued to increase over the last year."
When Search Results Matter Call On The Best SEO Green Bay Team
Green Bay, Wisconsin is a vibrant community and home to the Green Bay Packers (Go Pack, Go!) filled with local businesses up to Fortune 500 companies. With so much competition if you lack proper digital marketing or website SEO then chances are that your business will be lost in all of this! That's why we're here for you at Infront Webworks – We provide full-service Digital Marketing services including search engine optimization which has proven time again as one of the best ways to rank higher on Google and other major search engines. 
But what makes Infront Webworks an industry leader in Green Bay SEO?
For starters…
Infront Webworks is a 100% in-house team comprised of leading SEO experts, website design professionals, and online marketing veterans
No year-long term contracts. We know you'll love our work and will want to stick around based on your results.
Experts in local marketing, website design, e-commerce SEO, and Enterprise level internet marketing for your company in Green Bay
Every SEO Specialist has a minimum of 6 years agency-level digital marketing experience
We have the case studies that show results and the skills to reproduce them with your website
Transparency is a big one. We want you to know what we are working on. We are an extension of your team and act accordingly from reporting to communication.
We focus on strategy first. This isn't "generic" timeline-focused SEO. Everything we do has a purpose and strategy to bring you the quickest path to ROI. We want your Green Bay SEO to eventually pay for itself. Rank Higher, faster, and within your budget.
Custom SEO that is individualized for your company in Green Bay. Every website situation is unique and requires specifics that can lead to a high ranking website in search results. This isn't old-fashioned "check the box off" SEO. This is pure strategy derived digital marketing designed to give you the quickest path to your return on investment.
Infront Webworks - Your Green Bay WI SEO Company
Stop Handing Customers To Your Competition