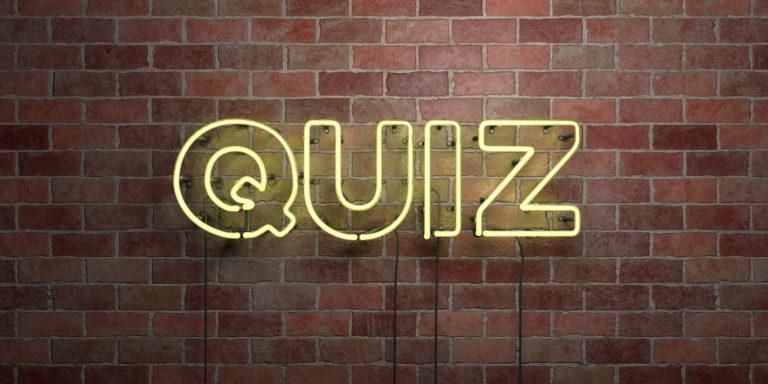 This quiz is intended to discover your understanding of Search Engine Marketing. Some questions have answers that are definitely either right or wrong, while others are more about your own process or philosophy about a topic. Please answer as honestly as possible and if you don't have a solid answer, please give it your best guess.
Please Note: this is not an "open-book quiz"—searching the Internet for answers will be considered cheating. (Plus, if you're applying for this job, you should already know this stuff!)
Time: please plan on taking 30-60 minutes to complete the quiz. Good luck!