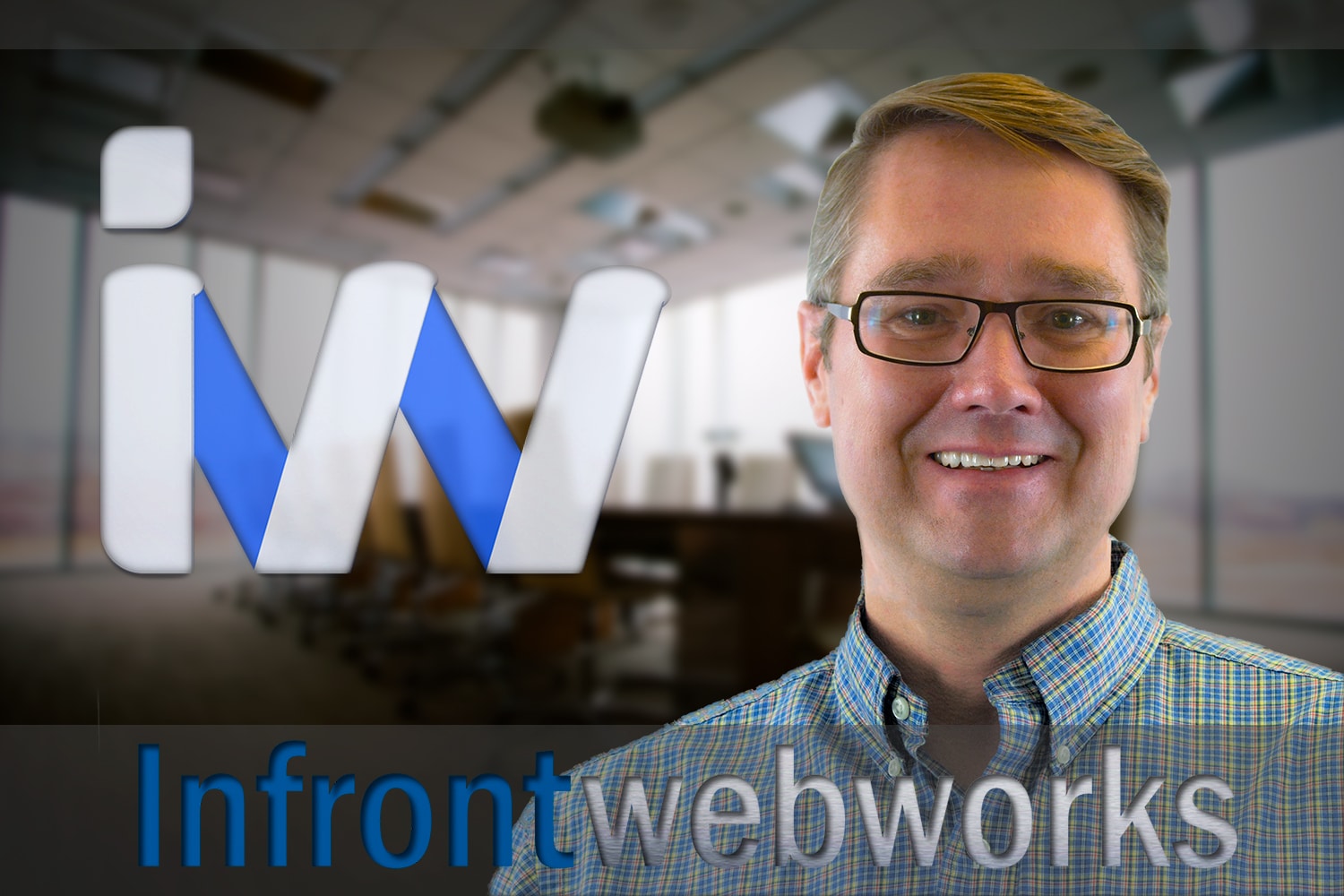 Matthew is the President of Infront Webworks and is a New England native now calling Colorado Springs home. As a youngster, Matt attended The Brookwood School in Manchester, MA on the north shore of Boston. His high school years were spent in the mountains of NH at The Tilton School where he lived for the outdoors and his passion for technology began. Matt later attended The University of NH where he pursued a BS in Natural Resource Economics & Business Administration.
Out of college, Matt began his technology professional career at networking hardware and software Fortune 500 company Cabletron Systems. He has over 20 years of experience in information technology, website development, online marketing, and cloud services.
Aside from Infront; Matthew has owned and managed two other online agencies based on the seacoast of New Hampshire and been a key player in multiple technology mergers & acquisitions. When he's not bathing in technology, online marketing & business; he's probably spending time with his wife and daughter, boating, skiing the trees, hiking, or cooking..he is a foodie for sure!