Does your website actually generate qualified leads and new business?
Is your website easily found at the top of the search results pages on Google and other search engines?
Do you actually get a measurable return on your advertising budget?
Do you know how many people are visiting your website, and how they found it in the first place?
If Not, Contact Us For a Free Evaluation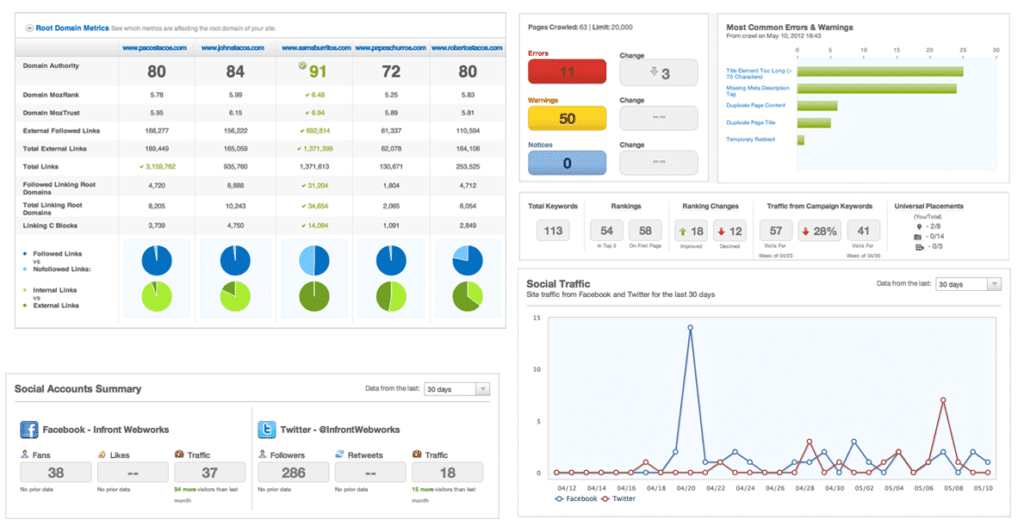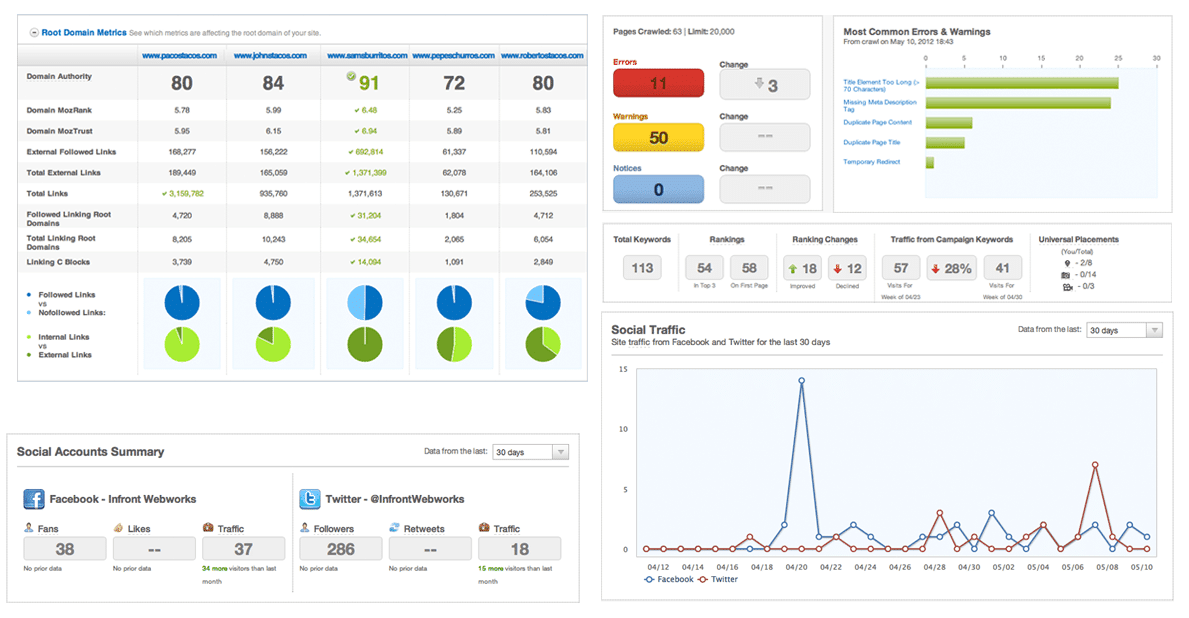 We'll provide you with a free, no-obligation report that will give you powerful insight into how your website stacks up in the Search Engines, and includes the following:
Design & Usability Analysis
Test for Errors and Warnings
Social Media Analysis
Web Traffic History
PageRank and Domain Authority Statistics
Current Search Engine Rankings
Proposed Marketing Strategy & Budget
Fill Out the Form Below for Free Website Evaluation
In business for close to 2 decades, Infront Webworks is a leading developer of website solutions that work. Our SEO and online marketing department provides Search Engine Optimization (SEO), and other marketing and advertising solutions that deliver Return on Investment (ROI). We are one of a handful of digital marketing companies in Colorado that is a Google Certified Partner, we have attained Google 30+ google certifications, including, qualifications in Analytics, Adwords, and Local search, and we intimately understand the search engine optimization strategies that deliver results.
Last year our average client website increased by over 412%. For one client, our marketing department orchestrated a marketing program that increased unique traffic 2,752.63% and increased registered website users by over 8,000%. We can research, implement and deliver a successful program for every aspect of your website's SEO, marketing and advertising needs. Please contact us today.