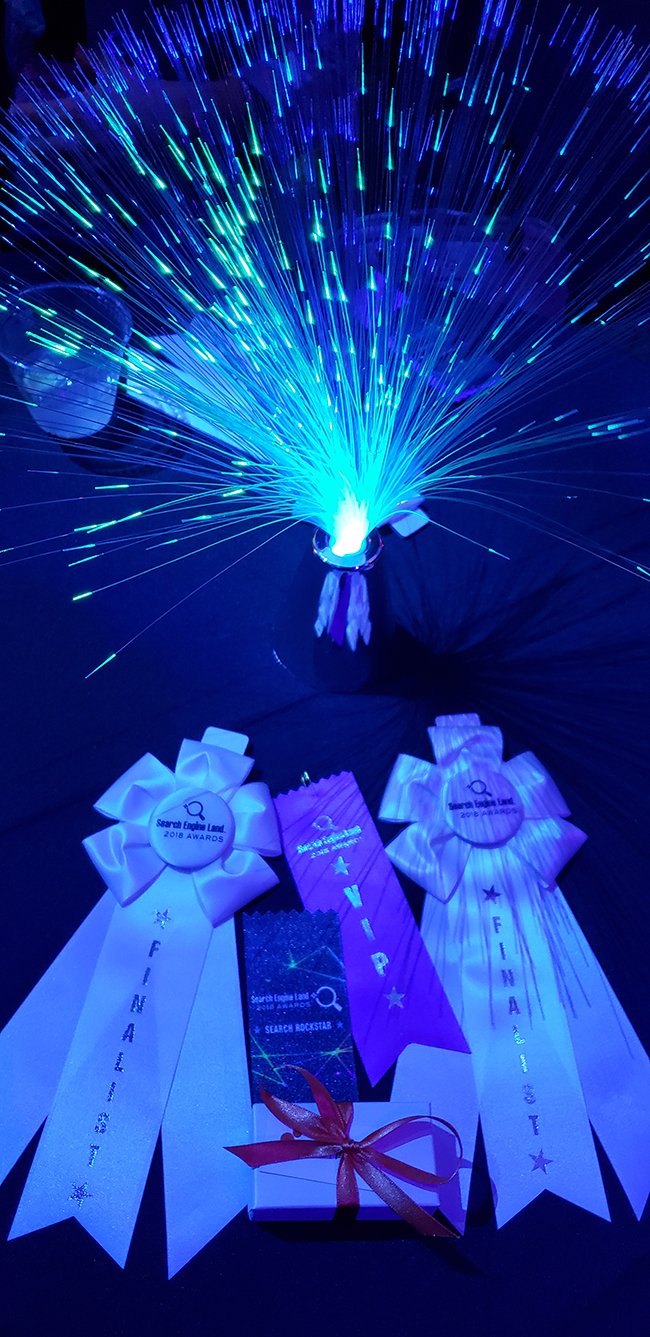 Infront Webworks, a boutique full-service digital agency headquartered in Colorado Springs, Colorado, was nominated as a finalist for two Search Engine Land Awards and is proud to be the winner of the 2018 Landy Awards. In its fourth year, the "Landy Awards", is the Search Marketing Industries Highest Honors, aimed to celebrate and spotlight the amazing results from Digital Agencies, top SEO and digital marketer teams and individuals from around the world.
Infront Webworks is on the 2018 Search Engine Land, Landy Awards Shortlist in the following categories;
And was announced the winner of the 2018 Landy Awards for;
BEST OVERALL SEO INITIATIVE – SMALL BUSINESS
Campaign- 317% growth in Organic traffic, resulting in 897% ROI for Del-Immune V
Stephanie Hooper attended the event on behalf of the Infront Webworks SEO Team, and when asked about the win, she said, "its a really amazing feeling to be selected as a winner among 600 of the top agencies from around the world and peers in the industry that we respect soo much, it makes us really appreciate an owner/CEO like the one we have at Infront Webworks who facilitates an environment where we can push the needle on innovation and go above and beyond for our clients, I know we all feel lucky to work with the talented, resulted oriented team at Infront!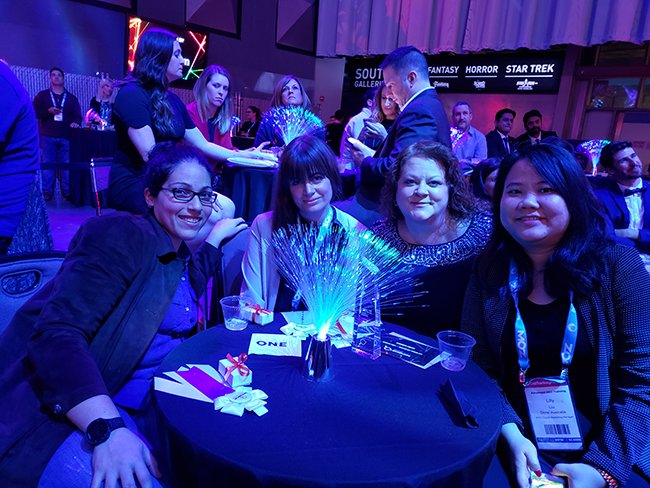 For the Infront Webworks SEO team, the last year has proven to consistently display their commitment to delivering best in class SEO to their clients. In addition to the recent Landy Award Finalist and win announcement they have received high industry praise from other very reputable sources including;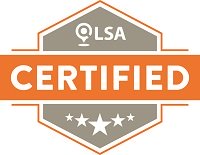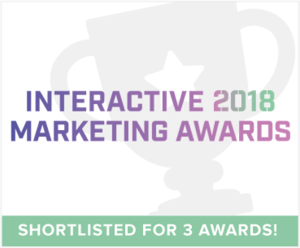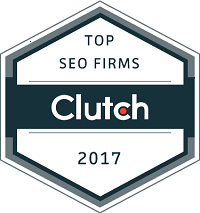 2018- Interactive Marketing Awards, Finalist in 3 Categories- Best Interactive Marketing – Retailer / Ecommerce, Best SEO Campaign, Search Agency of the Year.
2018 Clutch Top 10 SEO Provider
2017 US Search Awards Finalist "Best Small SEO Agency of the Year".
2017 Passed 100 5-Star Google reviews
2017 LSA certified – 1 of 20 Agencies in the U.S. to pass the rigorous review process and meet the standard to be LSA certified.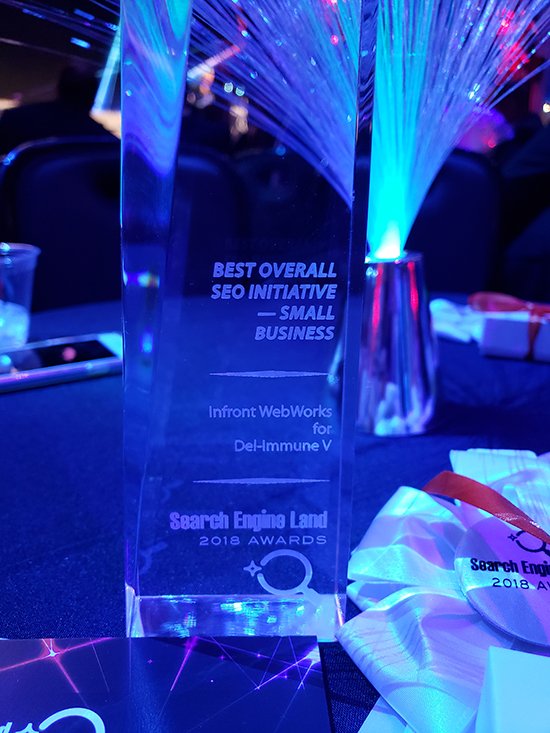 In addition to celebrating best-in-class SEO, search marketing campaigns and marketers, the Search Engine Land Awards benefit charity. Third Door Media, the organizer of The Search Engine Land Awards, guarantees a minimum of $5,000 will be donated to a charitable organization, from a portion of the entry fees and event tickets sold.
This year's "Landy Awards" winners were announced at SMX Advanced at the awards gala last night on June 12th at Seattle's Museum of Pop Culture (MoPOP), to celebrate the shortlisted finalists and announce the winners, along with some special surprises for the search community members in attendance. Made possible by the continued support of the Search Engine Land Awards and their marquee sponsor, Google!
Congratulations to All the other Landy Award Winners: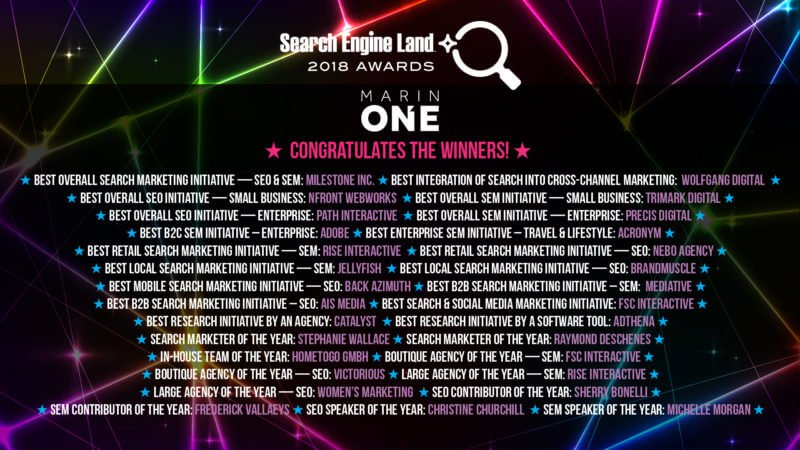 About Infront Webworks
In business over 20 years, Infront Webworks is a full-service Digital Agency that offers award-winning website design, and globally recognized SEO services. They are A+ rated with the BBB, LSA Certified, Google Certified Partners, local and global award-winning digital service providers.
Contact Michael Hodgdon mikeh@infront.com 719-577-4404
About The Search Engine Land Awards
Also known as "The Landy Awards," Search Engine Land launched the now industry-leading program to recognize excellence in search marketing (organic search engine optimization and paid search advertising) as an integral component of the digital marketing landscape. Applicants are evaluated for best practices in core aspects of SEO & SEM and the results driven by search-focused campaign initiatives. A portion of all proceeds from the entry fees and gala event benefits charity. In 2016, Third Door Media donated $5,000 to the Dana-Farber Cancer Institute as a result of the program. Sponsorship of the awards event is independent of the judging and review process and does not impact the outcome of the results.
To learn more about the Search Engine Land Awards, visit http://www.searchengineland.com/awards.
About Third Door Media
Third Door Media is the publisher of Search Engine Land and was founded in 2006 with the mission to empower digital marketing professionals by providing trusted content and community services they need to be successful. In addition to Search Engine Land and Marketing Land, Third Door Media produces the global Search Marketing Expo conference series, as well as The MarTech Conference which is focused on the management of marketing technologies. Third Door Media also provides a full range of innovative marketing services including lead generation, content creation and licensing via its Digital Marketing Depot brand.
Elisabeth Osmeloski elisabeth@thirddoormedia.com
 About Clutch A B2B research, ratings, and reviews firm in the heart of Washington, DC, Clutch connects small and medium businesses with the best-fit agencies, software, or consultants they need to tackle business challenges together and with confidence. Clutch's methodology compares business service providers and software in a specific market based on verified client reviews, services offered, work quality, and market presence.
Contact Sarah Patrick sarah@clutch.co 202-350-4344