Local businesses need to have a local SEO strategy for Google, or they're going to fall behind compared to their competitors.
Why is it so essential for your business growth? Because 97% of us now search for businesses online. That makes targeting users through Google essential for new customer acquisition.
Thanks to Google My Business, you can do that. Potential customers can easily find you when they search for a business, but only if your business
the profile is optimized.
If you need Google My Business help to get started, you're in luck. Let's run through everything you need to know about local business listing optimization on Google.
Google My Business Explained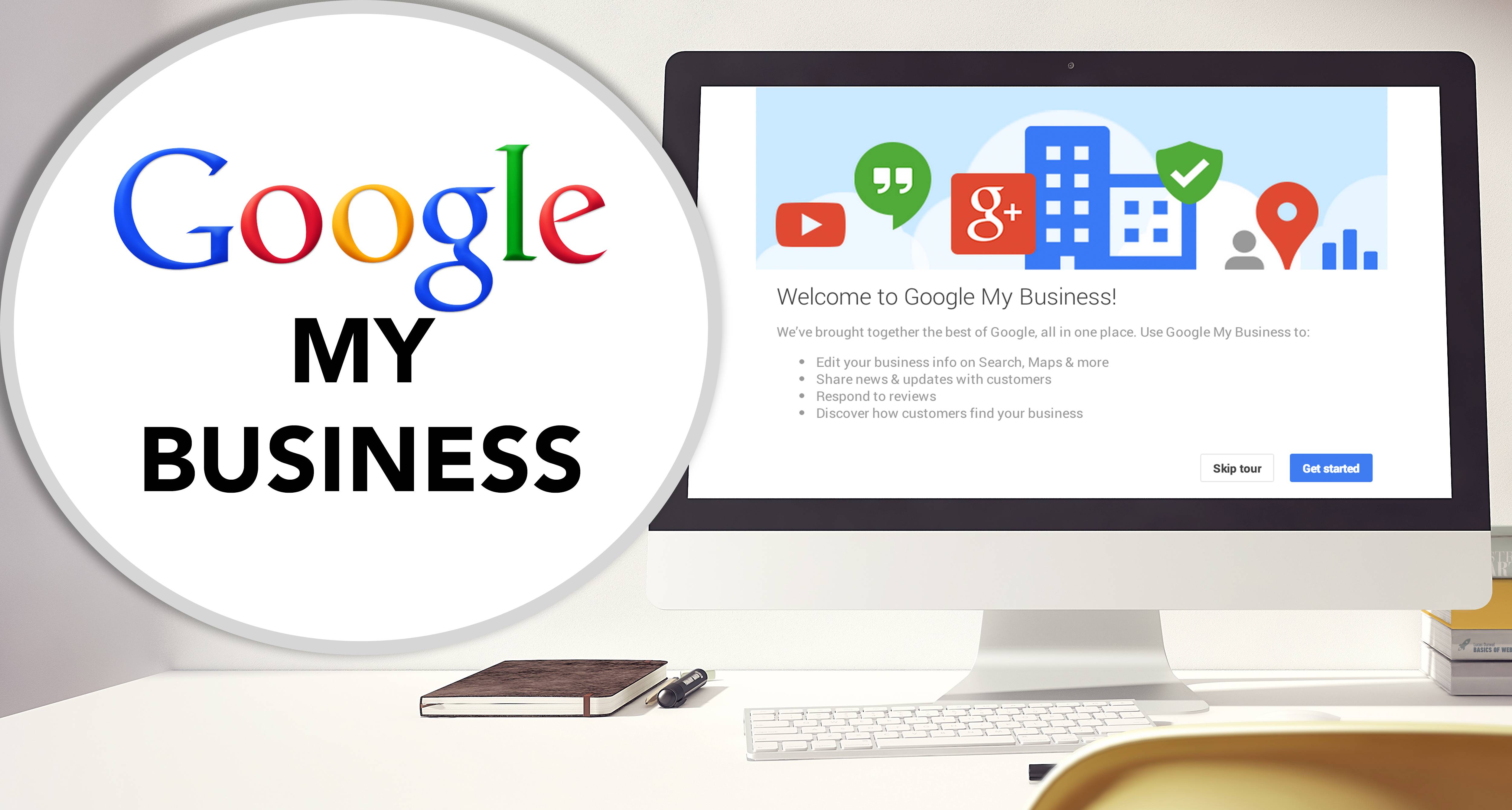 Google My Business is a business listing service, which allows you to provide your business information to users on Google services like their search engine and maps products.
It doesn't cost you anything to list your business on Google. It's free and available to any business that wants to use it.
With your business information available through your Google listing, your business can compete with other competitors in your area, with your information appearing in specialist content result blocks (or SCRBs).
You'll see these when you make a search as they'll appear at the top of a search result, above any initial web results you see.
Grab Your Listing and Update your Information
You may find that your business already appears in map results and in other Google SCRBs when you make a search. If it does, you'll have to claim your listing for Google My Business.
If your business information doesn't already show up, don't panic. You can add a business to Google the same way, as long as you have a Google account.
Once you're in control of your listing, your first step should be to ensure that the information available is up to date. Make sure your business name is correctly formatted and information like your address is correct.
You should also add your contact details and a description of your business. Your description doesn't have to be boring — use it to generate interest and sell your services.
If you have a business location, you should keep your listing updated with opening times, including any variations for holidays that might affect visitors. Users expect information like this to be correct, so don't disappoint.
Help your users, too, by listing any times that might prove to be busier than others. If you're a restaurant that expects to Friday nights to be busy, list that information to help potential customers plan their visits better.
Encourage User Reviews to Boost Your Profile
Reviews can make or break your business, with over 90% of us reading them, and over 80% trusting them alongside any personal recommendations you might receive.
That's why you should encourage users to review your business profile when they visit or use your services. Positive reviews act as a signal for Google that your business can be trusted.
The greater the number of positive reviews, the better your business ranking will be on Google. If you have any negative reviews, don't forget to respond to them to leave your side of any negative story to show other customers you're listening.
That's why we consider customer reviews to be one of the best ways to increase your local SEO, and why it's on our list of top 10 local SEO tips for
businesses.
Use Google Q&A to Your Advantage
If you've received negative reviews, don't panic. Responding to reviews in a polite and positive manner is a good way to try and negate some of the damage, but there are other opportunities to interact with potential customers.
Users can post questions to your listing, asking about your business or the services you provide. Responding to these is another positive signal for Google and for your user base.
It shows that you're willing to protect your reputation, and by offering help to users, you're encouraging them to visit your business over a competitor. It's also a good way to add additional business information.
This kind of reputation management might take a little bit of effort to maintain, but a more active business profile can help to increase your ranking in the long run.
Categorize Your Business Effectively
Users who haven't heard of your business before aren't going to be searching for you by name. That's why you need to help Google point them in your direction when they search generally for businesses like a plumber or a hairdresser.
Categorizing your business profile can help Google do that. You can add general business categories, like plumber or hairdresser, to your business profile.
You'll get to add a primary category first. This should be the obvious description of your business purpose. You can also add multiple additional categories to help branch out if you offer more than one type of service.
This is especially important for certain business types like a hotel. Categorizing these correctly can help Google to display industry-specific SCRBs. A hotel, for instance, might show current room availability, so categorizing it is essential.
Add Photos and Videos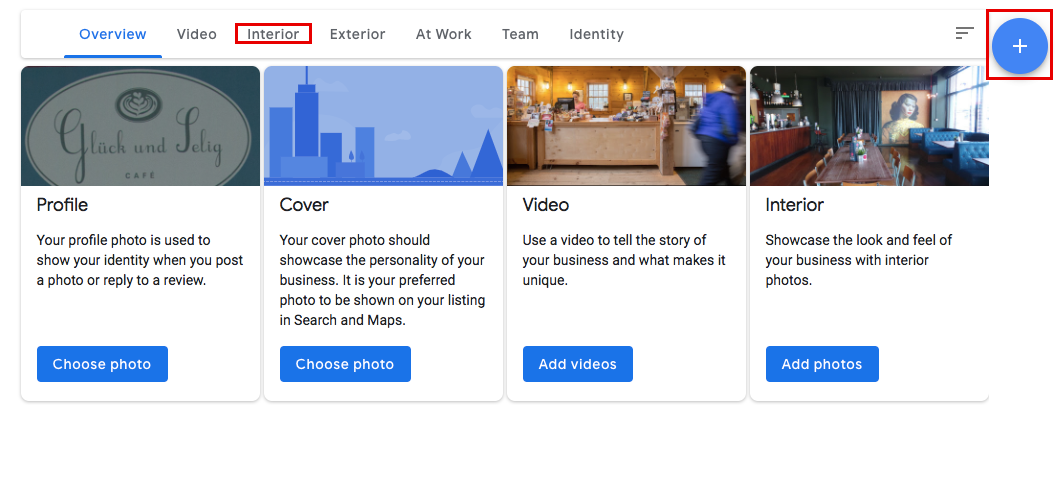 If you want your business profile to stand out in Google search results, you'll need to add content other than text. Videos and photos can catch a user's eye in a way text can't.
It also helps a user to understand your business. If you're a cafe or a restaurant that doesn't have photos, they can't judge whether your business looks like the sort of place they'd want to visit.
They're not going to trust an unknown. It's easy and free marketing for your company to add video and photo content to help encourage users to visit.
Adding this kind of content to your profile can also help make your business profile stand out against others in your area. It's easier for users to digest information this way compared to text, especially on mobile devices.
Get Google My Business Help for Your Company
If you add your business to
Google, you're opening up your business to acquiring new customers from local search results.
With traffic from search engines dominating customer acquisition, whether it's on mobile devices or PCs, you can't afford to ignore your local SEO efforts. Start by acquiring your Google My Business listing and keeping it up to date.
When customers ask questions or write reviews, respond. The bigger and more active your business profile becomes, the higher your business will list compared to your competitors, meaning more customers come your way, instead of theirs.
Need Google My Business help? Then get in touch and we'll discuss how we can optimize your listing and improve your marketing strategy to help bring more customers
to your business.