Looking to rank higher in the SERPs?  How much attention have you paid to your internal linking? SEO that gets results depends upon both internal and external links.
In fact, the two most important factors that determine the visibility of your site are content and links.  Keep reading to discover how to use SEO internal links the right way and watch your rankings rise to the top.
Internal Vs. External Links: What's the Difference?
Before you can optimize your links, you should know what kind of linking is available to you. Every website has two kinds of links within it; internal and external.
The goal is to insert them in a natural way to connect the page with other pages on the Internet. The main difference between the two types is where they connect to.
Internal Linking: SEO
Internal linking is connecting to content within your own website; all on the same domain. Examples of internal links are your navigation and links within the content.
External Linking: SEO
External linking is connecting your web pages to other websites. Often, these links reference related information that is helpful to your readers.
Both link types are an important part of search engine optimization and need a place in your ranking plan.
Check Your Internal Link Structure
If you're not sure about the current status of your internal links, never fear. Take a look at Google's personalized linking report to see how your internal links stack up.
Keep an eye out for broken links and the proper structure of your website content.
Content Relationship Between Internal Links
When search engine bots visit your website, they follow the links that they find on each page. This is similar to a visitor clicking on your links and viewing the information you provide. By including links to other posts on your site, you're telling the search engine bot that those pages contain related information.
Why Internal Links Are Important
It's true that external linking plays a major role in ranking. But, so does internal linking.
In fact, you should optimize your on-page SEO, like internal linking, before sending traffic and bots over via external links. It's important that everything is in order when they arrive.
Internal links tell search engines which pages on your site are important and which they should stand up and take notice of. The more internal links pointing to a particular page, the more important it will appear to the search engines. Let's look at an example.
Pretend you have a business in Colorado Springs that sells hats. Let's say you're trying to rank in Google when people search for "girls pink winter hat."
Your main page which includes all the hats you offer may rank higher. This is not ideal. Using the search term as anchor text for an internal link to the pink hats product page will signal to Google that it should be ranking that page instead.
The Importance of Internal Linking for Link Juice Distribution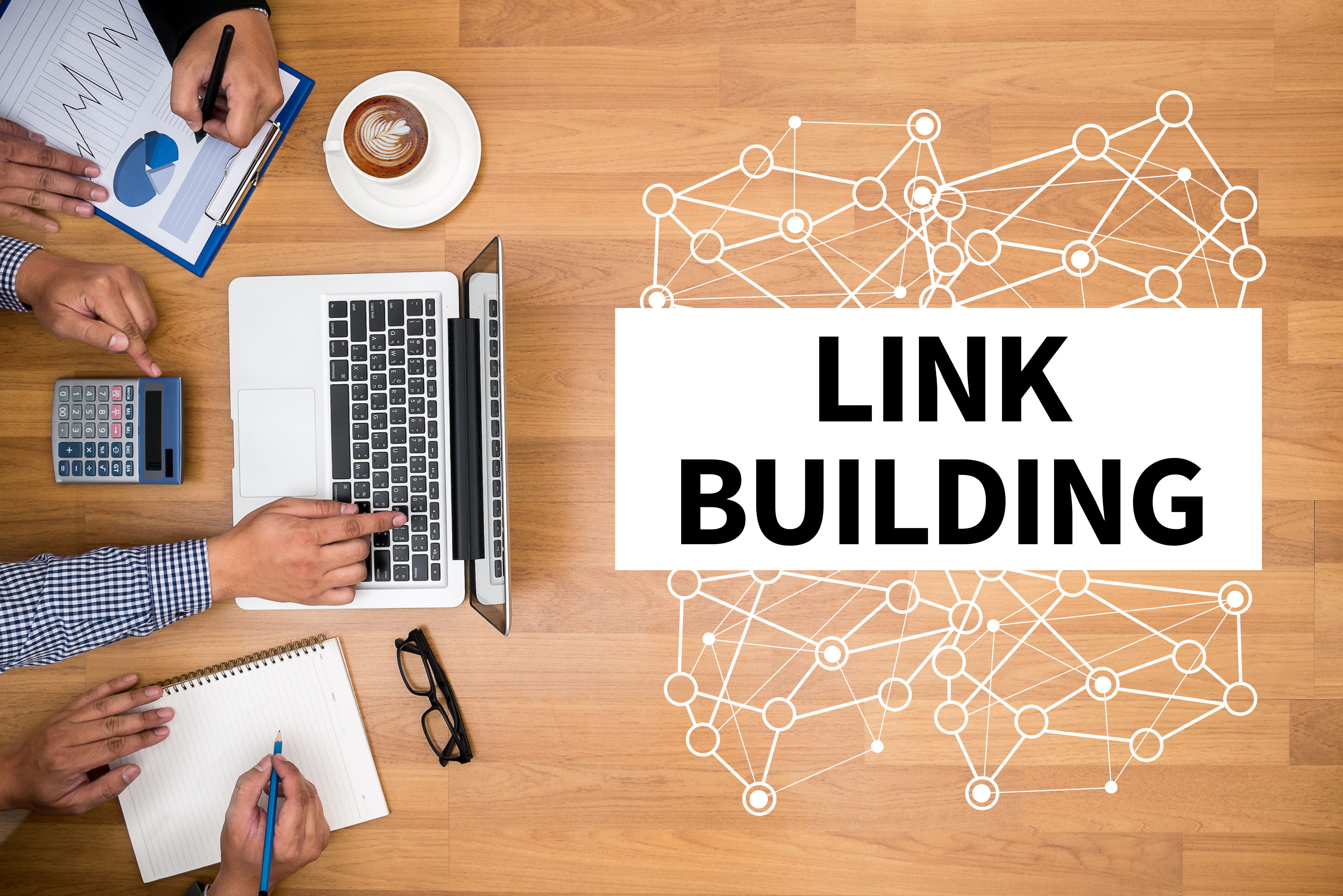 That brings us to another important topic related to having your on-page SEO in order before external linking starts. The organization of your internal links determines how external link equity gets distributed to each page on your site.
Link value spreads out and divides between all the links on a page. Most times, the homepage has the most link value because it has the most backlinks pointing to it. More links equal more value from Google.
Second-level link pages have their link value divided once again between links on those pages. As you can see, the further down you get in the site hierarchy, the link value of those pages decreases.
Because of this fact, linking to posts from the homepage will give them more link juice than linking from the category page. Keep this in mind when designing your site structure and link placements.
Your Internal Linking Strategy
You should track and evaluate your SEO and internal links often. As your site grows, page and content locations can change. You'll want to update those links or forward them to the new locations.
Here are some points to consider while working on your internal linking strategy.
Link Deep
Avoid linking to top-level pages that are already in your navigation. This includes the homepage and the contact us page. You want to link to the deeper pages.
Anchor Text
Keep your anchor text natural. Link to sentence fragments that fit the target content of the link. Don't over-optimize your anchor texts.
Over-optimizing anchor text is keyword spamming and can affect your website in a negative way. Using keywords is fine, but don't use the same ones for your anchor text over and over on the same page.
And don't forget, Google is smart. They pay attention to the content around the anchor text as well.
User First Linking
Use your links to provide more information and value for the reader. If you can provide that added value within your own site, the visitor will stay longer rather than heading off to some other website. Doing this helps your reader and your SEO at the same time.
Use Follow Links
Make sure your internal links are followed. You want your link value to pass throughout your website unhindered. There's a place for no-follow links, but not for linking within your own website.
Pyramid Site Structure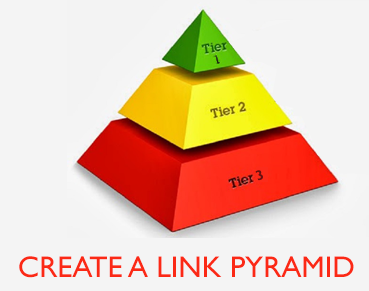 Have you heard the term, cornerstone content? If so, does your website have some good, solid content that serves as a cornerstone and are you linking to it in the right way? Here's what we mean:
Create a few pieces of detailed content that incorporate all the information about a certain subject. This is your cornerstone content. Link to it from top-level pages.
Create smaller, less detailed pieces of content related to the subject in step one.
Link to your cornerstone content from the related pages you created in step two.
Finally, create more content based on long-tail keywords. Interlink them to the posts you made in steps one and two.
This content and linking strategy create a pyramid-like site structure. It's effective for SEO and passing page value.
What's the Bottom Line?
The main purpose of internal linking SEO is to let the search engines know:
The relationship between pages.
The relevance of the pages.
The overall value of each page.
Once you know what to do, an internal linking strategy is not too complicated, though it will take time to build.
Need help with your search engine optimization? Rather not do it yourself?  We'd love to help!