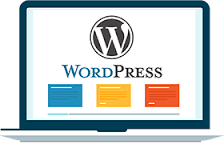 Once upon a time, making a handcrafted website was expensive and time-consuming. Now, there's a content management system called WordPress that changes that.
WordPress websites are an open-source tool that gives anyone the ability to manage content with ease. In fact, many famous bloggers, celebrities, and even some Fortune 500 companies use WordPress as their online publishing platform. It may very well be the fastest and least expensive way to get your business on the Internet.
What's So Special About WordPress?
The common misconception clouding WordPress is that it's nothing more than a blogging platform. For writers, this is great. For businesses, the appeal may not be there. However, WordPress is much more than a blogging platform. Over the years, WordPress has evolved into a completely customizable content management system (CMS).
WordPress can be as simple or layered as you need it to be.  This is probably why WordPress powers some of the most influential sites on the Internet. Big brands that are using WordPress include The New York Times, CNN, UPS, Katy Perry, and many more. It's a powerful platform that does not require the work of a thousand mad scientists to keep it from crashing and burning.
Open Source = Free
WordPress is made for every budget. Whether you're a sole proprietor who woke up this morning and decided to start a business with twenty dollars in your wallet or you're a CEO with over 100 employees, this platform will always be a perfect fit. it is free, open-source software.
This means that anyone can use the source code and modify it. There are well over a couple thousand WordPress themes and tons more plugins available for use. Any website is free to utilize and/or modify WordPress as they see fit. All you need to do is make and register a domain and acquire web hosting.
The wonders of open source are boundless. Open source is largely based on community contribution, and it seems that there are plenty of people who work to see that WordPress continues to improve and grow. Anyone can write patches, plugins, and create themes to better the experience. When you decide to use WordPress, you join a supportive community.
While the system itself is open source and free, the sheer volume of choices that must be made when starting a new website design can be overwhelming and quite confusing.  Infront Webworks has navigated these tricky waters countless times with many different types of businesses and can help guide the decisions making process, create a custom look for your site, and advise which plugins are useful and which are problematic.
We can help with everything from hosting to content creation to site launch to be sure that the image you present is professional, user-friendly, and effective.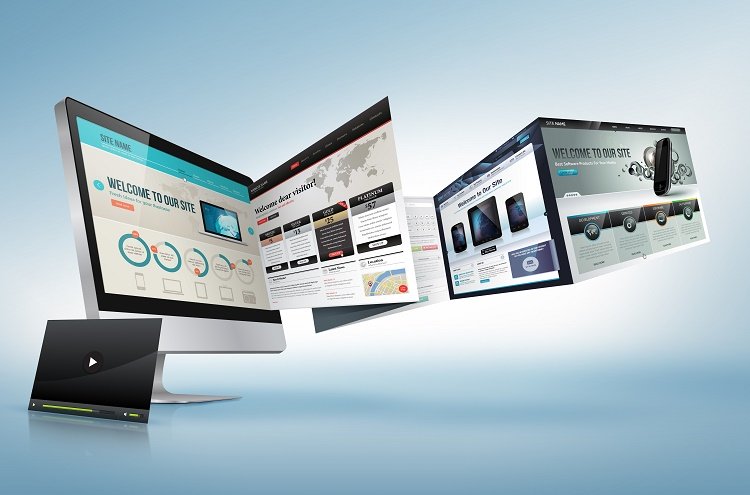 Fast and Easy Setup
WordPress is the quickest way to get your website going. Millions of people use this platform, and every day more and more are joining the ranks of this growing super community. It is in many ways made "for the people, by the people." If you're looking for the fastest and least expensive way to get your business on the Internet, WordPress is a good place to start.
From installation to more in-depth training on WordPress, there are literally hundreds of tutorials and resources that can get your website looking sharp. If you're a business owner who simply does not have the time to learn everything valuable hidden in WordPress, consider hiring Infront Webworks.
Our digital agency can take your website and make it represent your brand in a way that makes you stand out to users and search engines. We know everything the platform has to offer and can recommend tools or plugins that will make it easier for you to meet your online business goals.
WordPress and Search Engines
WordPress SEO is made to impress. It is made up of high-quality code that search engines value. The themes are created with SEO in mind. Available plugins also make it much easier for website owners to track their SEO efforts and manage their websites. Our top-notch marketing team knows just how to get these WordPress sites to the top of the Google search results.
All Media Types
WordPress is actually more than just words. The easy-to-use control panel allows users to upload images, videos, and audio tracks in a variety of formats. You can integrate them into your pages before publishing them so you see exactly what a visitor would see if he or she ran across your page.
You can easily embed clips from other websites or social media sites allowing for a holistic integration of all your marketing platforms. There are plugins that allow you to incorporate social media buttons on any page. The options are endless.
WordPress is more than a blogging platform. It is a fully functional CMS that gives you the power to customize your website with ease. Rather than waste time and money "Starting from scratch," use the system that has worked for thousands of successful companies and business owners worldwide, and let the professionals at Infront Webworks get you off to a great start!