Social Bookmarking and SEO
**updated 2/27/23**
There are over 1.74 billion websites on the internet. If you want your business found online, you must use every tool available.
The first step is to improve your Search Engine Optimization (SEO). That's because better SEO equals a higher rank on results pages. When your company appears at the top of search results it's easy for consumers to find it.
Proper social bookmarking on a regular schedule can help your SEO. But what is social bookmarking? And how does it improve search results?
Social bookmarking is bookmarking a web page on your browser to read later. But it is so much more than marking your place. They let web users keep track of your content.
Social bookmarks tell search engine algorithms that your content is valuable. They increase your authority and credibility. That improves your ranking on keywords related to your business.
Read on to learn why social bookmarking should be part of your marketing strategy.
What is Social Bookmarking?
If you ever sent a link to a website to a friend, relative, or colleague you used social bookmarking. Social media is a great method for social bookmarking. Twitter and Pinterest are the most popular for this.
Social bookmarks save information online, not on your device. That means you can access it anytime and anywhere with an internet connection.
There are specific tools. They're web-based. People use them to search, gather, and organize content that interests them.
Social Bookmarking Benefits
Social bookmarking is an effective way to build your online presence. When you add social bookmarks to the web it helps search engines understand your site.
Faster Site Indexing
Search engines need constant information on every website. The information helps rank the sites. They collect the data by crawling the web for information and updates. When Google updates and stores the data it's called indexing.
Social bookmarks help Google bots find and understand your content. It speeds up the indexing process. The search engine finds and ranks your content faster than if no bookmarks existed.
Backlinks
When your content appears on a bookmarking site it creates a backlink. The link leads back to the original website. These are high-quality backlinks.
Legit backlinks are a big part of achieving page-one rankings on search engines. Social bookmarks boost your domain authority. Higher authority makes ranking well or relevant industry keywords easier.
Website Traffic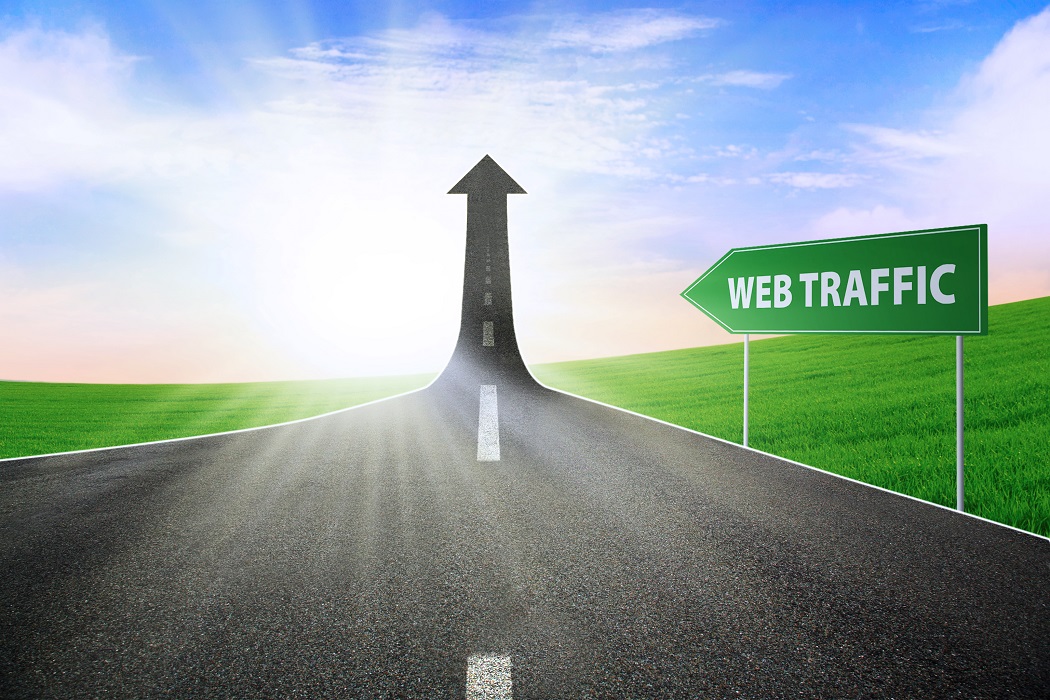 A social bookmark can boost traffic to your site. The bookmarks you set on your browser can't do that.
Bookmarks have a direct effect on ranking, but they can increase traffic. When your content appears on a social bookmarking site people follow the link to your site. If the information is engaging, it can lead to thousands of new visitors each month.
Social Signals
Google counts social bookmarks as social signals. They help search engines decide how popular your brand is with the public.
Content that drives thousands of people to your site increases your domain authority. Higher authority equals higher rank.
Backlinks, faster indexing, social signals, and traffic are great for SEO.
Social Bookmarking Is Better Than a Browser
Most social bookmarking sites organize tagged items. Users can browse based on popularity, topic, politics, news, tech, sports, and more. You can save websites and send the link to your friends.
You have search capability, too. View what other people bookmark using the search tool. A social site is a smart search engine.
Social bookmark tools are web-based. You can save a new bookmark on your desktop, then access it later from your phone or tablet. Sign into your account from any device and you'll find everything you added and updated.
Your social bookmarking account is always up-to-date.
Best Practices in Social Bookmarking
Like everything you do on the web, there are best practices that lead to better results. Here are things to consider when using social bookmarking to improve SEO.
Choose Quality Sites
Spend your time and efforts on respected sites. Take a look at the suggestion in the next section. Don't waste time on low-authority sites. In fact, posting on questionable or spammy sites can hurt your domain authority. A low domain authority means a reduced ranking in search engine results.
Always Complete Your Profile on Social Bookmarking Sites
Claim your profile on every social bookmarking site you use. Add complete information about your company. Be consistent across the internet. Clear, concise, and complete information helps search engines index your site.
Engage With Your Audience
Don't fill out your profile and disappear. Social sites operate like social media platforms. Interact with other users and take part when possible.
Social bookmarking works best when you're active. Don't try to be everywhere. Choose one or two core sites and stay connected to them.
Aim to be a steady, long-term user. Put in place a workable strategy that adds new social bookmarks on a weekly basis.
The top 10 Popular Social Bookmarking Sites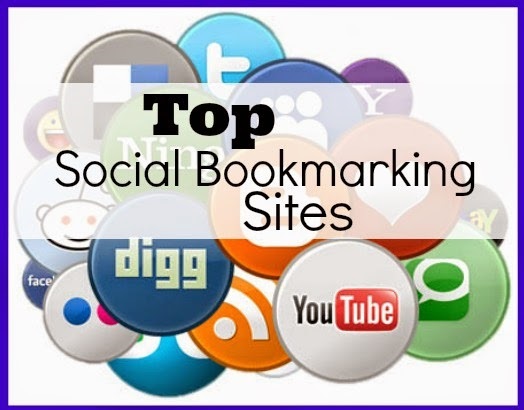 Now that you know social bookmarking sites are useful, how do you choose the right ones? Below are some useful platforms for a social bookmarking strategy.
Yep, Twitter. You may not think of it as a social bookmarking site, but it is. Most people use Twitter to post links, content, and images they want to revisit. It's an excellent platform for sharing links and engaging with your audience.
Pinterest
Pinterest has an average of 445 million monthly users as of the 3rd quarter of 2022. About 75 percent of users are female.
Mix
StumbleUpon, a well-known bookmarking site, is now Mix. The more you use the intuitive site, the more it learns what you like. That means users who like your content will see more of it.
Dribble is a beautiful bookmarking site.  It is aimed at designers. It is an excellent place to get inspiration and get traffic if you have a design team.
Digg
Digg is a high authority site. If your content is popular enough to land on the front page, expect tons of traffic.
There's something for everyone on Reddit. The very popular site has rules, so be aware. Users generate a list of bookmarks when they comment, upvote or downvote content.
Facebook is known for constant changes to its algorithms that reduce organic reach. Yet, the right post can still generate major traffic.
Tumblr is a popular microblogging network. The short-form blogs allow users to post multimedia content.
Pocket is a bookmarking site with an app to pocket articles as you go. You can also search by interest.
Slashdot is similar to Reddit. It is designed as a social news site featuring news stories on current events, industries, entertainment, science, and technology.
Get Expert Help With Your Offsite SEO
Now, when someone asks "What is social bookmarking?" you can tell them why it matters for SEO. It began as a way to exchange information between friends. Today, it's a powerful and intelligent search engine.
If you need expert advice on social bookmarking contact the pros at Infront Webworks. Call today for a free consultation and quote.