TikTok is a short-form video platform by ByteDance, a company operating in Beijing. At least, as of the typing of this blog. The app allows you to easily share short videos with friends or a group of followers.
There's a lot going on with the app right now. It might get taken down by the government, Microsoft is trying to buy the rights to their U.S. operations, and the Chinese government might be spying on us via the app….. But wouldn't they already be able to do that since they manufacture a lot of the processors, components, and bios software we use in our products anyway?
There's just a lot of drama surrounding it right now and I don't plan to spend much time on that. This blog is for people who don't know what TikTok is or for people wanting to use it to help their business.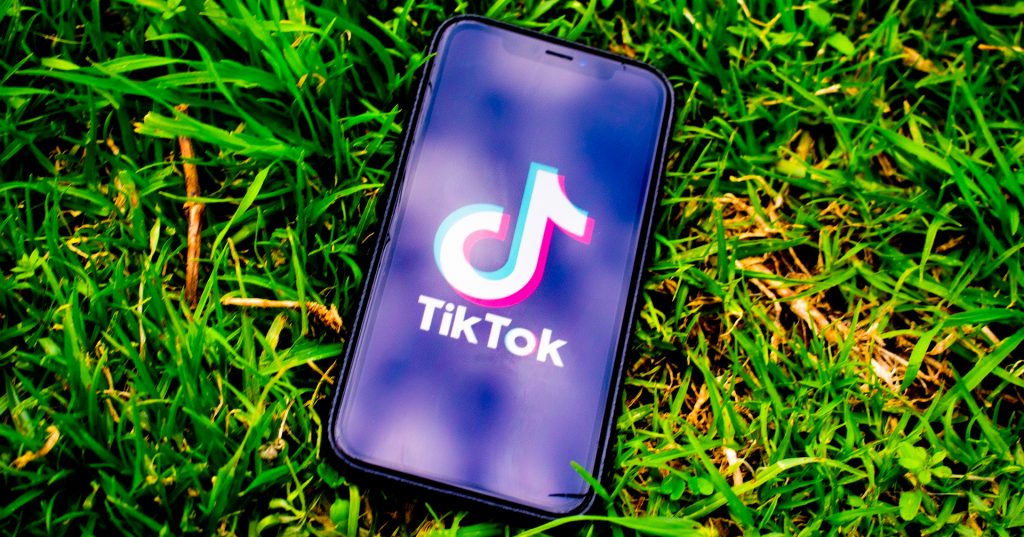 TikTok is a lot of things
So, maybe we should start with what it's not.
It's not like most traditional social media platforms like Facebook & Twitter.
It can be like Instagram in some ways but that's another blog.
It's not really meant for long videos like YouTube.
It's not just for a younger audience.
It's also not a bad place to start posting videos for certain types of businesses.
Now, if you're into lip-synching and music-based dance videos, TikTok has you covered. However, if you're like me and that's not your thing, they also have THOUSANDS of videos about:
Home DIY
Food & Recipes
Guitar playthroughs
Health tips
Anxiety relief
You name it, a creator has probably made a video for it.
For businesses, you can even buy ad space or just simply post funny videos of people in your office to help get your name out there.
Let's go over some stats and estimations:
TikTok has just over 800 million users worldwide
It's one of the fastest-growing social platforms.
Their app has been downloaded over 2 billion times on the App Store and Google Play
It has been rated the top-most downloaded app on the Apple Store
In Q1 2020 it had the best quarter of any app ever in a quarter. As reported by the sensor tower
Users generally spend about 52 minutes a day watching videos on TikTok
About 32% of viewers are 10 to 19
29% of users are in the age range of 20-29
The most interesting part to me when I was researching this was that 36% of users are above 30.
That's right. The majority of people using TikTok are above 30.
You can probably guess where I'm going next with this. As a business, it's probably a good idea to start taking advantage of TikTok marketing. Especially, if you already have video content. This is something I plan to do once we find out what's going on with the app.
One last thing about TikTok potentially getting banned. I've heard that even if the app gets removed from stores, people with the app might still get to keep it. So, even if they stop letting people download it, as long as streaming continues and you have the app, you can probably still use it.  So, get it while you can mwahahahahaha!
Of course, if it becomes illegal or something, I'm not suggesting you do that.
Want another reason to use TikTok? I mean, come on, it might get banned. Isn't that sexy enough?
Thanks for reading!
For more on this and other topics visit our YouTube channel.
For a quote or information on how we can help you with your marketing, get a quote today!