So, while it's been known that Google has been playing with its organic search results, a noticeable change has shown up with the meta description character length. Historically this nugget of search engine results, as driven by the coding <meta desc="Infront Webworks provides one-stop-shop website design and search engine optimization services to businesses in Colorado Springs and around the world"> restricted to 160 characters, recently it appears that there is a major shift coming down the Google pipeline.
What does this mean for SEO, website design and businesses attempting to rank their websites organically on the first page? While the number of first page listings appears to remain the same in the SERPs (that's Search Engine Results Page for us internet nerds), the length of the page, whether it be in mobile search results or on a desktop, is growing with the addition of the new longer character meta description.

The meta description is technical speak for the paragraph that appears just under the blue hyperlink in search engine results pages. Historically, this section has been limited in length with search engines truncating results that extended over 160 characters.

But as of the end of 2016 and with very little information released from Google or other search engines regarding this change, the search engine results are may now be showing extended meta descriptions that range up to 330 characters. Most seem to appear in the range of the actual meta description coding at 160 or less characters to somewhere in between 278-330 (which includes a page or blog publish date).
Does this indicate that Google realizes the searching consumer is willing to accept a longer results page? How does this translate in mobile search? While the surprise new SERPs come with the lack of an announcement, it does all fall in line with Google's adjustments to make search engine results richer, with the inclusion of news, video, images, snippets, knowledge graphs, position zero, answer boxes and Twitter results, to name a few.
A few other things we noticed in SERPs include:
A donate button for Non-Profit organizations in the knowledge graph.
Pdf and PowerPoint presentations are now included in the title area instead of the description area.
Breadcrumbs are rendering in mobile results versus the URL string in desktop results.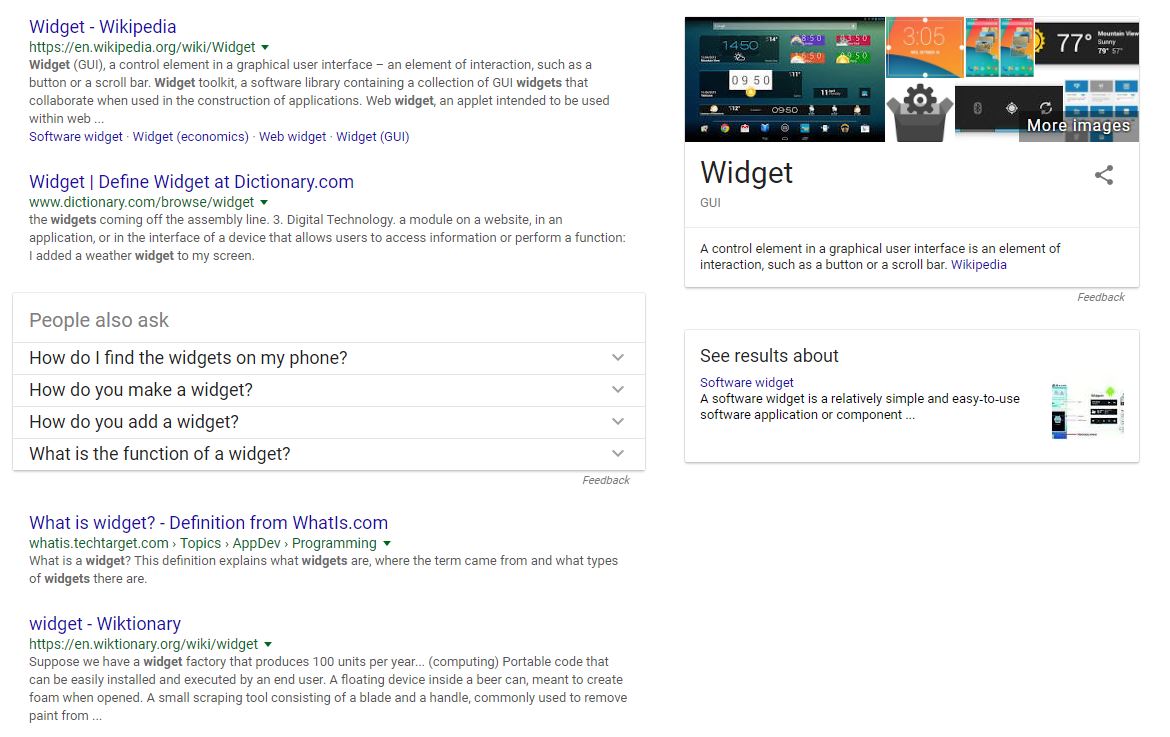 While the organic results seem to still be in testing, the organic SERPs have been pretty volatile the past week or so, however, it does seem as if Google is going to stick with this new enriched search result which can include the answer box, knowledge graph, Twitter Snippets, News Snippets, YouTube video results, and Google shopping results in addition to the usual AdWords and Local Stacks listings. What are some things that you may have noticed change in your search engine results, whether you are using Google in Chrome, Safari or Firefox?