Did you know that more than 60% of online marketers put SEO as their first priority when it comes to inbound marketing?  That's because search engine optimization provides one of the best ways to attract customers and it's more effective than paid ads.  This is the reason why so many companies go for SEO consulting services.  Whether you sell products or services, you can greatly benefit from high-quality SEO services tailored to your business.
But how to get those services? How to pick a good SEO company and how to track the effectiveness of these services?
7 Questions to Ask When Hiring an SEO Company
Finding the right SEO company to provide you with tailored SEO consulting services is paramount.
For example, simple SEO techniques such as focusing on keywords and on-page SEO can drastically improve organic traffic to your website.
It has been discovered that approximately 50% of all search queries in search engines are no longer than 4 words long.
This means that you should focus on this aspect to rank higher than your competitors in search engine result pages.
Without further ado, here are a few questions to ask when you hire SEO experts:
Do You Guarantee Number One Ranking in SERPs?
Ranking on the first results page for your targeted keywords is ideal. Ranking as the number one result on that page is even better!
However, if an SEO company guarantees that they can help you achieve that then you shouldn't work with them.
Why?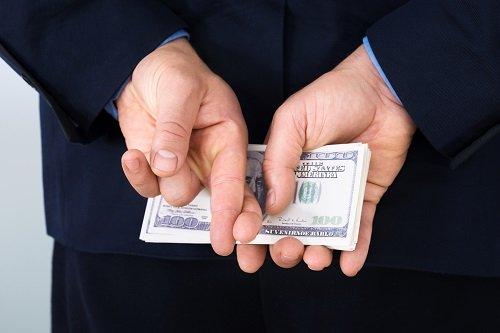 Simply because it's almost impossible to fulfill such a guarantee. Ranking higher in SERPs is achievable, but no SEO company can guarantee that your website will be the number one result displayed on the first page.
There are a lot of factors involved in search engine rankings. Google itself tracks nearly 200 factors when ranking websites.
It's possible to achieve better rankings with SEO professional services, but companies claiming that they can guarantee the number one spot are definitely misleading their clients.
Can I Have A List of Your Previous Clients
Highly reputable SEO companies are more than happy to boast with the results they achieved for their clients.
You should ask for a list of past clients and contact them for specific information. For example, did the SEO company in question helped the client get more organic traffic? If so, how soon?
You can also ask past clients how the SEO company helped them. In what specific ways and how was their interaction during the counseling process.
Do You Have Experience with Local Search Results?
Local SEO is very effective for businesses such as coffee shops, restaurants, bars, yoga studios, gyms, etc.
Optimizing your online presence for a specific area can result in a huge increase in organic traffic and customers.
If your business relies on attracting clients from a particular city, always ask your SEO company if they offer local SEO services.
Do You Share Important Analytics with Me?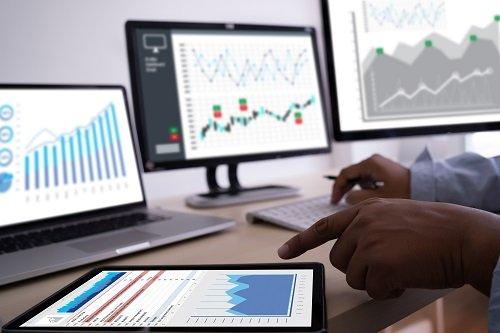 Seo experts rely on various tools to track the effectiveness of their SEO campaigns.
At the same time, these tools reveal how much traffic your website got in the last weeks, etc.
One of the tools frequently used by SEO professionals includes Google Analytics. This is used to find out important information about your audience such as demographic details, time spent on your site, most popular keywords, etc.
It's a good idea for you to have access to this information. Ask the SEO company if they are willing to share this data with you and if yes, how often?
This will help you see the efficacy of their SEO techniques in real-time applied to your particular website.
Do You Let Me Know What Code You Modify on My Website?
In a similar fashion, SEO professionals also make small code adjustments when it comes to your website.
These small improvements help driving more organic traffic. However, since it's your website, it would be great if you would also be privy to this information.
Ask the SEO experts if they're willing to tell you how they modify your website to improve your rankings.
Furthermore, after the expiration of your SEO contract, will these improvements remain active or the SEO experts will reverse the website code to default?
How Often Will We Be in Touch?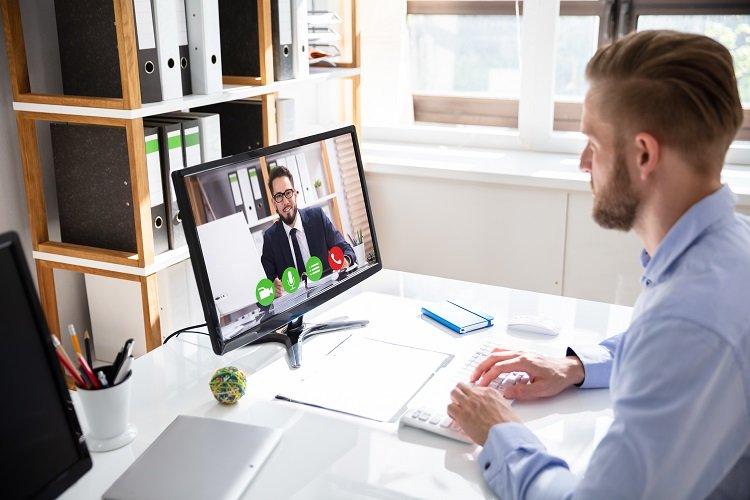 Communication is an essential part of any business project.
Keep in mind that SEO experts are busy individuals handling more than one set project at once.
It's true that they don't have time to chit-chat, but this doesn't mean that they can't communicate with you at all.
Make sure that you ask the SEO experts how often will you be able to communicate and discuss the progress of your project.
Also, ask what communication methods will you use such as email, phone, personal meetings, instant messaging, etc.
The more you stay in touch with your service provider, the better it will be for your business. When you do discuss the specific needs of your website, make sure that you're concise and clear as well.
What Are Your Payment Terms and Fees?
Each SEO company has different payment terms.
For example, some might require payment each month. Others go for payment every three months, etc.
Additionally, will the SEO experts be paid on an hourly basis or per project? How much will the SEO consulting services cost in total?
It's important for you to know that most SEO projects can cost several thousand dollars on average. However, it greatly depends on the complexity of the project as well as your goals.
Discuss the payment terms at length with your SEO experts to know exactly what budget to set apart for this project.
High-Quality SEO Consulting Services Are One-Click Away From You!
The sooner you take advantage of SEO consulting services and implement proven SEO strategies, the better for your business.
Make sure that you learn more about SEO such as how to use semantic SEO for your website, how to improve SEO with video content, etc and when you're ready, contact us for a tailored SEO strategy for your website!  A lot of local companies use an SEO consulting company for their digital marketing campaigns.  When people type in keywords like long distance moving, assisted living facilities or window glass replacement, they will look at the first couple google listings, click on those and call the one that looks the best.
Infront Webworks is a nationally recognized digital marketing company in Colorado Springs that provides SEO, PPC and Web Design.