Occasionally when updating your website, it may be necessary to change the domain, URL structure, or just delete some old pages. However, despite the changes, search engines and visitors may still try to connect to your website's original URLs. This is where having an effective redirect strategy and redirecting URLs come in.
While redirects can be both server-side and client-side, the latter where the redirection is handled by the visitor's browser is not the best option. To ensure you do not lose valuable traffic due to error messages, you need to redirect your old URLs to the new ones as seamlessly as possible.
This will give both visitors and search engines an easy way to find your new online home without getting 'lost'. To do this effectively, you need to make certain that not only is your current traffic forwarded to the new URLs, but all old but still relevant links are also updated to the new location.
When this is done right, a site can easily retain its ranking with search engines. If not, you can soon lose your rankings and as a result, part of your customer base. This is why it is so crucial to follow best practices when redirecting URLs.
301 Redirect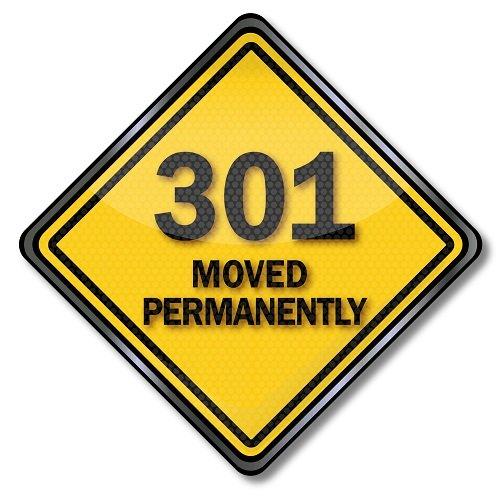 There are several types of server-side redirects. However, most are less effective than a 301 redirect when it comes to passing your ranking onto the new link. This makes it the best choice as it usually passes up to 99 percent of your ranking onto the new page.
A 301 redirect also makes it clear that your content has been permanently moved to another page. While this will not make much of a difference to visitors, it is of key importance when it comes to search engines. It will also ensure that people can easily get to your new location with the minimum issues.
Avoiding Redirect Chains
Another key practice when it comes to redirecting your site is implementing it on a page to page basis. No matter how many pages you have, they all should all be individually redirected to the new location.
Every new redirect that involves adding another request to your visitor's browser will slow down the loading time of your site. So each step in a redirect chain will take away around ten percent of your ranking. This is why creating redirecting chains where one URL leads to another old URL which then leads to another URL is a practice that should be avoided at all costs. The best solution is to redirect each page to its new location.
Internal Links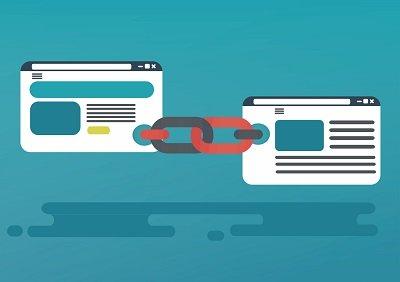 One of the areas that can often get forgotten is internal links. Changing the URLs on your site can leave a lot of internal links that lead to old URLs instead of the new ones. Instead, all internal links should go directly to their corresponding new location. This will ensure the best results and while it may seem a burden to test, it is more than worth it in the end.
Keeping it Tidy
Depending on the length of time your site has been operational or the number of individual pages, you could end up with thousands of redirects that can slow your website down significantly. This is where good housekeeping comes in. Before you implement a major change, go through your site and tidy it up by removing extra links and making sure the remaining ones go where they are supposed to. The goal is to keep the number of redirects to a minimum.
Preferred Website URL
Being consistent is the most important aspect of redirecting your site. It really is a case of taking your time and doing it right the first time. This will help prevent scrambling around later wondering where you went wrong.
You should always have a preferred URL that you are going to stick with, and redirect to. This means that if you decide to use a sub-domain, make sure that all your pages are redirecting to the correct one. The same applies to the slashes at the end of a URL.
Search engines see URLs with and without trailing slashes as two completely different pages. As a result, you need to be careful with every single link to ensure that they are going where you want them to go. This will also help prevent both duplicate content and people ending up on out of date pages.
Whether you are looking to change your domain or website structure or need help with redirection, the SEO team at Infront Webworks is here to help. We will make sure to get your visitors to the right spot quickly and without issue. We will also ensure that your standing with search engines is not affected, and over time will improve. SEO is an important website marketing strategy to get your site ranked.  It is important for a company to outsource their SEO, to get the best results.
Infront Webworks is an award-winning digital marketing company that focuses on services such as Web Development, SEO and PPC.