Introduction to Google Partners Program 2023
Ever landed on a webpage and found yourself intrigued by an impressive Google Partner badge?
Allow us to enlighten you about all the ins and outs of acquiring a Google Partner status and the process of showcasing that coveted badge on your website. By enrolling in the Google Partners program, your firm can foster a more intimate connection by stepping up to the Google Partner level.
Earning a Partner title signifies that your firm is acknowledged for its proficiency in enhancing client campaign outcomes, fostering client growth via diligent campaign management, and showcasing your Google Ads expertise through certifications.
As a Partner, your firm will unlock extra perks, including the privilege to flaunt the Google Partners Badge on your website and promotional materials.
What is Google Partners Program?
Google Partners is a marketing program for advertising agencies or third parties that manage Google Ads accounts. As a Partner, agencies get access to a range of benefits, including special events and training, industry research, and more.
Why become a Google Partner?
Becoming a Partner not only validates your agency's expertise in the eyes of potential clients, but it also provides access to a number of exclusive benefits that can help your business grow.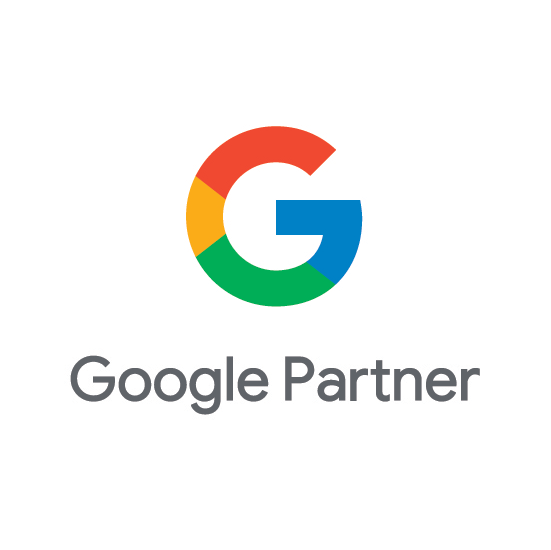 What is the Google Partner Badge?
The Google Partner badge serves as a testament to an agency's proficiency in Google Ads, showcasing a robust track record in utilizing Google Ads for PPC (pay-per-click) advertising.
It further signifies that the agency commits to a substantial monthly expenditure on Ads on behalf of its clientele.
This accreditation is exhibited via a Google Partner Badge that is prominently displayed on the agency's website, alongside a compilation of certificates earned by the agency and its members through the Google Academy.
Upon fulfilling the prerequisites to attain Google Partner status, an agency has the liberty to opt for either a dynamic or static badge. The static badge can be incorporated into various marketing materials, while the dynamic badge is ideally suited for display on your website.
Requirements for Becoming a Google Partner
Company Profile on Google Partners
To become a Google Partner, your agency must first create a company profile on Google Partners. This profile allows Google to assess your agency's performance and ensures you meet the program's requirements.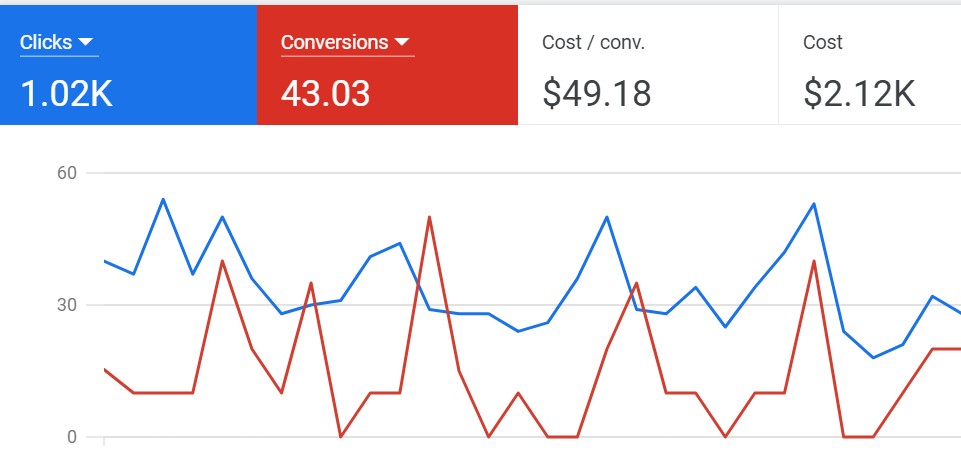 Steps to Become a Google Partner
Your agency must meet a 90-day ad spend requirement across your managed accounts to show that your business is healthy and that you're maintaining your clients' campaigns.
Google Ads Skill and Expertise
Google assesses the Google Ads skill and expertise of your agency by looking at whether your team members have earned Google Ads certifications from Skillshop.
Step 1: Create a Google Ads Manager Account
The first step to becoming a Google Partner is to create a Google Ads Manager Account. This account allows you to manage multiple Google Ads accounts from a single location.
Step 2: Meet Performance Requirements
Next, your agency must meet the performance requirements by delivering solid overall ad revenue and growth and maintaining and growing your customer base.
Step 3: Pass Google Ads Certification Exams
Your team members must pass Google Ads certification exams in the areas that are relevant to your agency's services.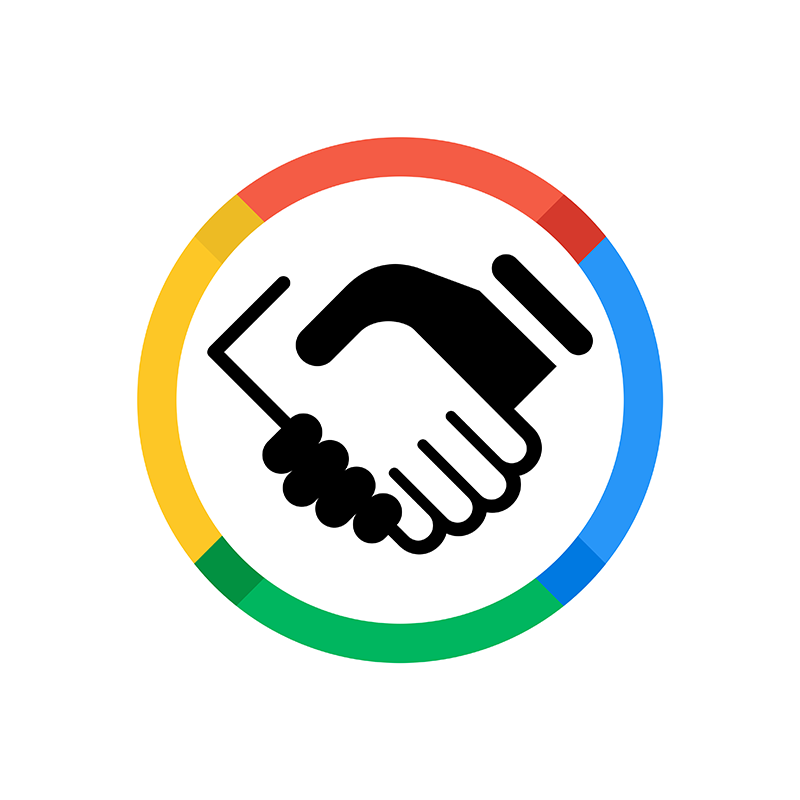 Benefits of Being a Google Partner
Once you become a Google Partner, you'll receive a Google Partner badge that you can display on your website and marketing materials.
Access to Google Beta Features
Google Partners have access to Google's beta features. This means you can test and use new features before they are rolled out to the general public.
Additional Support from Google
As a Google Partner, you'll receive additional support from Google, including access to a dedicated account manager, phone and chat support, and more.
When prospective clients land on your website and spot the Google Partner badge, they instantly recognize your agency's deep-rooted expertise in Google Ads.
They also understand that your agency is trustworthy in managing their PPC advertising budget to yield substantial ROI, as this certification is a hallmark of proficiency.
While Google asserts that the Partner badge symbolizes an agency's prowess in SEO and PPC, the prerequisites for partnership specifically entail expenditure and experience, thereby highlighting an agency's PPC expertise in Google Ads.
Nonetheless, Google Partners now enjoy unprecedented access to the Google Academy, making it more convenient than ever to acquire knowledge and experience in SEO.
See Infront's Google Ads Certification Page
Becoming a Google Partner is a significant milestone for any agency that manages Google Ads. It not only validates your expertise but also provides access to exclusive benefits that can help your business grow.
By meeting the program's requirements and passing the necessary certification exams, your agency can join this elite group of Google Partners and enjoy the benefits that come with it.
Frequently Asked Questions
Please note that this is a general guide and the specific requirements and benefits may vary. Always refer to the official Google Partners program documentation for the most accurate and up-to-date information.