Infront Webworks is working with Google and GYBO (Get Your Business Online) to help small businesses grow their presence online with a series of great Colorado Springs workshops through the end of 2018.
"4 out of 5 consumers use search engines to find local information nearby, yet only 37% of businesses have claimed their listing on a search engine," says Soo Young, Manager of Google's Get Your Business Online program. "Small businesses are the engine of local economies and when they flourish, their communities do as well."
Get Your Business Online, is a Google program that empowers communities to support their Colorado Springs local businesses and encourage them to get on the map. Local businesses keep our communities strong; when we help them succeed on the web, they make our communities even stronger. These workshops are Google presentations and Infront Webworks is proud to be hosting the workshops and classes at our offices.
Please see below for a list of Colorado Springs classes, workshops, and events through 2018:
6/20/18 – Google & GYBO Livestream Online Marketing Strategies for Retail Businesses
Connectivity is changing the way consumers behave when making purchases, amplifying the need for a retail business to build a strong online presence. During this livestream event, we'll share tips to help small businesses succeed with Google Shopping and other online marketing strategies.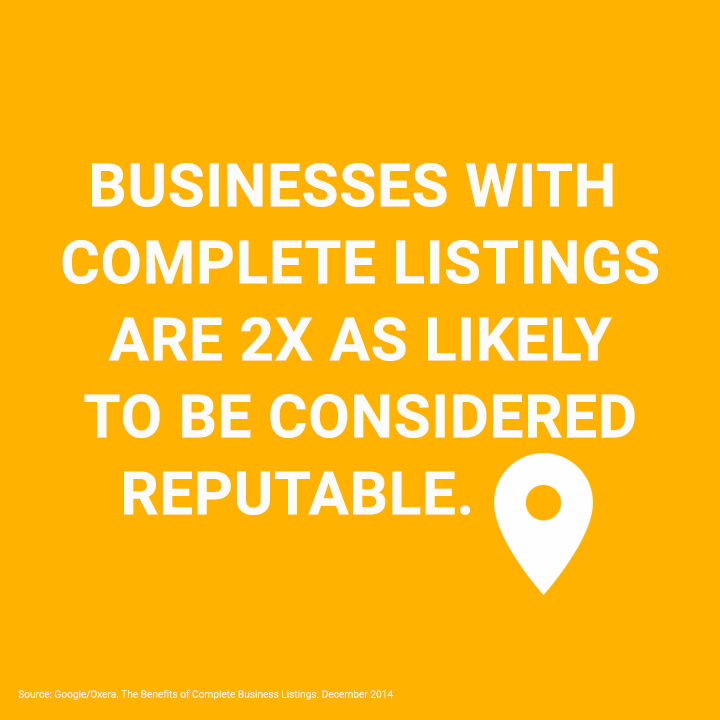 7/11/18 -Drive Business Growth with Email Marketing
Learn how to turn website visitors into meaningful contacts through the use of dynamic forms, email automation, and personalized content. We'll discuss email strategies to help you build brand love and turn one-time visitors into loyal customers.
8/1/18- Get Found on Google Search and Maps
Explore Google My Business, a free Google tool for local businesses, who want to connect with customers on Google Search and Maps. Get hands-on help creating or updating your listing, and take advantage of a free website.
8/22/18 Make Your Website Work for You
If you're launching a new business website (or sprucing up an old site), this workshop will help. Learn how to create a search-friendly site that's useful for customers and supports your business goals.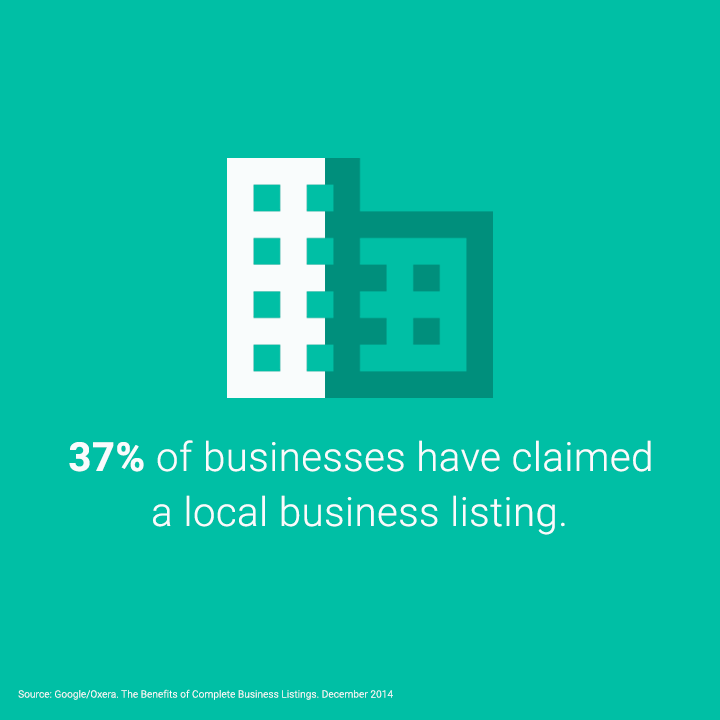 9/12/18- Reach Customers Online with Google
Learn how customers find your business online and how to promote your online presence using search engine optimization (SEO) and online advertising. We'll also introduce tools that will help you run your business online, including Google Analytics and Trends.
10/3/18 Sharing Your Story Through Video
Learn about the power of video and how you can use video content to promote your business, improve marketing efforts, and build a loyal audience.
10/24/18- Simple Steps to Online Safety
Learn best practices and tips for staying safe and secure online. In this workshop, you'll be introduced to the fundamentals of creating passwords, managing control settings, and identifying common threats.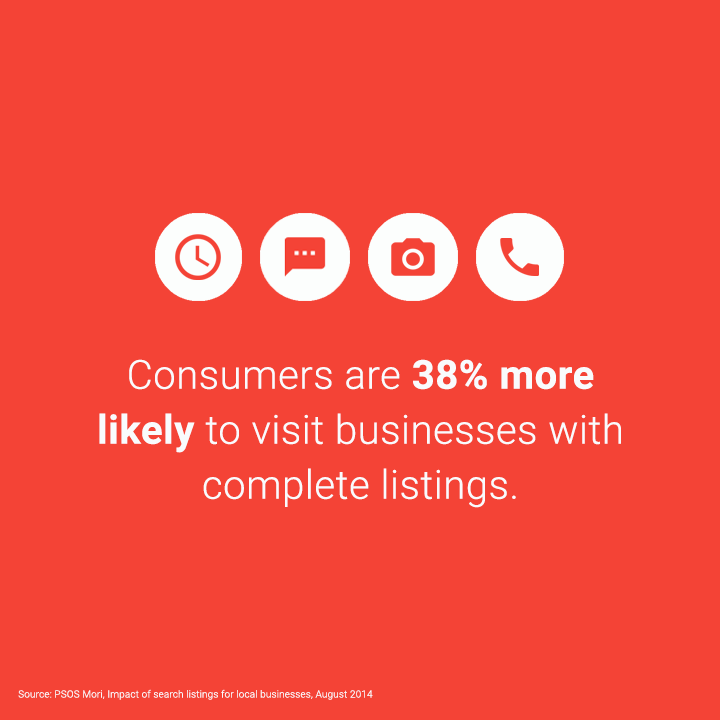 11/14/18- Succeeding in a Micro-Moments World
Connect with customers on mobile and make sure your business is there from the moment they find you online to the moment where they click, call, or buy.
12/5/18- Tips for Measuring Online Success
You invest time, effort, and resources into being online, but do you know how much it's worth to your bottom line? This workshop introduces ways to track and measure progress, so you can find out.
1/2/19 Using Data to Drive Growth
Learn about tools to help you collect and interpret real-time information about how customers are interacting with you online, so, you can make smarter decisions about how to reach key audiences on your budget, timeline, and terms.
Please find event details and RSVP here: SEO Workshops – SEO & Digital Marketing Classes
About Get Your Business Online
Get Your Business Online is a program designed to empower communities to support their local businesses by helping them get on Google Search and Maps for free. Businesses that are online growing 40% faster than those that aren't. Let's help every local business get their information online. Explore our site to learn how you can join in, support businesses in your community, and put your city on the map: gybo.com